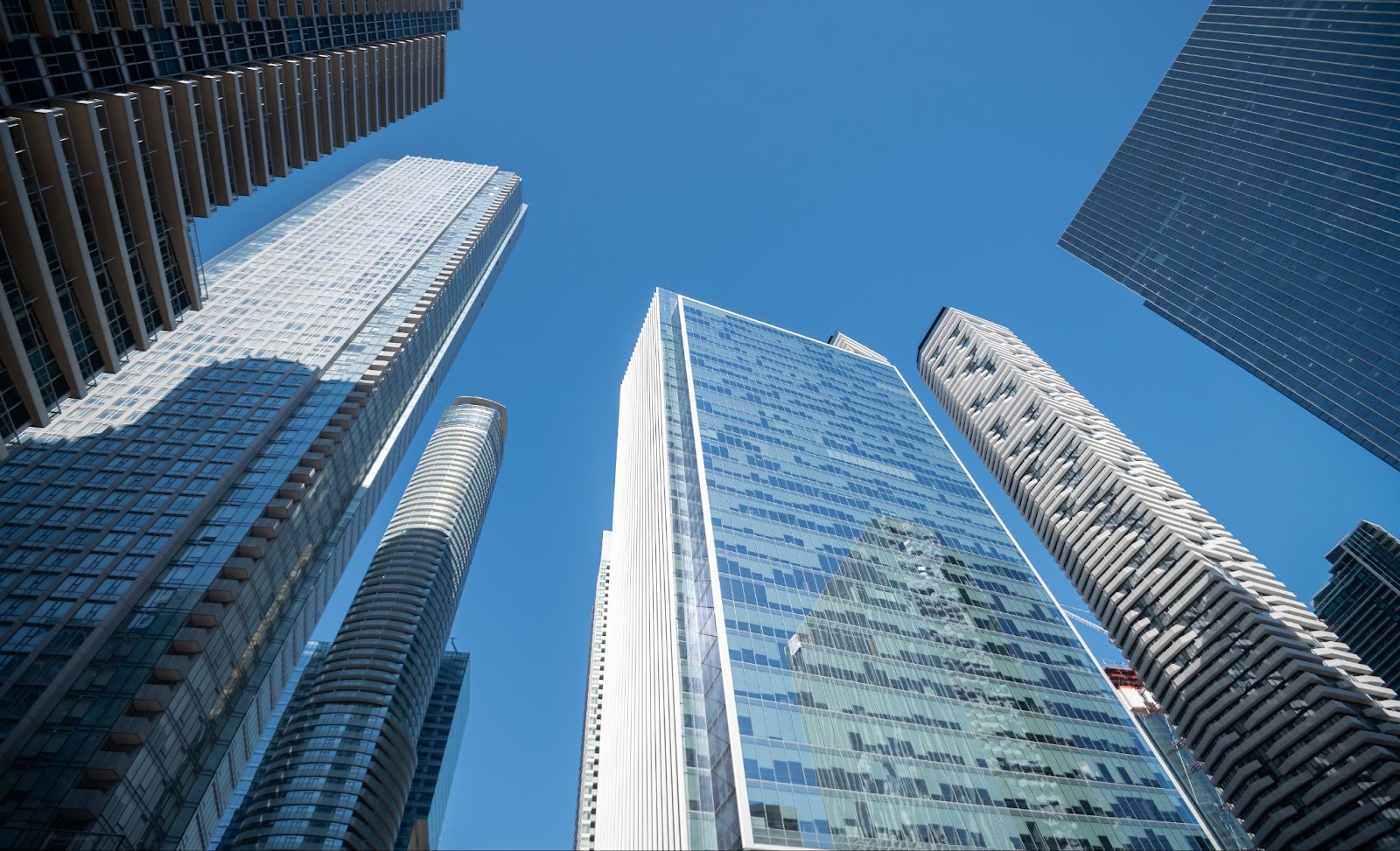 How the Vaughan Destination Masterplan is Charting a Brighter Future For The City
Vaughan is one of the fastest-growing cities in Ontario, and the five-year Vaughan Destination Masterplan will lead this city into a brighter future. In 2020, the City of Vaughan created an extensive plan for the city's growth in collaboration with CBRE Tourism & Leisure Group, Mellor Murray Consulting, and Amplify Communications. Not only will this plan attract visitors, but it will also positively impact the residents of this vibrant city.
Let's explore how this plan will elevate the living experience in Vaughan:
Arts & Culture Programming
The City will administer the development of arts and culture programming for residents, and tourism-related arts to attract more visitors. With dedicated initiatives in place and more footfall with the visitors, the arts and culture will thrive in the city making it an enriching and diverse place to live. This could also make the city more inviting and suitable for creative businesses. In addition to making the city more vibrant, it will also present an opportunity for residents to pursue their creative and cultural passions and turn them into successful businesses. As more arts and culture are introduced into this city, there will be a lot more to explore!
Local Business Support
The City of Vaughan aims to support local businesses and encourage more people to begin their entrepreneurial journey. By working in collaboration with the Parks Department and Cultural Arts Centre, they want to support businesses by providing them with the appropriate tools and resources. The focus will be on creating businesses and experiences that reflect people's needs, like timely development of parks, bike routes, trails, local and regional markets, enhancing the arts and culture scene, and much more. This could potentially make the living experience easier and more lively as the options for entertainment and everyday needs will increase. Another key element is to upgrade the transit with the Yonge North Subway Extension, which will completely transform the York Region's Commute.
Partnerships
The city aims to partner with local, regional and provincial establishments to grow and support businesses in the tourism industry.  These partnerships include, but are not limited to organizations like Experience York Region, Central Counties Tourism, Destination Ontario, and many more. By partnering with these neighbouring regions and continuing to foster stronger relationships, Vaughan will be able to access more marketing opportunities to support tourism businesses. The city will also host workshops for businesses to support their product development, website, and media strategies. With access to all these resources, local businesses will be able to flourish even more!
Marketing & Communications
The City's primary goal is to establish feedback loops and encourage people to voice their opinions and suggestions. By implementing processes to integrate public opinion into their plan, the residents can be active participants as Vaughan ushers into a brighter future. The city strives to create an authentic brand identity and exemplify the true 'Vaughan Experience', and what better way to do that than listening to its residents!
Research & Data Analysis
Through extensive research and data analysis in partnership with Central Counties Tourism, the city aims to take advantage of the feedback loop. Taking residents' and tourists' responses into consideration will provide a strong baseline in guiding future business planning based on real-time evidence. By enhancing the city's leisure, sports, and business events catering to diverse tastes, the residents will have the opportunity to engage in a variety of fun activities all year round. 
We're excited to see how this Destination Masterplan will shape the future of this vibrant city and its residents! Follow us on Instagram and stay tuned for more.