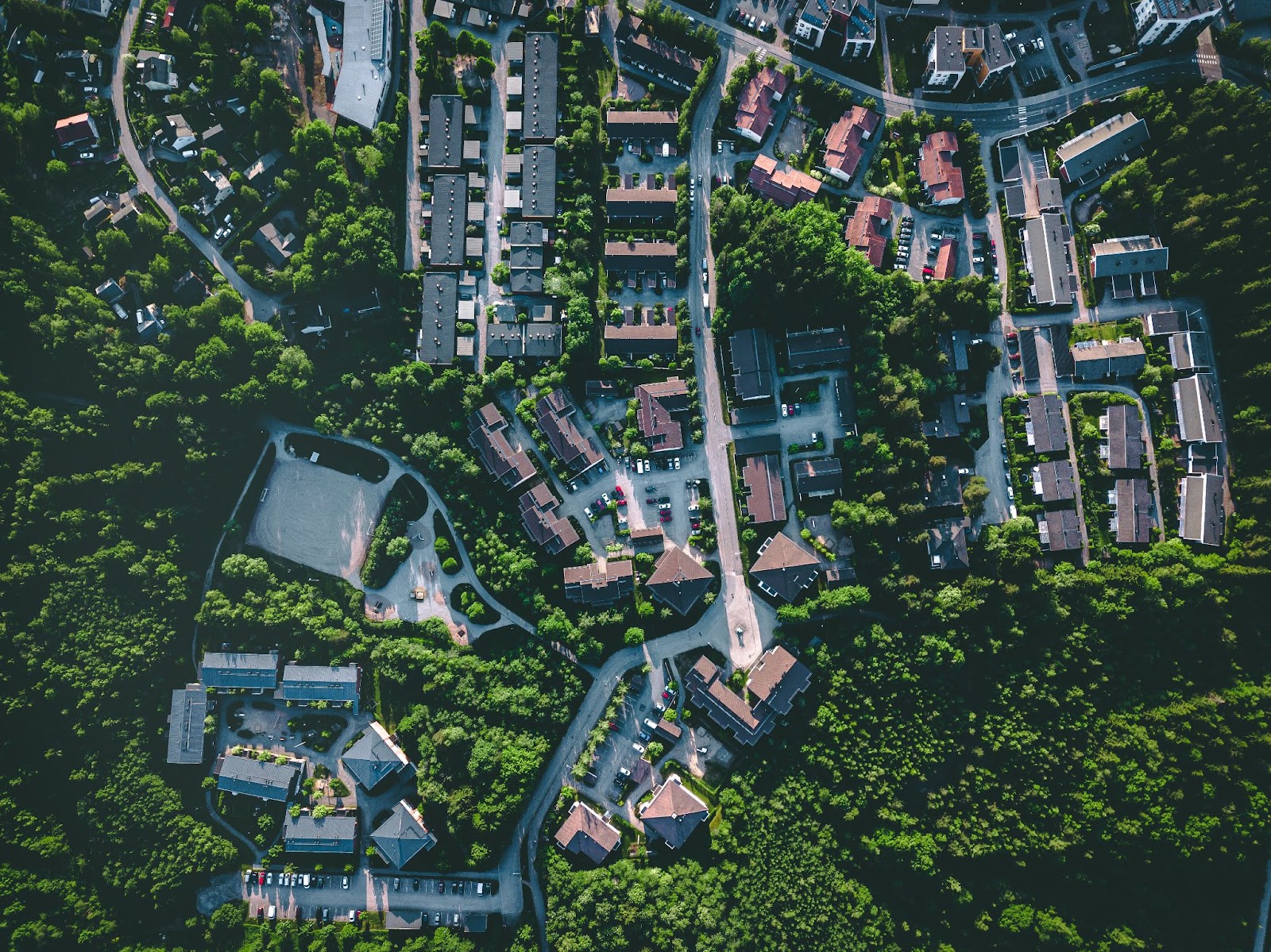 Rutherford Heights Is Where Quality of Life Meets Exceptional Living
When you're moving into a new home, there are many factors to consider beyond the four walls. These factors usually include the house's location, the neighbourhood, nearby landmarks, green spaces, and more. While selecting the neighbourhood for Rutherford Heights, we carefully considered all these factors. With its vibrant community and top-notch amenities living in the modern luxury homes of Rutherford Heights is an elite experience, and here is why:
Location
If you're someone who wants to retire from the chaos of the city and embrace the peace of a suburban lifestyle, Rutherford Heights is the place for you. Nestled at the top of a hill at Highway 27 and Rutherford Road, its location is central to Kleinburg and Woodbridge. The residents get to enjoy the charm of a quaint town and be in close vicinity to the city accessing all amenities like schools, universities, concert venues, and more making it the perfect neighbourhood for families.
Connectivity
Central to the towns of Vaughan, Woodbridge, and Kleinburg, Rutherford Heights is conveniently connected to Highway 27 which makes the commute from Downtown Toronto quick and easy. Access to major thoroughfares including Highways 400, 401, 407, and 7 makes travelling to just about anywhere a breeze. And if you would like to skip the traffic, York Region Transit connects you directly to Line 1 and to GO Transit. 
Vibrant Neighbourhood
This vibrant neighbourhood is a treasure trove of hidden gems, fun spots, and a plethora of indoor and outdoor activities. It stands out as one of the liveliest areas in the neighbourhood. From annual events like the Christmas tree lighting, and Canada Day festivities, to the renowned Binder Twine Festival in Kleinburg, there's never a dull moment. The weekends are packed with options, whether you're exploring major attractions like Canada's Wonderland, McMichael Art Gallery and Vaughan Mills, or indulging in European-style boutiques and charming cafés. The neighbourhood's inclusive atmosphere, with residents from diverse cultural backgrounds, fosters a positive environment to grow up in.
Schools
This neighbourhood is home to top-notch educational facilities, from French Immersion to faith-based schools. The Durham region values and encourages diversity for its residents. It is located close to several public, private, and religious schools. It is also a drive under 15 minutes to both the University of Guelph-Humber and York University, making it the perfect location for young individuals and families.
Active Lifestyle
The Rutherford Heights neighbourhood sports a number of green spaces where you can hike, bike, walk, canoe, and even go skiing in the winter months. It's incredibly close to Copper Creek Golf Club, which is a public golf course and every golf lover's dream! With Kortright Conservation Centre, Sugarbush Heritage Park, Humber Valley trails, and tons of other areas to explore, maintaining an active lifestyle here is always fun and exciting.
We hope you enjoyed reading about everything this lovely neighbourhood has to offer. Phase 2 for Rutherford Heights is coming this fall, register now!