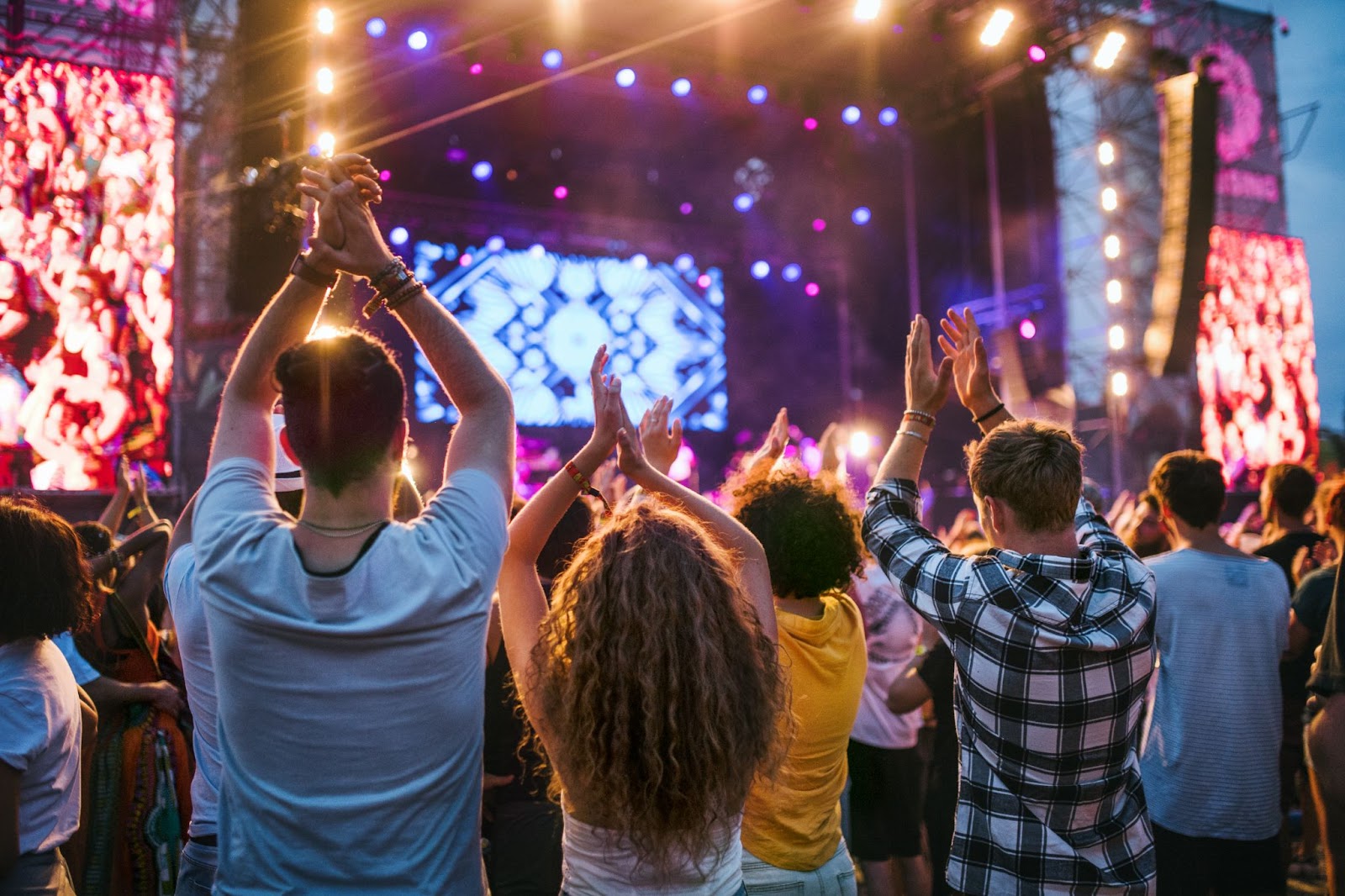 5 Things to Do Before The End of Summer in Vaughan
With a wide range of fun events and activities still lined up for the season, summer in Vaughan is still ablaze! Embrace the warmth of the sun on your skin and soak in the carefree days and outdoor adventures before the season ends. Theme parks, events, and abundant greenery – let's explore everything Vaughan has in store before the season ends!
This vibrant festival is an award-winning community-led event and the perfect way to end summer. This music festival showcases a rich tapestry of performances, featuring artists from different corners of the world making for an unforgettable experience for all the people attending. The festival will be held on August 18th and 19th, and the best detail – free tickets! Check out their website to reserve your spot before the seats fill out.
This sprawling 325 hectares of green space is a true haven for all the nature enthusiasts out there. They offer a variety of educational programs, a 1.6km innovative trail, and immersive experiences that promote sustainable living. They also hold an incredible range of Summer camps for kids with different themes and age groups, and you can access registration and more info here. For anybody who loves maple syrup, Kortright offers freshly made maple syrup to purchase. They also host sessions where they walk you through the process of making it, and how it was made in the olden days when we didn't have the technology we do now. They are open every day and you can book your tickets or packages here.
This world-renowned amusement park is the ultimate destination for thrilling adventures and family fun! Canada's Wonderland offers a blend of heart-pounding rides, captivating entertainment, and attractions suitable for all ages. Every summer they have a handful of fireworks shows that reach over 800 feet in height with a custom soundtrack that makes for a spectacular experience. With only two more shows left for the season – August 6th and September 3rd – plan your trip wisely! They also have events like Taste of Portugal (August 12th & 13th) and Taste of Brazil (August 19th & 20th), which we highly recommend checking out.
Immerse yourself in an awe-inspiring journey through this state-of-the-art facility, where you will get a chance to see a diverse range of over 250 reptiles, several colourful amphibians, and fluffy arachnids as well! In addition to being Canada's largest indoor reptile facility, this place is also an educational hub. With engaging programs, interactive exhibits, and knowledgeable staff, this makes for a fun learning opportunity for kids. Considering it has been a rainy and hot summer in the GTA, it makes for the perfect activity on those days. For information on tickets and admission, check out their website.
The Thornhill Rib & Beer Festival is back for a weekend of fresh-off-the-grill delicious ribs, live entertainment, and music. From August 11th to 13th, this festival will be held at the Dufferin Clarke Community Centre and admission is only $2 per person, while it's free for children 12 and under. With their iconic and diverse lineup of bands, you'll get a chance to sway to jazz blues as well as some hard rock bangers!
Nestled in the scenic hills of Kleinburg, Copper Creek Golf Club is surely a golfer's paradise. This 18-hole public golf course offers an exceptional experience with lush fairways, strategically placed bunkers, and stunning water features. Beyond the abundant green, Copper Creek is home to a stunning clubhouse that offers upscale amenities, a banquet facility, the Bistro for fine dining, and a spectacular terrace overlooking the valley. Tee times start as early as 7 am, head over to their website to book yours, and if you like splurging, check out their membership!
We hope the rest of your summer is filled with nothing but laughter, joy, and unforgettable moments! While we still have you here, check out our Instagram page for more information on our current and upcoming communities.