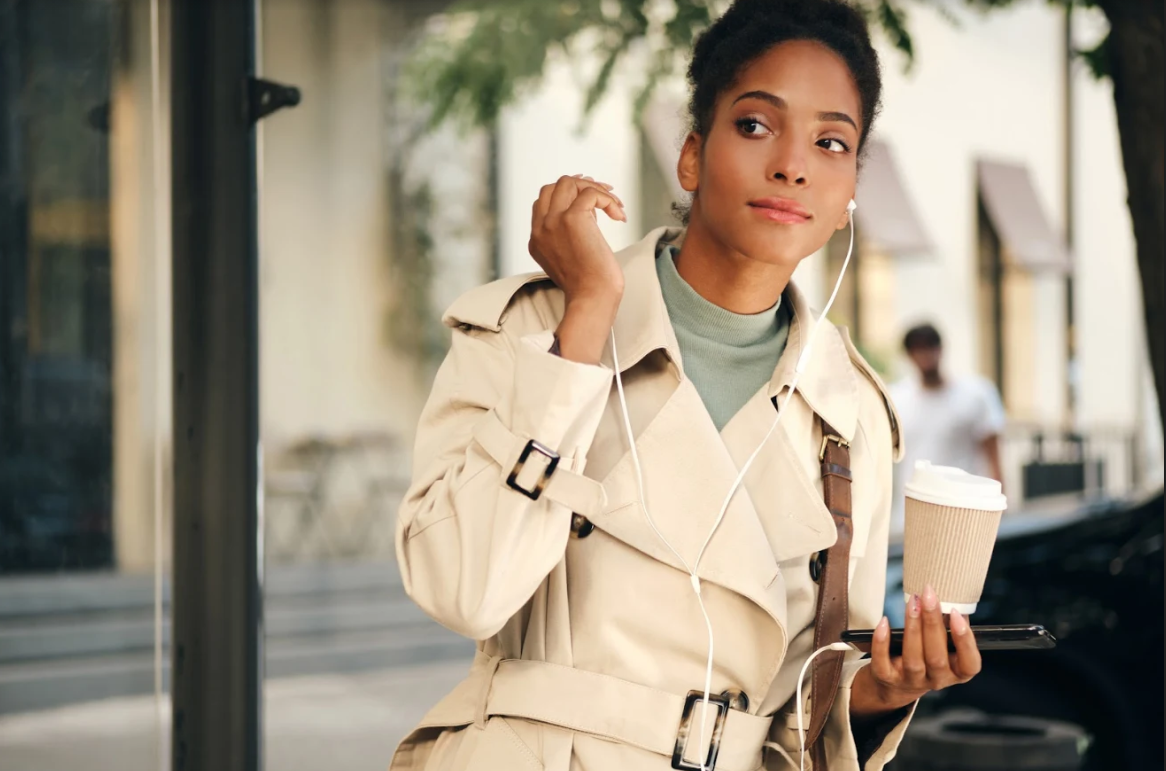 Transportation Options Next To High Park Urban Towns
Aurora is a fantastic place to live. There's an abundance of greenspace, you feel removed from the hustle and bustle of the city, and every amenity you could possibly need is at your fingertips. The shops, restaurants, and grocery stores are second to none, you can golf at a moment's notice, and there are numerous parks and trails for you to enjoy. To help you make the most of it all, we're sharing some of the best transportation options next to High Park Urban Towns.
The Aurora GO Station
The Aurora GO Station, platform 2, is just a few minutes away from High Park Urban Towns. The railway and bus station is located on Wellington Street East, between Yonge Street and Bayview Avenue. It's a stop on the Barrie line train service and connects with a number of local York Region Transit bus routes. You can also catch the GO Express Bus here, which is very convenient. It travels to the Union Station Bus Terminal right in the heart of downtown Toronto.
York Region Transit: The 96 Bus
York Region Transit's 96 Bus makes a whopping 89 stops between Newmarket Terminal located at 320 Eagle Street to the north and Pioneer Village Station to the south. The bus runs along Yonge Street, giving you access to numerous communities and countless businesses and services along the way. It operates every weekday between 10:26 am and 10:12 pm.
York Region Transit: The 98 Bus
Another great local option for residents of High Park Urban Towns is York Region Transit's 98 Bus. It makes 56 stops between Green Lane to the north and Bernard Terminal in the south. This bus runs along Yonge Street too, though is a shorter, more compressed route than the 96. It's quite convenient, operating daily between 5:16 am and 8:51 pm.
York Region Transit: The 32 Aurora South Bus
The 32 Aurora South bus, also part of the York Region Transit system, is a local neighbourhood route. It runs in an area bounded by Wellington Street West to the north, Bloomington Road West to the south, Bayview Avenue to the east and Bathurst Street to the west. It covers a lot of ground and offers access to many points that might not be as easily accessible otherwise.
Residents of High Park Urban Towns have lots of convenient ways to get around the Town of Aurora, York Region, and the GTA. Thanks for reading and be sure to follow along with the Caliber blog for more great local transportation tips.