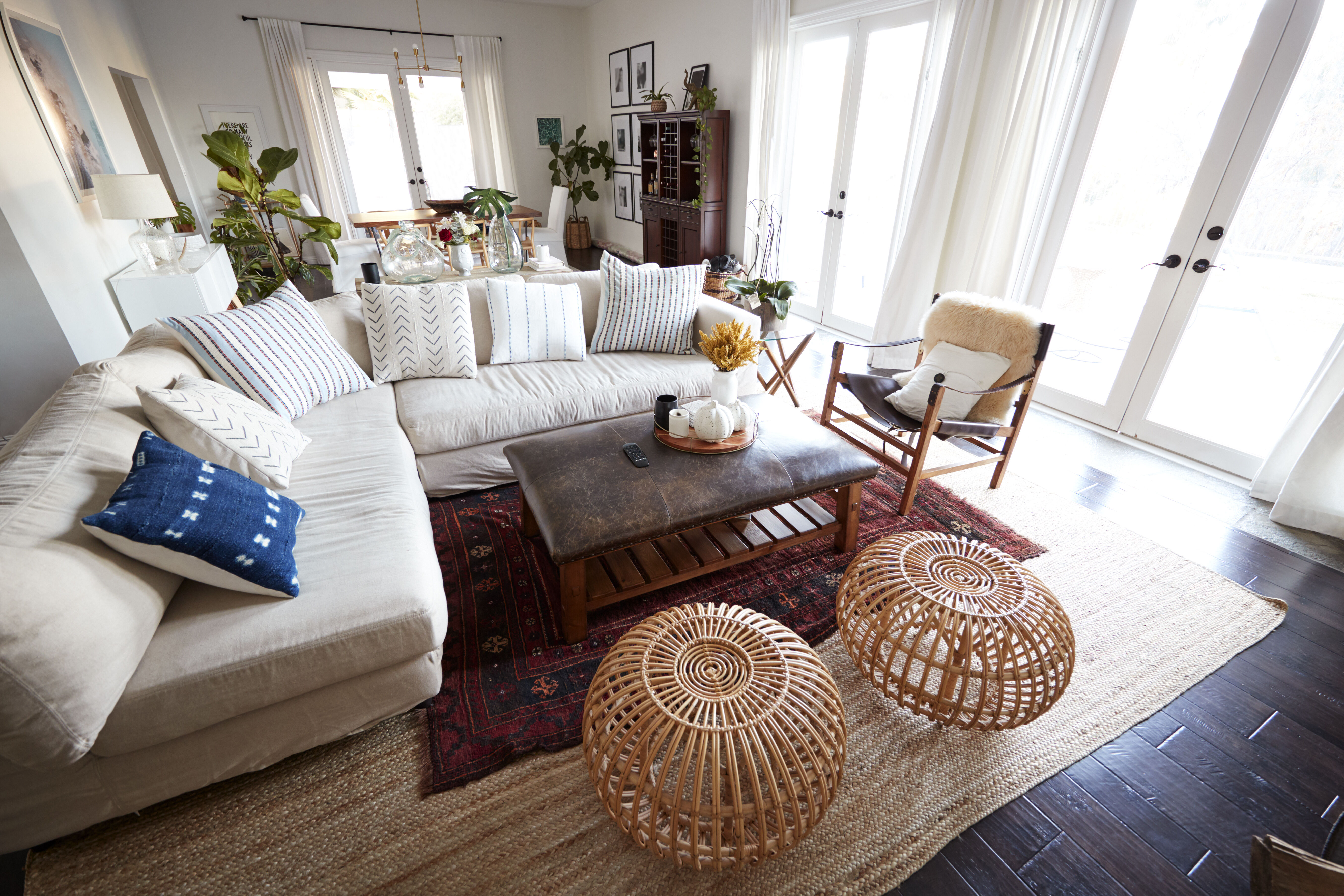 Advantages To Upsizing Your Home
Is it time to consider moving into a larger home? Over the past year, many have felt limited by the space available in their current dwellings. They've longed for just a bit more room for themselves and their families, and imagined how they would use and appreciate any extra square footage. Here are just a few advantages to upsizing your home. 
More Room To Create Distinct Spaces
One of the biggest benefits of having a larger home is that there are more distinct spaces throughout. This means you no longer have to make your rooms do double-duty. You can have a separate home office that is used exclusively for work, you can set up a guest bedroom that is ready to host visitors at a moment's notice, and your kids can have larger bedrooms. With all of this additional space, you can even take it a step further and customize rooms according to your needs using built-in cabinetry.
Flexibility For Future Use
Any additional space you're able to gain represents possibilities. Suddenly you have much greater flexibility when it comes to any future changes in living arrangements—the ones we don't always anticipate in advance. Maybe you hope to expand your family one day, or your in-laws will be moving in with you. You might wish you had room for a live-in nanny or caregiver; with a larger home, that's all possible.
More Room To Entertain
We're all looking forward to a time when we can safely welcome friends and family back into our homes again. Now is the perfect time to upgrade to a larger house so you can make that dream a reality! More square footage means you can entertain comfortably, that you can have guests over without your space feeling too crowded, and that you can host celebrations in your home rather than making arrangements elsewhere.
Opportunity To Create Your Dream Spaces
Are there any rooms you've ever dreamed of being able to have in your home? For some it's a playroom for their kids to enjoy, for others it may be a craft room or an artist's studio. Some have always wanted a plush home theatre, a fully equipped home gym, an impeccably organized pantry, a stocked wine cellar, or a bookcase-lined library. Whatever your dream space, you can create it.
Increased Storage Space
Take advantage of the extra space available by using it for storage. You'll have much more room for your belongings and can put smart organizing solutions in place to ensure that every item has a home. When you upgrade to a larger house, you'll have increased storage space for all of your belongings and can organize your possessions thoughtfully. This goes for everyone's stuff: kids toys, sports equipment, cleaning supplies and vacuums, everything we use and need a home for.
If you're outgrowing your current space, it may be time to consider upgrading to a larger home. Thanks for reading and be sure to follow along with the Caliber blog for more great home decor tips.