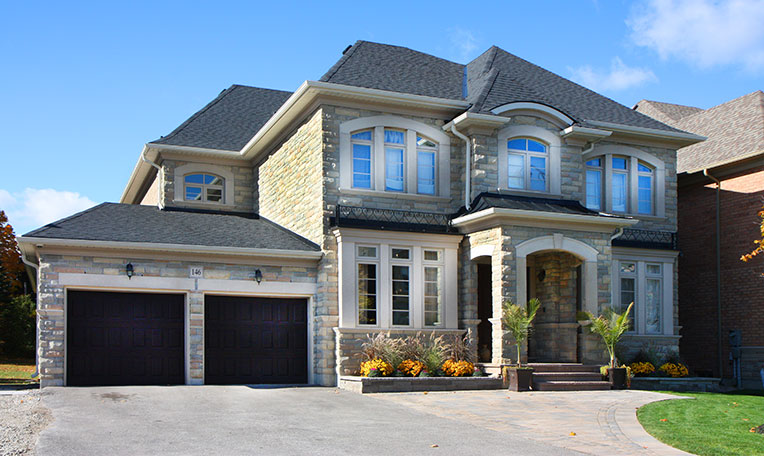 Tips on Saving up for a Down Payment
The first, and probably hardest step, in buying a home is saving for the down payment, which is typically 20 percent of the home's cost.  Saving for a downpayment takes planning, time, and commitment.  But, with the housing market rebounding,  the job market improving, and interest rates still historically low, it's as good as time as ever to purchase a home.   Here are five tips to save for a down payment on your new home.
Make a Plan by Creating a Monthly Budget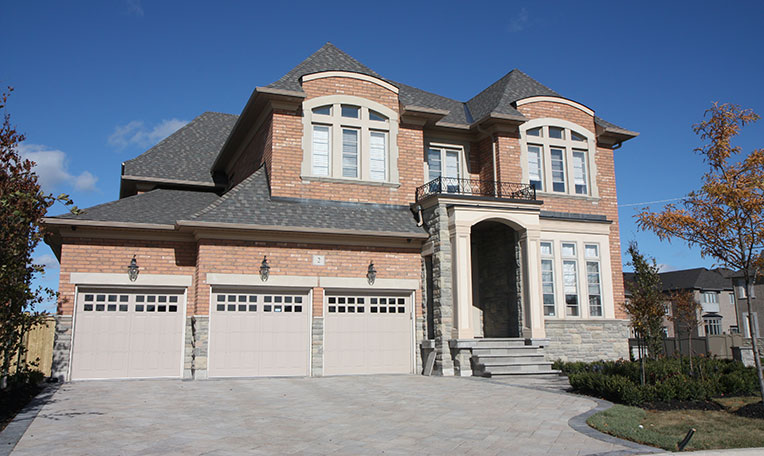 A downpayment is a one-time cash payment that the buyer pays at closing; the amount of which will determine your monthly mortgage payment. Therefore, the first step in creating your monthly budget is to decide what you want in a home and what you can afford. If you are a two paycheck family, it is often recommended you base this on one paycheck. For example, if you decide you want and can afford a $200,000 home, your 20 percent down payment will be $40,000.  Now, make a realistic monthly budget for all your spending, including a dedicated monthly amount towards the down payment, and stick to it.   Also, while saving for your down payment, consider cutting out big expenses such as vacations, a new car, etc.
Open a Dedicated Bank Account for your Down Payment Fund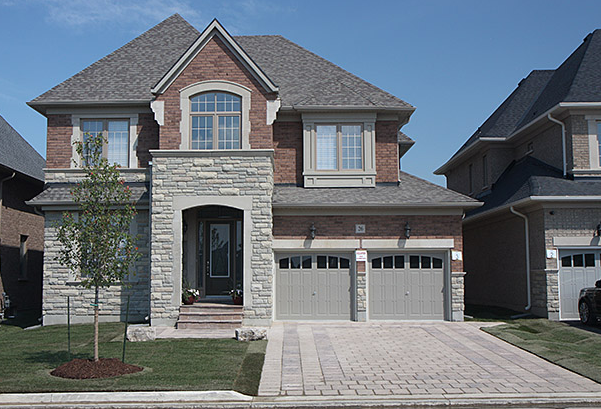 Once you decide the monthly amount you want allocated towards your down payment, set up a monthly automated deduction from your main account or paycheck, which will go into a dedicated bank account. A dedicated account will lessen your temptations to spend the savings.  Once you see your savings grow, consider placing the money in either a high-yield savings or money account, where you will earn a better interest rate than a standard savings account.
Dedicate Extra Money to your Down Payment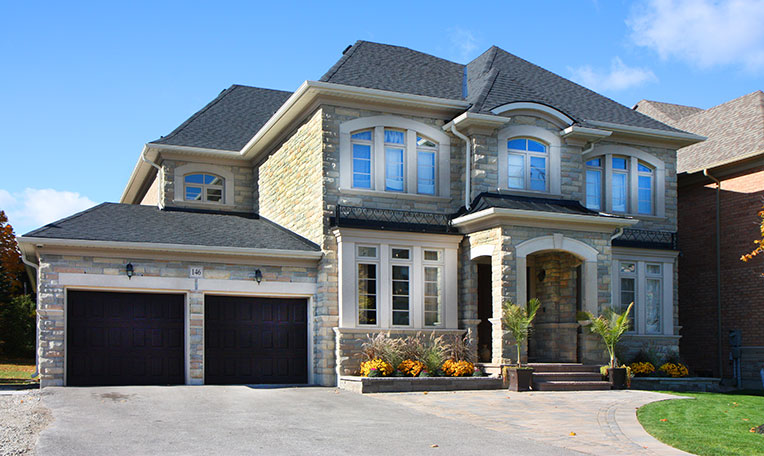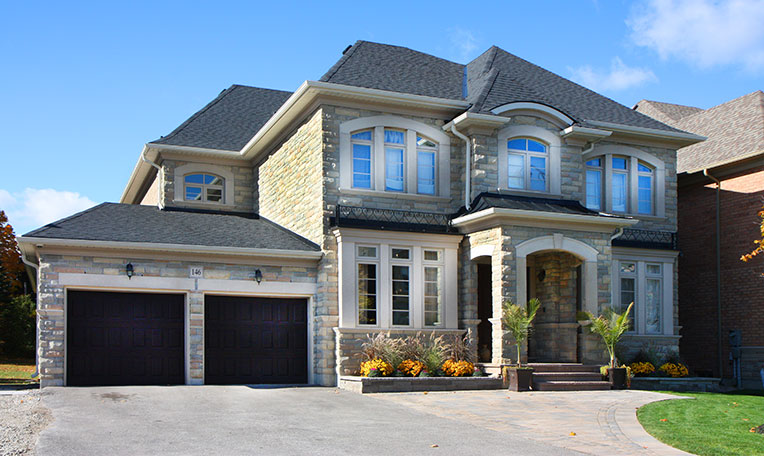 Windfalls such as your tax refund, bonuses, gifts, etc., and are not included in your budget will significantly speed up your savings towards a down payment; so, when they arrive, put them into your designated down payment account.  Other ways to produce additional monies include throwing a yard sale to generate cash from unneeded assets, work a part-time job, or take in a renter.
Reduce Your Current Living Expenses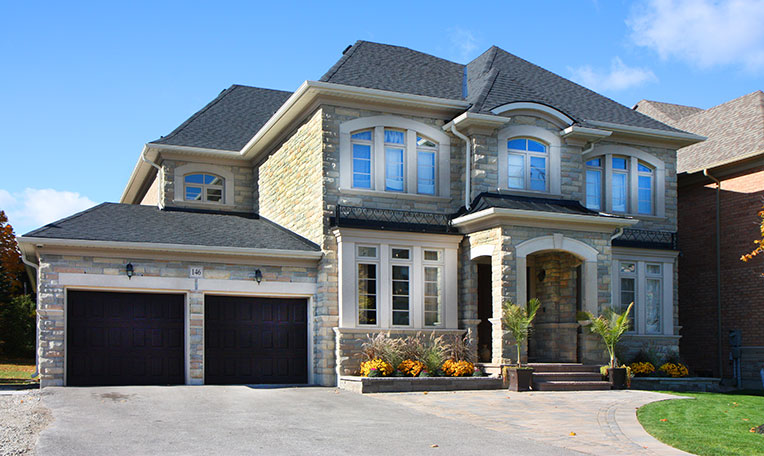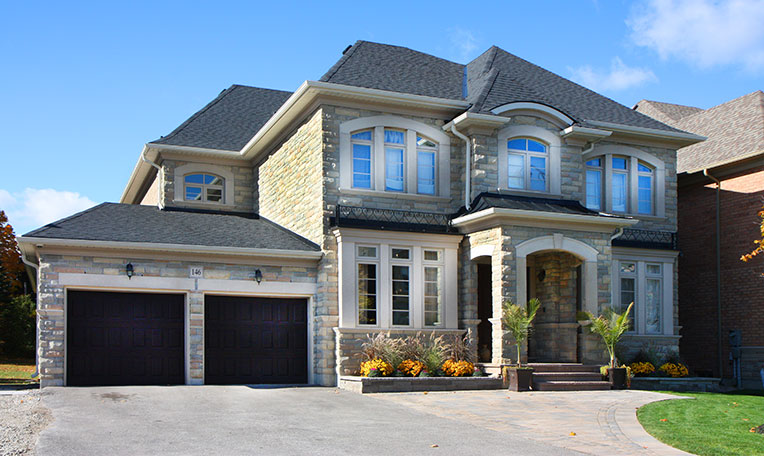 By cutting back on your current living expenses, your goal to own a new home can be achieved much quicker.  Consider, a smaller, cheaper apartment or move in with an understanding relative.  Make sure your savings go directly into your designated down payment savings account.
Reduce Major Monthly Expenses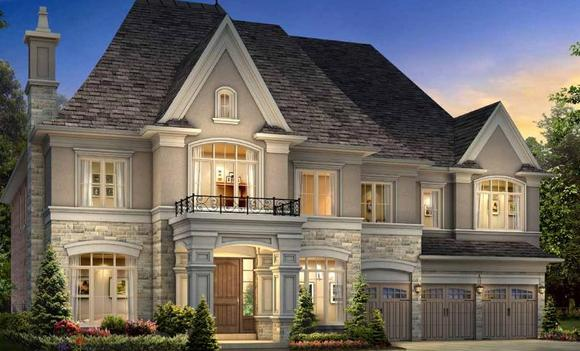 Shop around for less expensive car insurance, health insurance, cable, internet service, cell phone plan, and even your hairdresser.  Also, see if you can refinance your debts, such as your car and student loans and credit cards, so as to get a lower monthly payment. Put the savings into your down payment account.
Visit Caliber Homes  for more  tips on saving up for a down payment.