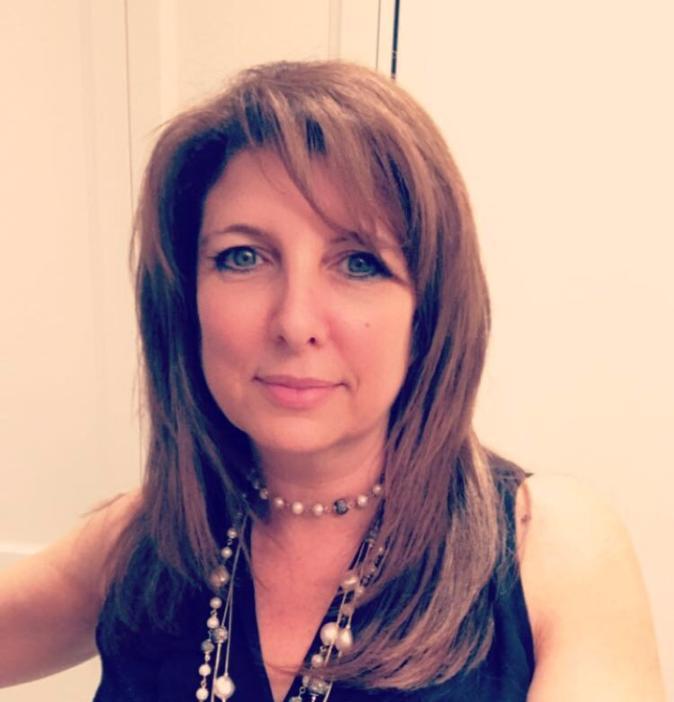 Meet the team – Nuccia DiLeo, Design Centre Manager at Caliber Homes
We'd like you to meet one of the talented members of the Caliber Homes team, Nuccia DiLeo, our Design Studio Manager. Over the past 8 months, she has worked with our clients, architects, and contractors, and together, they ensure that each and every one of our clients are able to turn their dream home into a reality.

Currently, her work is dedicated to the prestigious homes in the Kleinburg Crown Estates, and she enjoys working on this project because of its scope of scale and architectural language.
Nuccia prides herself on being creative, and listening and reflecting on the needs and goals of each of her clients. She's been involved in the design industry for the past twenty years, with extensive experience working for the New Homes Building Industry. Design is her second nature, so she views her work as not a job, but something she loves to practice every day.
To ensure she is providing the best design for her clients, she begins by understanding the client's needs, how they function and how they utilize their home. From there, her job is to deliver and guide them through our vast collections of materials and finishes, to turn a house into a comfortable living space they're happy to call home.
Her design style is characterized as classical, with a modern edge and attention to detail. With each client, her design process is indented to be creative, while keeping a balance between the client's vision and financial perspective.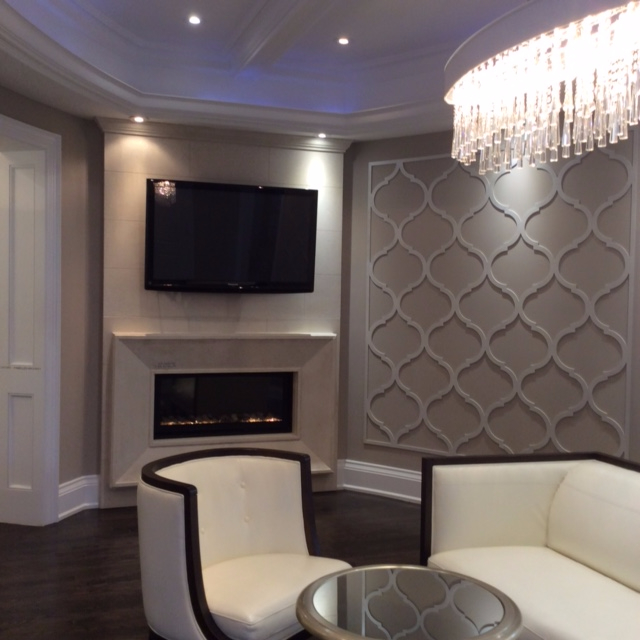 She advises new buyers to be prepared with design ideas, and really think about what draws their attention and inspiration. It is also just as important for her to review and analyze their plans and elevations, in order to consider any structural changes – for example, expanding the footprint of the house, altering walls, rooms and bathrooms.
Ultimately, she ensures her clients know that she is there to guide them every step of the way, so she can help make all their design dreams come true!
If you'd like to learn more about Caliber Homes, please visit us at. http://www.caliberhomes.ca/.