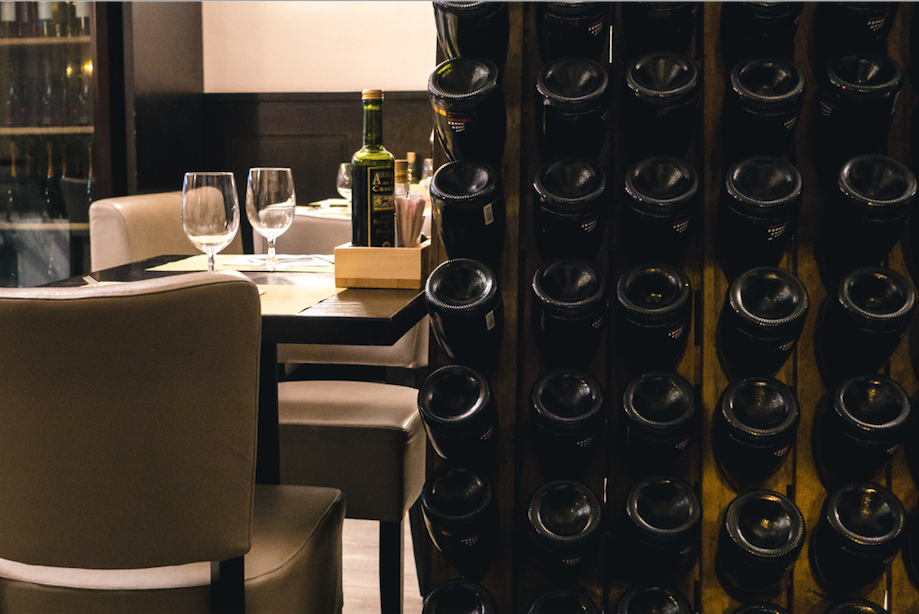 Living in Woodbridge: A Neighbourhood Guide by Caliber Homes
When you live in Woodbridge, you have access to fantastic amenities. It makes day-to-day life so much easier and more enjoyable when you have so many options close to home. For example, the community has several top-notch shopping and dining establishments, as well as a long list of family-friendly attractions and opportunities for active living. In this post, we'll explore some of the best that this area has to offer; read on for our neighbourhood guide to living in Woodbridge.
Convenient Shopping
You're sure to enjoy the shopping experience in Woodbridge, whether it's the everyday spots where you run your errands after work—places like grocery stores, pharmacies, banks, and medical offices—or a bigger mall where you might spend a couple of hours on the weekend. Market Lane Shopping Centre has long been a popular destination for locals, with its mix of fashion, beauty, health, food, and personal services including a dance studio, doctor's office, three hair salons, and five star Italian restaurant Cento40 Trattoria. Between SmartCentres Woodbridge and the RioCan Colossus Centre of Woodbridge, there are so many businesses surrounding the intersection of Weston Road and Hwy 7. This makes it easy to dash in and out of specific shops, and includes big box anchors like Costco, Home Depot, and Fortinos. 
A Wide Range Of Dining Options
Some of the city's best restaurants are located in Woodbridge and that's not by coincidence. People love to eat well here, whether they're entertaining at home or when they're out on the town celebrating an occasion with friends and family. The community draws diners from all over the GTA to its fine dining establishments that specialize in Italian dishes. But many other cultures' cuisines are represented here too, including Japanese, Chinese, Indian, Thai, and Mexican, at all different price points and levels of formality. Looking for inspiration? Check out these three lists from blogTO for the best restaurants in Woodbridge, the best cheap eats in Woodbridge, and 8 great Italian bakeries in Woodbridge.   
Lots Of Fun Family-Friendly Activities
Staying busy and entertained in Woodbridge is easy, no matter what age you are, as there is so much to do close to home. Take the gang to the Kortright Centre for Conservation or to Boyd Conservation Area, two incredible oases where you can spend time outdoors together exploring and reconnecting with nature. Both spots welcome visitors, offer educational programming, and run a slate of events, though only Kortright is open to the public year-round. Every Fall at the beginning of October, the Woodbridge Fair is not to be missed! 
Countless Ways To Enjoy Active Living
The community is also home to lots of parks and green spaces, indoor playgrounds, dance studios, and sports facilities. Vaughan Grove Sports Park is a popular outdoor area with soccer fields, baseball diamonds, and bocce courts; it also happens to be very close to the Ontario Soccer Centre. The Woodbridge Pool & Memorial Arena offers leisure swimming, aquafit, instructional swimming classes, and aquatic leadership training, as well as numerous recreational programs for every member of the family. If you are a golfer or are eager to learn, visit the Harry Putter Golf Academy outdoor driving range, The Country Club, or the National Golf Club of Canada. 
As you can see, there are so many amenities that Woodbridge has to offer and they only add to the appeal of living in this wonderful neighbourhood. Thank you for reading and don't forget to follow along with the Caliber blog for more great information about our communities.