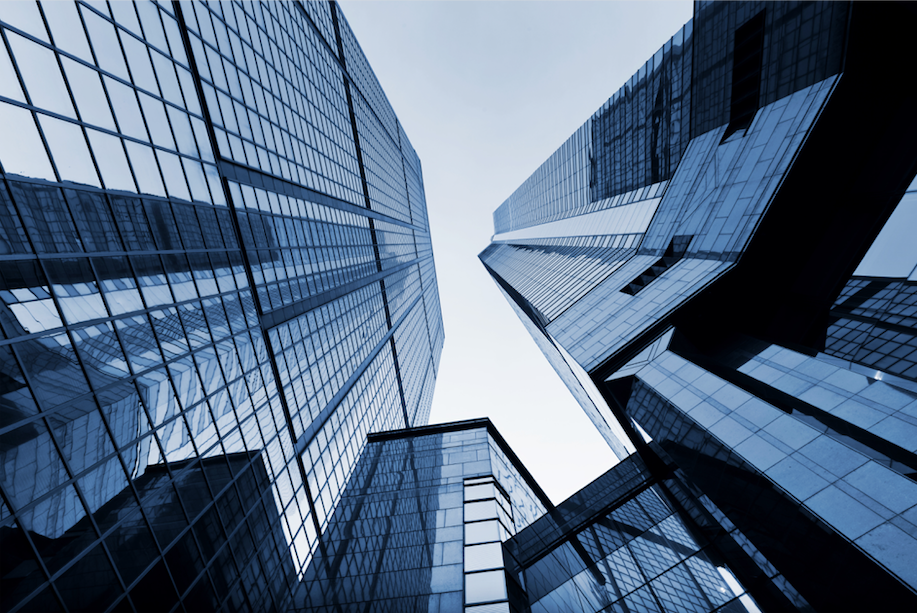 How Is Vaughan Becoming The Next Boomburg?
Vaughan is a great place for new homebuyers. While the city itself isn't new, it certainly continues to grow, evolve, and expand, offering new delights for residents who can make the most of their amenity-rich surroundings. In fact, it's fair to say that Vaughan is becoming the next boomburg, and that's thanks to a number of different factors. Read on to learn more about what makes Vaughan such a great place to live—and how it's getting even better. 
Population Growth
Statistics on the population in Vaughan are available courtesy of Vaughan Economic Development. They show that in 2021, the population of the city was 323.1K, with slightly more females (51.3%) to males (48.7%). Both the average and the median ages in 2015 were right in the middle of the lifespan, at 39 and 40 years respectively. While year-over-year population growth did decline for a few years, it appears to be on the rise again and is climbing steadily. Fun fact: as of 2015, there were 120 different languages spoken in Vaughan.
It's Home To A Thriving Economy
It's no understatement to say that the local economy in Vaughan is thriving, with just under 19,000 businesses in the area. There is also a labour force of 3.381 million available within a one-hour drive, according to Vaughan Economic Development. Since 2015, household income here has experienced significant growth. Vaughan's household after-tax income is 20 percent higher than the average for the province and it also happens to be 9 percent higher than in neighbouring York Region. If you're a business owner who plans to live and work in the city, there's even more good news: satisfaction surveys reveal that 91 percent of businesses are satisfied with Vaughan's services. 
Vaughan Metropolitan Centre: An Emerging Downtown
There will soon be a new financial, innovation, and cultural centre in the city of Vaughan—the Vaughan Metropolitan Centre (VMC). This emerging downtown will be walkable, people-focused, and easy to get to, thanks to the direct access it will have to the TTC subway and Highways 400, 407, and 7. The vision is to include a little something for everyone, with targets of 12,000 residential units, 1.5 million square feet of commercial office space, and 750,000 square feet of new retail space. The plan's target date of completion? 2031.
Canada's First Smart Hospital: Cortelluci Vaughan Hospital
Having access to health care is important; when that access includes gold-standard technology and potentially groundbreaking research, you are very fortunate indeed. The Vaughan Healthcare Centre Precinct (VHCP) is an exciting partnership between the city, Mackenzie Health, York University, and ventureLab. The vision for the project is to transform the existing lands that currently surround Cortelluci Vaughan Hospital with the best in health research, education, and cutting-edge innovation. The VHCP will bring new jobs and even more economic growth to the city—an exciting development indeed. 
North Maple Regional Park
In addition to all of these offerings and amenities there is an abundance of greenspace, which residents will be able to take full advantage of. Particularly exciting is the 900-acre North Maple Regional Park, which, when completed, will be larger than Central Park in New York City. The goal is for this space to become a cultural and recreational destination for all city residents to use. Former landfill areas are being returned to nature and will instead offer soccer fields, trails, picnic areas, and a toboggan hill, and host community events, arts performances, charity walks, and tournaments for all to enjoy.
These are just a few of the reasons why Vaughan is clearly becoming the GTA's next boomburg. Thank you for reading and don't forget to follow along with the Caliber blog for more great information on our growing communities.