5 Reasons To Buy A New Construction Home
If you're on the lookout for a new home, be sure to consider new build construction in your search. Builders know what appeals to homebuyers and put a lot of thought into the communities we create; you'll often see intuitive, well-laid out floor plans and kitchen designs in new home layouts. Here are our top five reasons to buy a new construction home.
More Control Over How Much You Spend
Across Southern Ontario right now it's a hot seller's market, which raises a number of challenges for homebuyers. Under these conditions, you can easily find yourself spending much more on your home purchase than you ever intended. The reason? In a tight market like this, inventory is typically quite low. When houses do come on the market, they tend to go quickly; they receive multiple offers, bidding wars are common, and buyers almost always end up paying well over list price. When you buy a new construction home, however, you have a lot more control over how much you're spending. All of the costs are listed and itemized up front, including the deposit structure. There won't be any big surprises, so you can stick to your budget and still end up with the home of your dreams.
The Latest Trends In Modern Living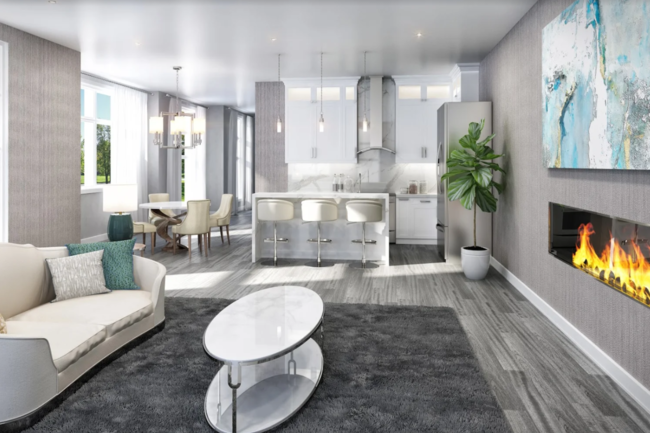 Another great advantage of buying a new construction home is that you're more likely to get the latest layouts that reflect modern living trends. With older homes, the existing room configuration may not be ideal and you might need to knock down a wall or two in order to get the floorplan you were hoping for. Because builders keep up with changing trends and understand what buyers want, you're much more likely to find a modern, esthetically pleasing layout that suits your lifestyle in a new construction home.
Low-Maintenance Living For Years To Come
Because you're buying a new construction home, you can enjoy low-maintenance living for years to come. Since everything is new, from the building itself to the appliances you'll be using every day, you can look forward to simply unpacking, settling in, and maybe starting to do some decorating. All of the big-ticket items that owners of older homes have to monitor constantly—the roof, windows, appliances, HVAC system, etc.—are new and have been professionally installed. This takes the stress out of home-buying and leaves you with more time to get comfortable and enjoy your new home.
You Can Personalize Your Interiors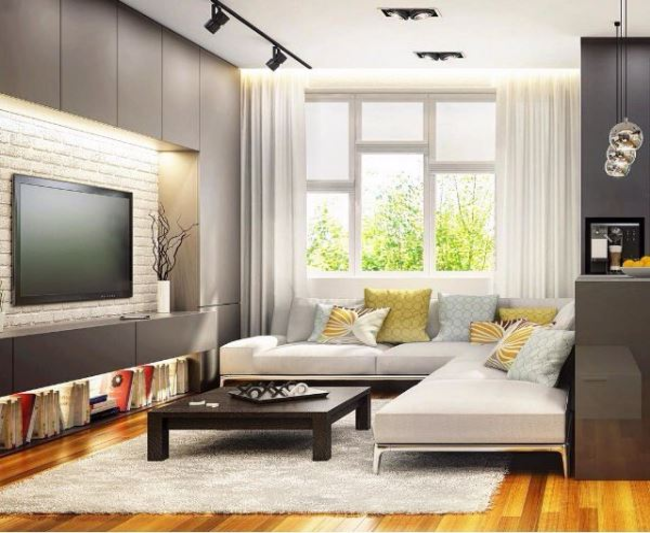 When you buy a new construction home, you choose all the finishes. It's your chance to be the designer and make your selections from the wide array of builder offerings, and put together the look you've envisioned. You can fully personalize your interiors right from the start, rather than paying for someone else's renovation choices or having to embark on a costly renovation of your own. Even better, each of the finishes and materials installed is modern and new, so you'll be the first to touch, use, and live with them, giving you years of worry-free enjoyment.
The Chance To Be Part Of A New, Growing Community
There's so much more to a home than just the building itself. The community that surrounds it plays just as big a part in your enjoyment of where you live. When you buy a new construction home, you're embarking on a move that will also be happening for several other individuals or families. This gives you the unique opportunity to be part of something brand new, a supportive community that forms quickly and grows together over time. Many create lifelong bonds and friendships, all because of where they chose to live.
These are just a few of the many reasons to buy a new construction home. Be sure to include new construction developments in your search for a new home and factor in these important advantages, as they offer great value. Thanks for reading and be sure to follow along with the Caliber blog for more great home-buying advice.