Your Guide to Belmont Towns' Limited Time Incentives
Belmont Towns is our new community of luxurious townhomes situated at 3014 Islington Avenue. Right now, there is an exclusive incentive program available that is definitely worthwhile for prospective homebuyers. This bonus package applies only to the Sterling and Ascot models, and is so generous and comprehensive it adds great value now and for years to come. Learn more about the details of this limited time offer.
Extended Deposit Structure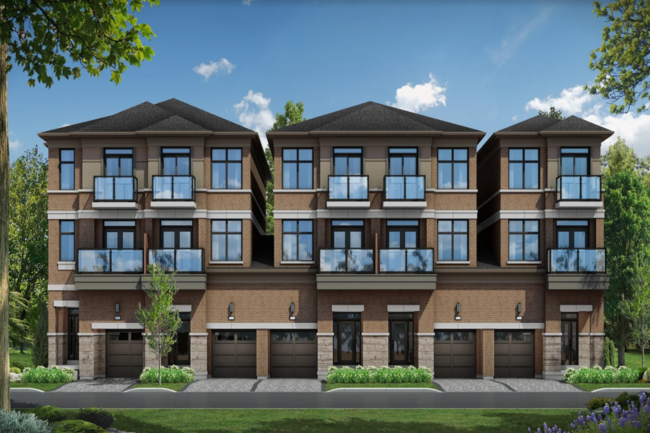 We are pleased to be able to offer an extended deposit structure for buyers interested in the Sterling or Ascot models at Belmont Towns. It works as follows: $20,000 is due on Signing, $10,000 in 30 days, $10,000 in 60 days, $10,000 in 90 days, $10,000 in 120 days, $10,000 in 150 days, and $5,000 in 180 days. This deposit structure makes the homebuying process easier and more streamlined. 
Huge Savings Off The Purchase Price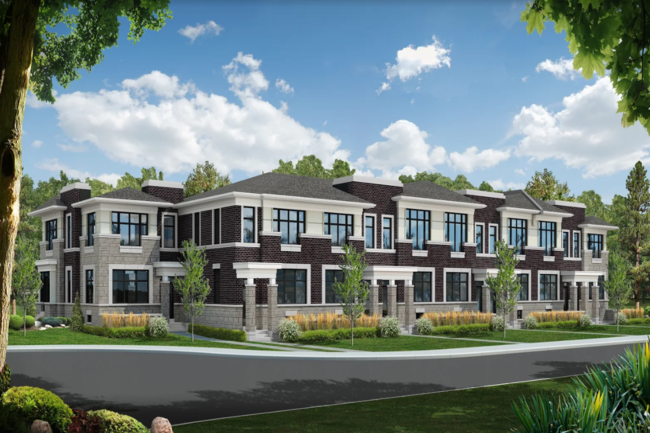 Everyone is price-conscious these days, especially when making such a huge investment as buying a home. There's a unique opportunity for savings with the Sterling model at Belmont Towns, as buyers will save $30,000 off the purchase price. Further savings come in the form of free assignment fees, which will save homebuyers another $7,500 when they take possession of the property. To be able to save such a substantial amount when buying a home is a huge financial boost for purchasers.
Ten Thousand Dollars In Beautiful Upgrades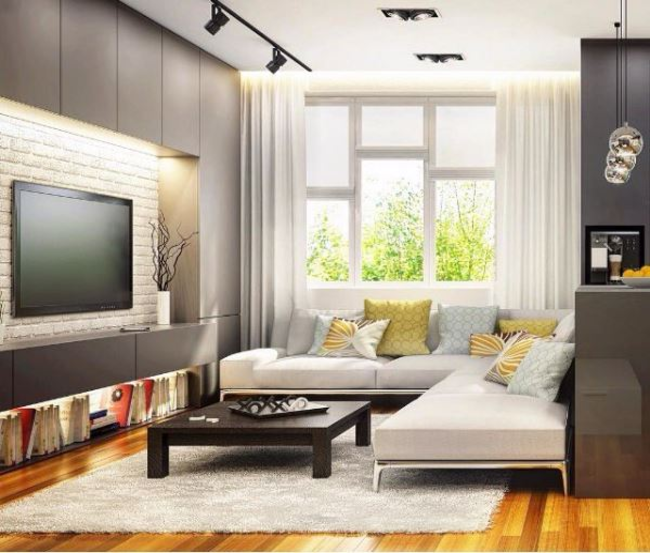 You are sure to enjoy and make the most of your new home when it comes with $10,000 in stunning upgrades included. Take this opportunity to make the place your very own by selecting upgrade features and finishes that reflect your preferred interior design style. Another great benefit is being able to work one-on-one with our staff; they can help you mix and match the most modern elements to ensure a cohesive look you and your family will love.
Beautiful Finishes For Your Kitchen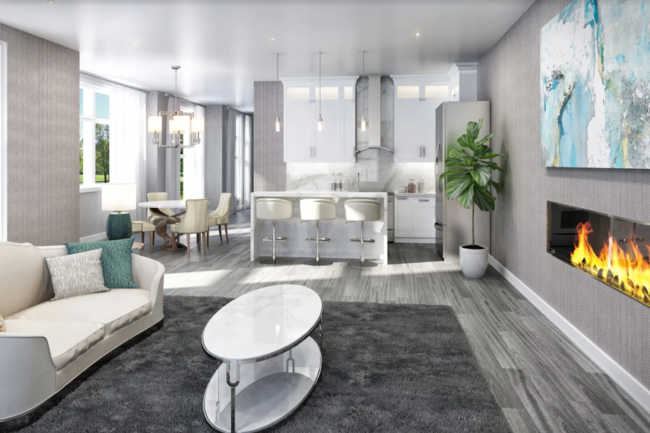 Get ready to have the kitchen of your dreams! This exclusive incentive package covers all the bases. You'll be able to choose a granite or quartz kitchen countertop and a stainless steel undermount sink, both available from builder's standard samples. You can upgrade two kitchen cabinets and your upper cabinets will have valance moulding on top, as well as electrical valance lighting underneath. Enjoy Fisher & Paykal stainless steel appliances, including a slide-in stove, fridge and freezer, and dishwasher. You'll also receive a Whirlpool front loading washer and dryer in white. 
Touches Of Elegance And Comfort Throughout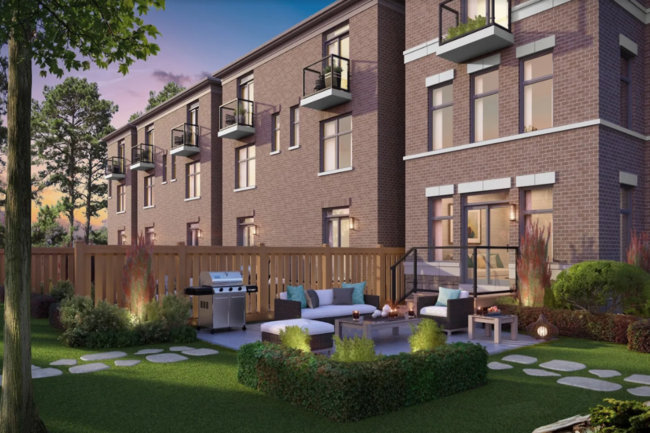 This bonus package was designed to enhance every detail of your living space from top to bottom. Your new home will have natural laminate flooring (from builder's standard samples) and smooth ceilings throughout. You'll receive 6 complimentary 4" potlights on the main floor for 2-storey homes and on the main and second floors for 3-storey homes—the exact locations will be determined when you do your colour consultation. Even the baseboards are upgraded; you'll have 5 ¼" baseboards with 3 ½" matching casing and a 3" back bend. Master ensuites come with a frameless glass shower. And for the ultimate in home comfort, you'll have a brand new air conditioning system.
This exclusive incentive program offers remarkable value to buyers, who will enjoy these generous upgrades for years to come. Thanks for reading and be sure to follow along with the Caliber blog to learn more about our great communities.