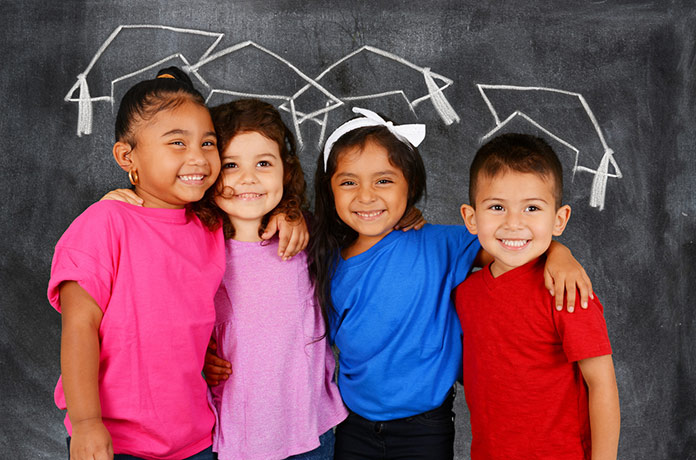 Your Guide to the Top Private Schools in the Richmond Hill Area
With a new school year approaching, it is time to consider which educational institution is the best fit for your family. With many private schools in the area, Richmond Hill is the perfect location to ensure that your child receives the highest quality education. To make your decision easier, this guide will let you know about all of the top private schools in the Richmond Hill area.
Richland Academy
Using a curriculum designed with an inquiry based learning approach and a supportive educational staff, Richland Academy has been consistently voted amongst the top ten private schools in the Richmond Hill area. Within the last few years, its reputation has increased its popularity, ranking it as the number one private school in the area. The academy offers a solid opportunity for children from early years to grade 8 to develop critical thinking and real world skills. This guarantees that your children will not only receive the highest standard of education, but they will also be prepared when it is time to set out on their own.
York Montessori School
In 2007, York Montessori School opened, and within six months of operation, it was already at its maximum capacity of 30 students. In the fall of 2015, the school was renovated in order to accommodate for more students and the current student population is now over 100. With the traditional Montessori learning approach and highly trained staff, students at this school receive an education through child-directed programming. This school accommodates children from the ages of 16 months to 6 years and it is the perfect way to prepare your little ones for the challenges that they will face in later years.
TMS School, Elgin Mills Campus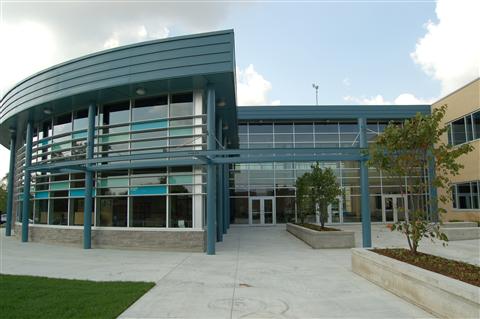 The TMS School was founded in 1961 and offers a curriculum that combines the traditional Montessori approach with the International Baccalaureate framework, to ensure that every student receives the highest quality of education and life skills. Within its two campuses, the school offers programming for early years as well as an International Baccalaureate Programme for students in grades 7-12; the only school in the York Region with this option.
Century Private School
Offering programming for children from preschool to highschool, the Century Private School has been a safe, pleasant, and nurturing learning environment since 1994. Students of this school are given a high quality of education in a building that is rich in history. The classrooms boast large windows, allowing for natural light, and small class sizes. The curriculum combines a Montessori approach up to grade 6, followed by an enriched version of the Ontario Ministry of Education curriculum up to grade 12. If you are looking for a high standard of education in a unique and safe environment, this school is the perfect choice for your family.
Richmond Hill Christian Academy
The Richmond Hill Christian Academy is a non-denominational private school, offering a Beka based curriculum approach. The school not only ensures that your children receive the highest quality education, but also reinforces the values of the Christian faith through school-wide activities and everyday classroom routines. With test results showing that the average student ranks 2 grades higher than the national average, this school has a reputation for providing an excellent education for students from kindergarten to grade twelve.
Your children deserve the highest quality education in a safe learning environment, so if you are considering a private school, Richmond Hill has many options to choose from. Whether you choose a Montessori school or a Christian school, it is easy to ensure your children will receive the education that they deserve. For more information on private schools in Richmond Hill, visit the Caliber Homes Blog.