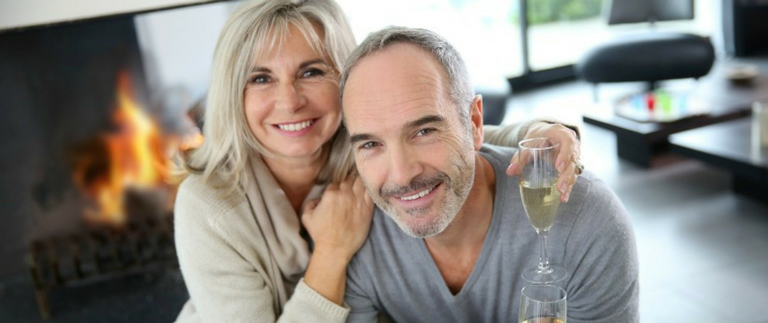 Empty Nesters: 6 Ways a Spare Bedroom can Enhance Your Lifestyle
For the majority of your life you have dedicated time, effort, and money towards ensuring your children had the best life possible. Now that they have grown and moved out, that empty bedroom in the home can open up new opportunities for you and your spouse! Here are 6 ways a spare bedroom can enhance your lifestyle.
More Room for Hobbies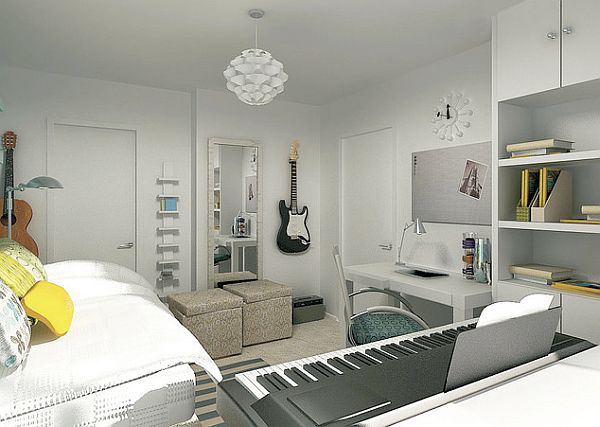 One of the advantages of having your child's spare bedroom is the potential for repurposing this space to enhance your new lifestyle. Regardless of what your hobby is, one of the best ways to use that empty room is to dedicate it to something you are passionate about. Whether it is crafting, music, or painting, take the spare bedroom and turn it into your hobby space.
More Closet Space
The extra space that becomes vacant after your children move out creates the perfect opportunity for you to organize your clothing and even create a walk in closet. This will allow you to store all of your clothing and accessories in an organized fashion with the added bonus of a potential spot for a makeup table! Take advantage of all this room has to offer, and enjoy having the walk in closet that you have always dreamed of.
Comfortable Work Space
If your home work space is too small or you require an additional work space, consider turning the empty bedroom into a large, comfortable office. The extra space in the room will allow ample storage for all of your files and documents, as well as the potential for a larger desk. Turning the spare room into an office space will give you more room to get all of your work tasks completed while  enhancing your performance and productivity.
A Cozy Home Theatre
Sometimes, after a long day at work, going out to the theatre to enjoy a movie together can seem like a daunting task rather than a nice night out. With your children gone, the extra room in your house offers you the perfect opportunity to create a home theatre for the nights when you don't really want to leave the house. Instead of going out to the movies, enjoy a night in at home by using that extra room to create the ultimate home theatre. When your children visit, you can also enjoy the room together and have a family movie night!
A Space For Reading
Enhancing your life after your children have left is important. Using that extra space to create a home library is one of the many ways you can enjoy your leisure time. Install shelving units and create a cozy nook for yourself so you can spend time enjoying your favourite literature in a comfortable setting. Creating a home library will not only make use of that empty space, but it will also enhance your lifestyle by providing you with a spot of your own to enjoy your down time.
A Spot For Your Health
It is always important to maintain your health and a big part of that lifestyle is getting enough exercise. A great use for an empty bedroom is to turn it into an exercise room, or a yoga and pilates studio. Regardless of what type of activities you enjoy, dedicating the extra space in your home to a healthy lifestyle is the perfect way to convert that empty room.
After your children have moved away and are on their own, the extra space in your home can be used for a wide variety of activities. Whether you choose to use it as a walk in closet or an exercise room, that extra space is the perfect way to enhance your lifestyle. For more ideas on how to enhance your lifestyle with a spare room, visit the Caliber Homes Blog.