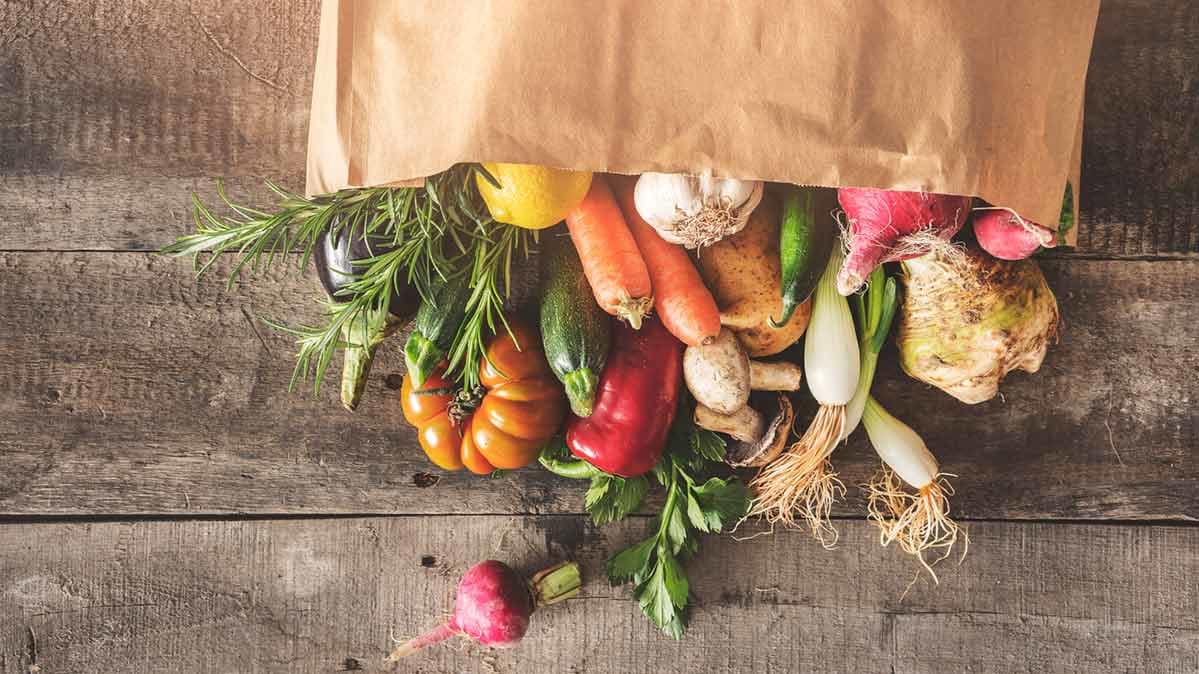 Where To Get The Best Fresh Produce Near Port Royal In Kleinburg
When it comes to serving your family delicious, healthy meals, few things are more important than quality fruits and vegetables. Luckily, Ontario is serving up the best of the season this summer. Here's our guide to getting the freshest local produce near Port Royal.
Food Basics
Located less than ten minutes from Port Royal, this Ontario-based chain makes a commitment to its customers to serve more for less. Their local purchasing policy is what makes their produce commendable. They aim to promote the best of Ontario produce, placing a premium on freshness and quality. If you're looking for the best affordable produce, Food Basics is your go-to.
Longo's Rutherford
Longo's personal relationship with local farmers is what makes their produce stand out. They ensure freshness by carefully selecting suppliers with the best quality apples, strawberries, lettuce, and other yummy produce options. They even make your shopping easier by curating fruit and vegetables boxes that are made from in-season products that are washed and ready to eat.
Cataldi Fresh Market
If you love making fresh pizza and pasta, then Cataldi Fresh Market is for you. This Italian grocer (which offers curbside pickup and delivery) offers a range of imported ingredients as well as the freshest tomatoes, mushrooms, and zucchinis, and other fruits and vegetables. Since they are family owned and operated, when you shop at Cataldi you are supporting a small business as well as getting delicious produce!
Asian Food Centre
For specialty and hard to find items, Asian Food Centre is your best bet. With a focus on South Asian items (yet also featuring a wide variety of local ingredients), this grocery store offers competitive prices thanks to its direct importing from a variety of suppliers. As a bonus, they offer online shopping and curbside pickup and delivery.
When it comes to getting fresh produce near Port Royal, you have many options Whether you're looking for budget buys or imported items, you can rest assured these local groceries will fulfill your needs. Thanks for reading and be sure to follow along on the Caliber blog for more lifestyle tips.