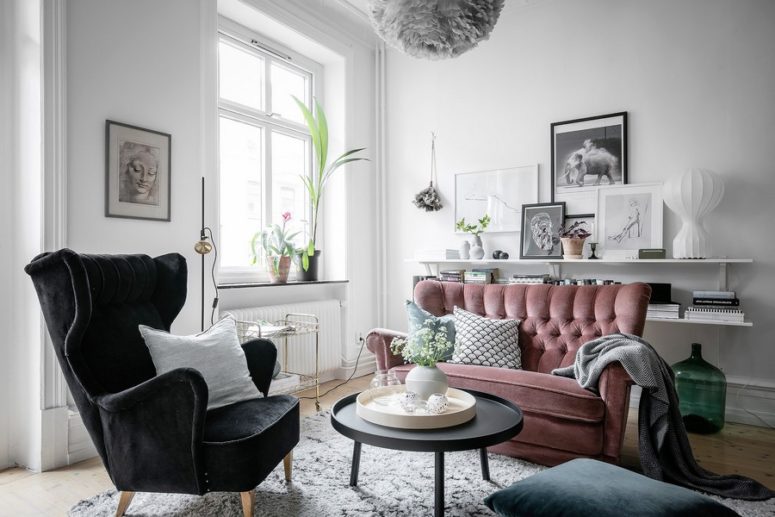 How To Decorate With Floating Shelves
Floating shelves are all the rage, and it's no wonder. They're easy to install, suit a range of decorating styles, and are easy to personalize to suit your taste. If you're not sure how to tackle this trend, read on for our favourite ideas on how to decorate with floating shelves.
Display Your Dishes
If it's ever pained you to put your pretty dishes away in your cupboards, this tip is for you! Displaying your dishes on floating shelves gives a chic French Country or boho vibe to your home.
Show Off Your Coffee Table Books
Coffee table books are often works of art, so why not show them off? If you have a favourite image inside, you can even display your book opened to your favourite page, tempting guests to pick it up and read.
Put A Spin On Wall Art
Displaying wall art on shelves instead of hanging gives off a casual attitude, while still looking sleek and put-together. Feel free to layer art pieces and mix it up with other knick knacks!
Create A Grid
If you love minimalism and symmetry, try a grid of six or nine floating shelves. You can get really creative with so much shelf space: make them similar with a theme but incorporate a few variations. If you have more ornaments than you know what to do with, then this option could be for you!
Look For Nooks
Nooks in your home, whether they're next to a mantlepiece or in a kitchen, are a wonderful place for floating shelves. These recessed areas make it easier to install shelves, and they look truly put together once you've added a few decorative items.
When it comes to floating shelves, the options are endless. Whether you choose books, family heirlooms, or pretty dishes, there are plenty of ways for you to show off your style when you decorate with floating shelves. Let your creativity guide you! Thanks for reading and remember to follow along on the Caliber blog.