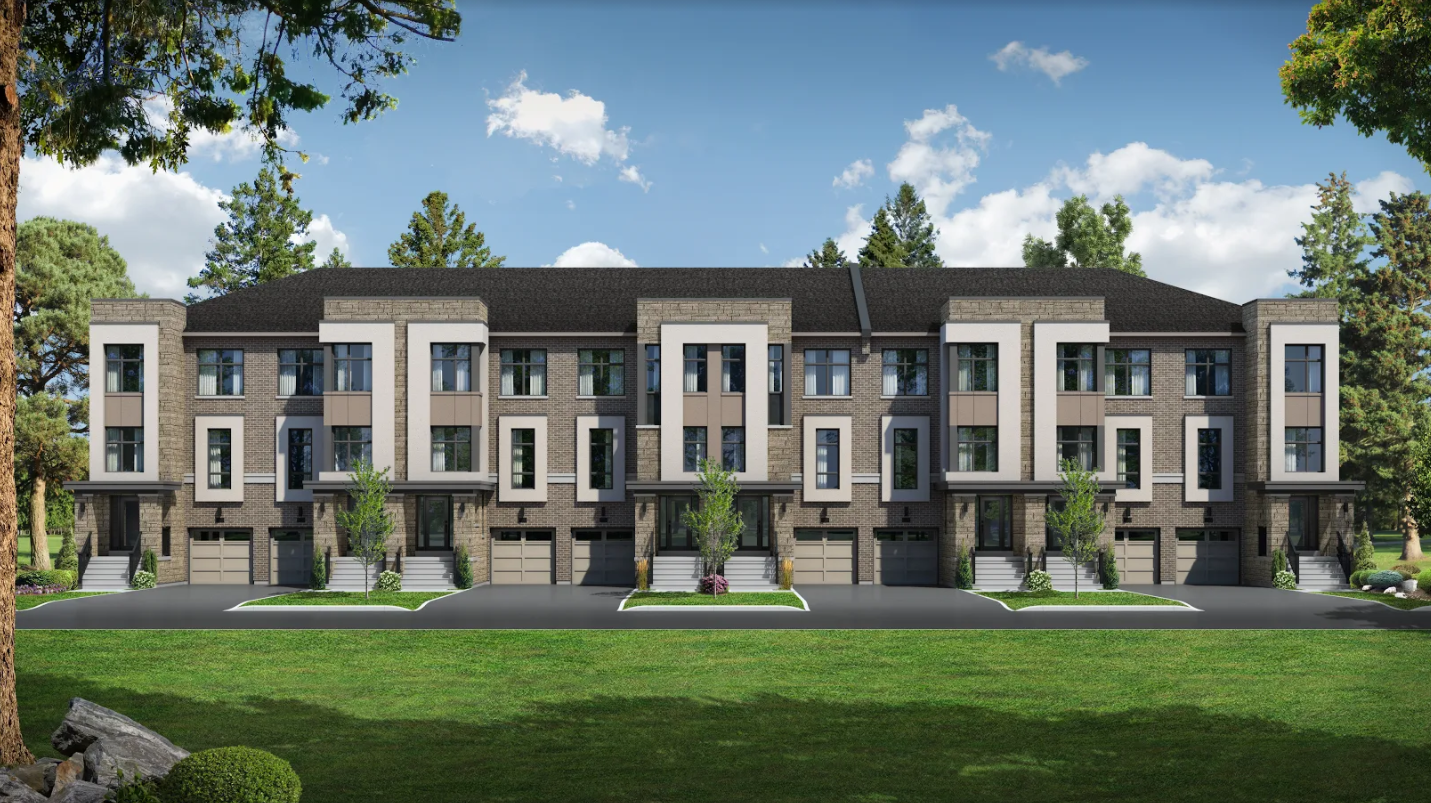 Transportation Options Near Uplands Of Swan Lake
The Uplands of Swan Lake development in Richmond Hill is ideally located close to green space and golf courses. Bruce's Mill Conservation Park is nearby, just to the east, and Wilcox Lake is one block west at Bayview Avenue. There are also several convenient transportation options available to help you move easily throughout the area and make the most of your new neighbourhood. Here we explore some of the best ways to get around in this pocket of Richmond Hill.
GO Transit
GO Transit operates throughout the area and has made getting around and commuting to work convenient. The Gormley GO train station is less than five minutes away, just to the south. A future Bloomington GO train station is in the works; it's a similar distance away but just north of the development. Richmond Hill GO station is just 10 minutes away with the future Viva Rapidway. Bus service is another great option: GO Transit's 61 bus runs between the Gormley GO station and Union Station in downtown Toronto. A brand new 23,000 sq. ft. Union Station GO bus terminal just opened, offering two floors of bus platforms and connections to VIA Rail and the UP Express, which links downtown with Pearson International Airport. GO Transit bus 61 operates outside of peak periods, so you'll always have a way to get home safely, even after hours. Families will love the convenience of the Kiss 'n Ride.
York Region Transit
York Region Transit also offers transportation throughout the area. The Richmond Hill Centre Terminal is a true commuter hub, with York Region Transit, Viva and GO bus terminals all in one location. Once the future Viva Rapidway is complete, the Richmond Hill terminal will be just 10 minutes away. The Hwy 7 Rapidway is a rapid transit bus that will run from Vaughan in the west through Markham in the east; there are even plans to extend it as far west as Highway 50. From the terminal you can travel in any direction throughout York Region on a Viva bus or a GO bus. Located at Yonge Street and Hwy 7, it has ample parking and is not far from the northernmost limit of the City of Toronto.
Hwy 404
Major north-south thoroughfare Hwy 404 is immediately east of Leslie Street and Bethesda Side Road, where the Uplands of Swan Lake development is located. You can take Hwy 404 south all the way down through the city to Lake Ontario, or north all the way past Newmarket to Cook's Bay. Access Hwy 404 from one block south at Stouffville Road or one block north at Bloomington Road. Of course you can always drive directly south down Leslie Street itself, or neighbouring Bayview Avenue and Woodbine Avenue. All three cross Steeles Avenue, the border that divides Richmond Hill from the City of Toronto. 
As you can see, there are numerous transportation options near Uplands of Swan Lake. This gives homebuyers lots of flexibility in getting around and exploring their new neighbourhood and beyond. Thanks for reading and be sure to follow along with the Caliber blog for more great local transit tips.