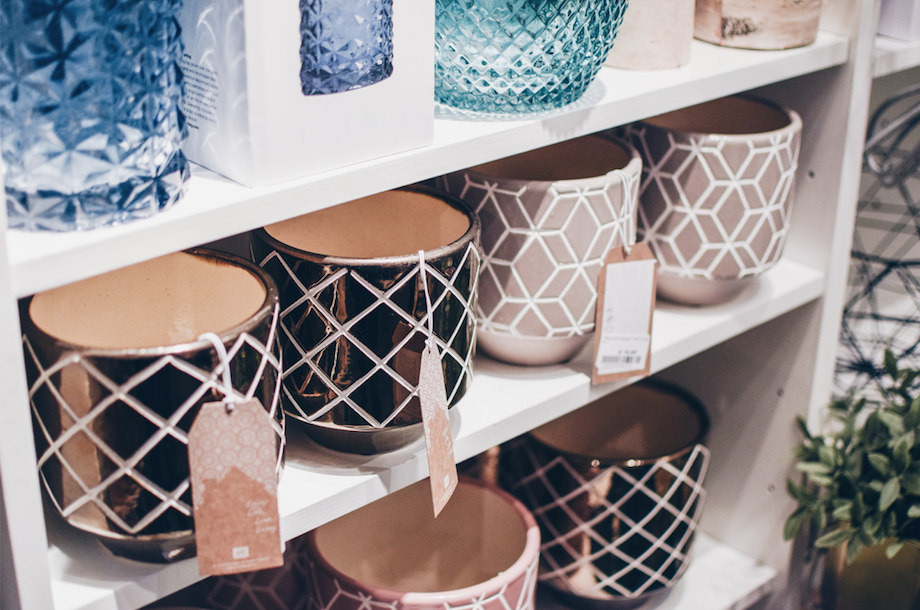 The Best Shopping Near Rutherford Heights
When you live at Rutherford Heights, you can easily find everything you'll need nearby. Whether you're looking for home furnishings and decor, outdoor lawn and garden equipment, or the essentials required to keep your household running, there are a number of different shopping destinations in the local area to choose from. From budget options to high end, we've rounded up what we think is the best shopping near Rutherford Heights.
Islington Village Centre, Woodbridge 
When you need to get your errands done, head to Islington Village Centre in Woodbridge. At this plaza you can cross a lot of items off your to-do list in one convenient place, as there is a grocery store, dollar store, bike shop, nail salon, hair salon, pharmacy, dentist, optometrist, bank, and even an animal hospital. You can also choose from one of several fast casual restaurants here where you can dine in or take home a meal to-go after you're done.
Rutherford Shopping Centre 
Rutherford Shopping Centre, another small plaza that is close to home, gives you a few elegant options to choose from. All of the practical stuff is here, as well as several great indulgences. It has banks, salons, an optician, dry cleaners, a Canada Post outlet, and a Shoppers Drug Mart. You can also stop by the high-end St. Phillips Bakery to pick up a treat or a delicious prepared dish.
SmartCentres Vaughan Northwest 
Another great assortment of shops and services can be found at SmartCentres Vaughan Northwest. This includes a Walmart Supercentre, Home Depot, salon, dentist, optical clinic, and numerous restaurants. You can shop for groceries, home goods, beauty supplies, and clothing for the family here; the big anchor stores are surrounded by an array of personal services, making it a convenient shopping destination. Pet owners will especially love The Bone & Biscuit Co., a pet supply store that specializes in raw dog and cat food, natural baked treats, and accessories.
Market Lane Shopping Centre 
Market Lane Shopping Centre is an upscale shopping destination that is the place to go when you want the best of the best. Shop for the latest clothing styles at Brando's Fashion and Wish Boutique. A great place to stock up on gourmet food items and the freshest produce is Cataldi Fresh Market or shop for housewares at Northwest Kitchenware & Gifts. With several spas, salons, and health and beauty services, be sure to make time to pamper yourself too.
Vaughan Mills 
Everyone knows Vaughan Mills, Toronto's premium outlet mall that features nearly every major brand you can think of. To live within close proximity of this mall means you can take advantage of the wide range of shops and services available, as well as the ongoing deals and special promotions. We recommend checking out the sales before you go so you can plan your purchases accordingly. Every category is represented here, so you're sure to find whatever you're looking for, for every member of your family.
Some of the best shopping in the city is available near Rutherford Heights. Thank you for reading and don't forget to follow along with the Caliber blog for more tips on local businesses and services.