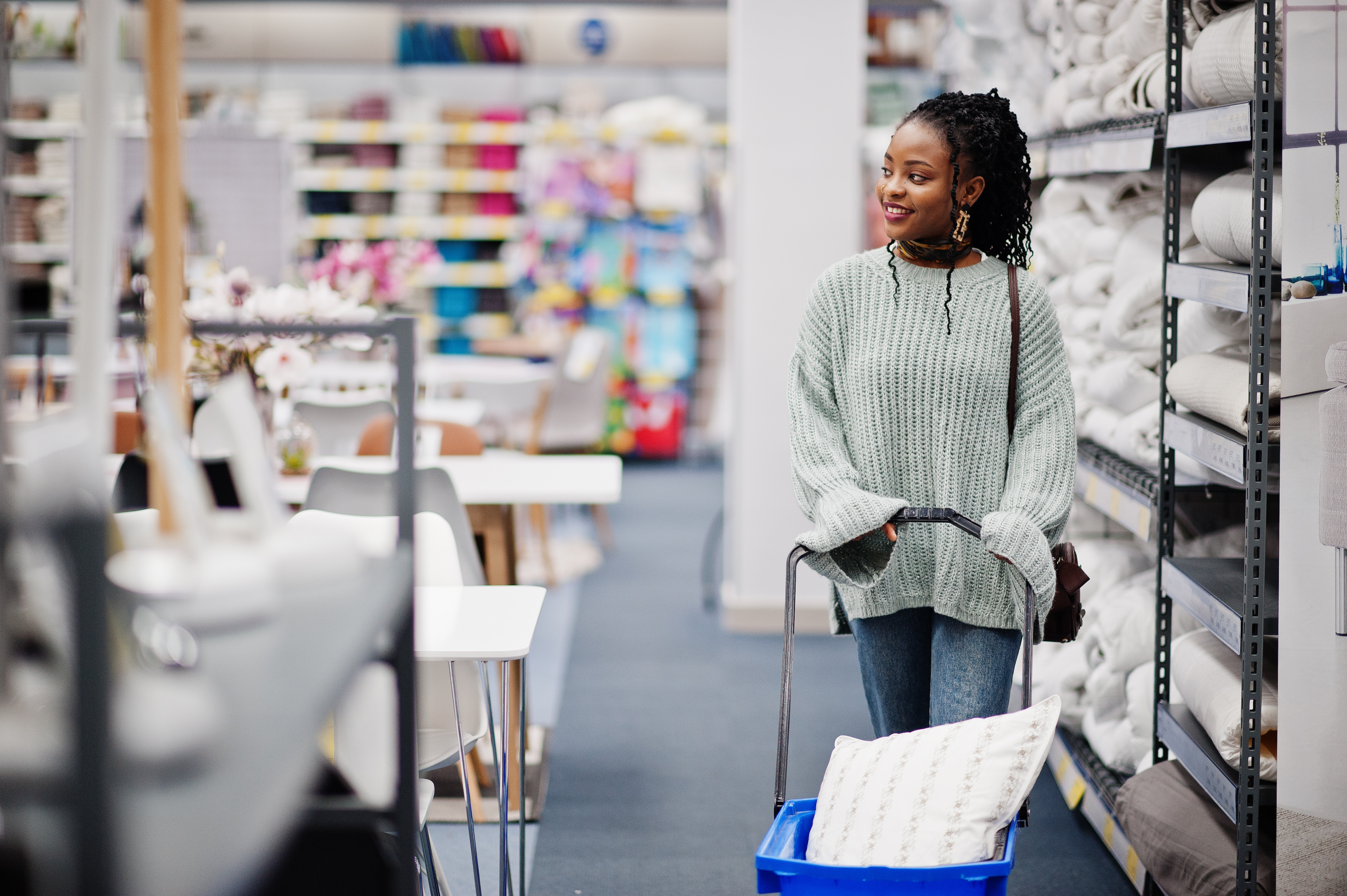 The Best Shopping Near High Park Urban Towns
'Tis the season to enjoy some shopping! When you live at High Park Urban Towns, you're spoiled for choice as there are big shopping centres, local plazas, cozy neighbourhood shops and sprawling smart centres to choose from nearby. Whether you're shopping for everyday necessities for you or your home, or looking for some special gifts for loved ones, here are the best shopping options.
St. Andrews Shopping Centre
St. Andrews Shopping Centre is a collection of upscale stores that have a boutique feel. Grab a coffee from On the Bean, browse the racks at The One and Only, The Story of Love and Modella Ladieswear, before breaking for a light lunch at one of the restaurants. Spend the afternoon pampering yourself at Body Beautiful Day Salon and Spa or working out at Svelte Fitness Studio. 
SmartCentres Aurora North 
For sheer convenience, you can't afford to miss an opportunity to shop at SmartCentres Aurora North. You can get everything done here: haircuts, groceries, banking and car servicing, as well as shopping for clothes, beauty products, and sports and athletic gear. There's a Walmart Supercentre, several big restaurants, and a standout organic grocery store in Frank's Organic Garden. 
Aurora Gateway Centre
Really close to home you'll find Aurora Gateway Centre, which has a number of stores you'll definitely be frequenting to help keep your house in order. There's a Home Depot, a Canadian Tire, and a Dollar Tree, but this plaza isn't just about the practical stuff, there's lots of fun to be had here too! Catch a movie at the Cineplex Odeon Aurora Cinemas, dine out at East Side Mario's, or grab a bubble tea to fuel your shopping escapades. Those who love shawarma, pad thai, or pho will also likely be regulars here.
Upper Canada Mall
Just a few minutes away is Upper Canada Mall, a go-to destination in itself with over 250 stores and services. This mall offers a wide array of clothing, jewellery, and beauty items at a range of prices; you're sure to find lots of gifts to please and all of the basics your family could ever need, all under one roof. When you're done shopping, you have to visit Market & Co., a 40,000-sq.-ft. food hall with every kind of dish you could imagine available. It includes fast-casual and full-service restaurants, and artisanal food shops; at the very least, you can buy something to go and treat yourself later.
These are just a few of the shopping destinations you'll enjoy when you live at High Park Urban Towns. Thanks for reading and don't forget to follow along with the Caliber blog for more great tips on local shopping hotspots.