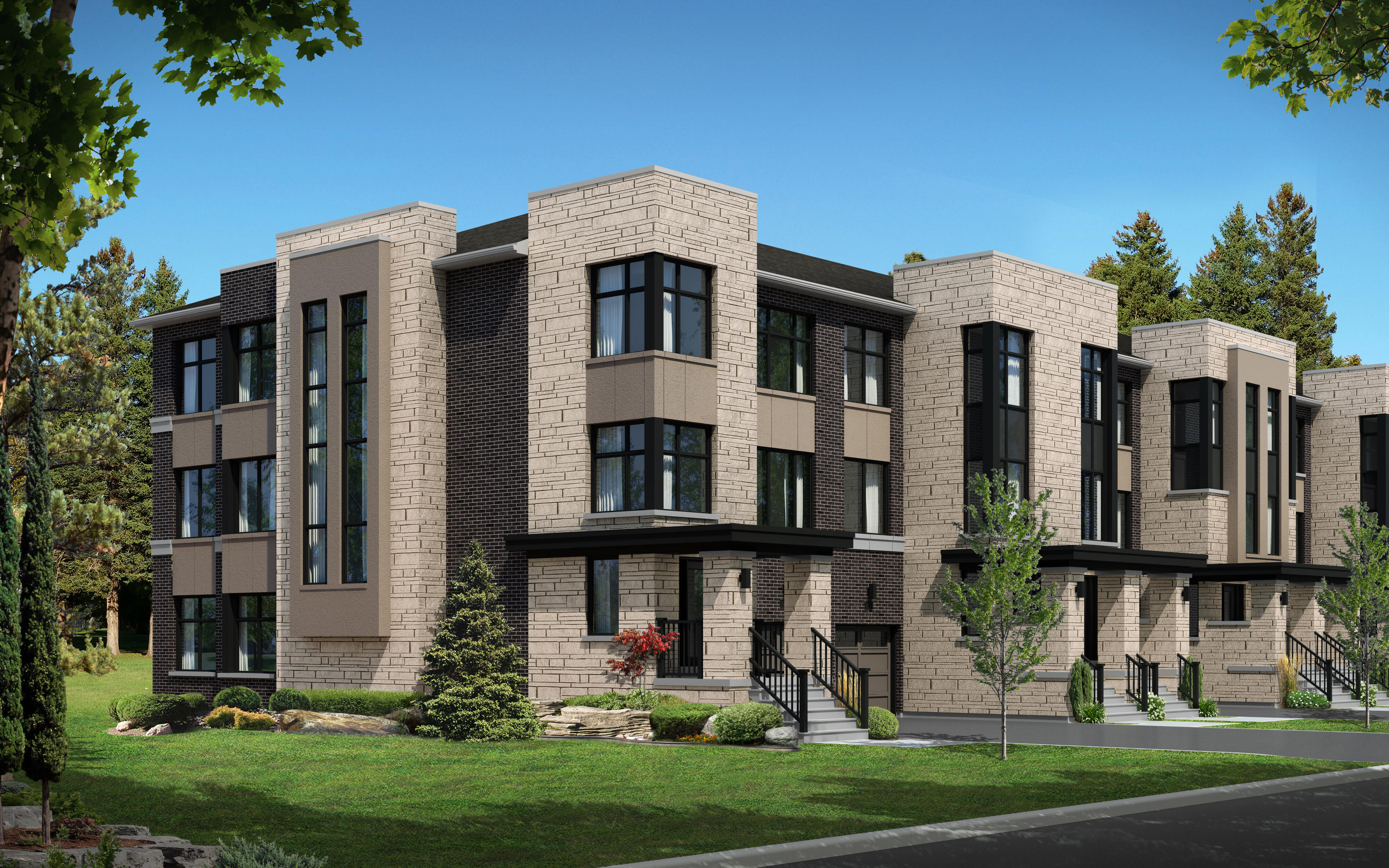 Features And Finishes Of Uplands Of Swan Lake You'll Love
One of the many benefits of buying new construction is that you get to enjoy the very latest features and finishes in home design. You'll have a modern and up-to-date space to live in and all you need to do is move in—and maybe do a little shopping to pick out some extra furnishings or accent pieces to complete the look. Here are just some of the features and finishes of Uplands of Swan Lake that you're sure to love.
Great Use Of Vertical Space
With 9-foot ceilings, cathedral ceilings, vaulted ceilings, and several double-height features, these homes wisely capitalize on vertical space. This is important because higher ceilings, thoughtful ceiling details, and taller windows make any room feel larger and airier; they also let in more light and create a feeling of spaciousness. At Uplands of Swan Lake, generous ceiling heights add to the feeling of luxury.
Generous Closets
To keep our homes feeling streamlined and orderly, ample closet space is required. This allows you to neatly tuck away all of your clothing and accessories out of sight. At Uplands of Swan Lake, the primary bedroom has a big walk-in closet and all closets throughout the home are outfitted with prefinished melamine shelving and metal dowels. This makes it easy to store—and even creatively style—your things while keeping your daily living spaces clean and uncluttered.
Modern Hardware
Enjoy the latest looks in hardware throughout your new home with modern design accents. The hardware used is the straight lever type, done in a satin nickel finish, with matching hinges; it compliments any style of décor. It's a clean, fresh look that offers a bit of sparkle, a finishing touch that effortlessly ties your rooms together.
Sleek Staircases
At Uplands of Swan Lake, homes are built with an elegant natural-finish oak staircase, with oak veneer stringers, and finished with oak nosing. The look is light and contemporary, a modern classic. This particular flooring finish is quite versatile and works well with a variety of colour palettes, whether cool and neutral, dark and moody, or bright with pops of colour.
Extended Cabinets
Continuing with the theme of maximizing vertical space, the kitchens at Uplands of Swan Lake include extended upper kitchen cabinets. This provides much needed storage space and allows you to keep more essentials close at hand. The additional room also creates space for any décor or any larger serving and entertaining pieces that you'd like to keep nearby but may not need to use every day.
These are just some of the features and finishes you can look forward to enjoying when you live at Uplands of Swan Lake. Thank you for reading and don't forget to follow along with the Caliber blog for more great home décor tips.