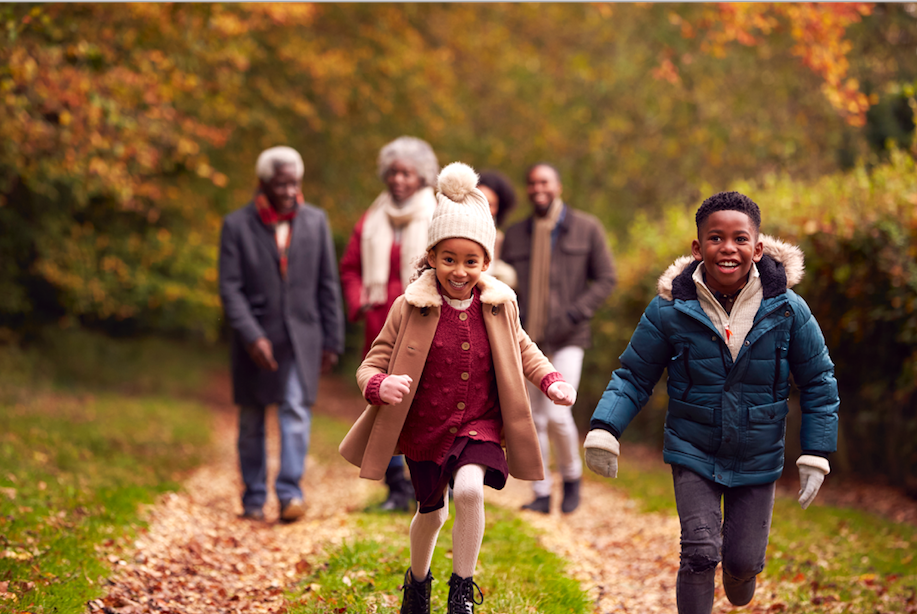 Our Favourite Fall Nature Walks Near Rutherford Heights
It's the perfect time of year to enjoy long walks outdoors. The sun continues to shine under blue skies, the air is getting cooler, and we can watch the leaves changing colour as the weeks go by. If you enjoy being active, getting outside for some fresh air, and hearing the satisfying crunch of leaves underfoot, you'll love these suggestions for scenic trails you can explore nearby. Here are our favourite Fall nature walks near Rutherford Heights.
Elder's Mills Nature Reserve
If you're in the mood for a quiet and peaceful stroll, head to Elder's Mills Nature Reserve. This historically significant area was once a bustling farming community, built around a set of mills that stood over the Humber River. You'll enjoy varied terrain here, including paved, dirt, and grass trails, stormwater ponds, wetlands, and a bridge that spans the river. It's also a great place for birdwatching; keep your eyes open so you can spot a wide variety of different species and listen for birdsong.
Boyd Conservation Park
Another great local destination is Boyd Conservation Park. You can enter from Islington Avenue and enjoy a long walk through the forest, crisscrossing the Humber River. Many find that the tall trees along the wooded trails and the steep river valley views provide a real sense of quiet and calm, making it the perfect escape from your daily routine. The scenery changes often here, as you wind along the pathways and rolling hills, stopping at lookout points and crossing streams. Please note that there is an entry fee to gain admission to this park.
Kortright Conservation Area
The Kortright Conservation Area spreads over 325 hectares of woodlands. With more than 16 km of trails, you can walk, hike, and birdwatch year-round. Follow the boardwalk through the marshes, forests, and meadows, look for wildlife, and stop to snap photos at your favourite spots. Choose from eight different trails, which are all under 2 km long but vary in difficulty. Purchasing a timed ticket before you visit is recommended. 
The William Granger Greenway Nature Walk
Bindertwine Park is part of the Oak Ridges Trail Association and is close to Kleinburg. It is the northern trailhead of the William Granger Greenway Nature Walk, an almost 9-km stretch of the much longer Humber Trail that follows the curve of the East Humber River. A standout along this trail is a cool piece of art called the Peace Making Machine that is made out of steel pipe and ash planks. When you see this, you'll know you're getting close to the McMichael Canadian Art Collection, which has its own series of trails you can explore with unique art installations along the way. Stick to the main trail here and keep a lookout for interesting wildlife, birds, and insects as you walk. 
We hope you enjoy exploring these trails this Fall and that you discover a few new favourite nature walks of your own. Thank you for reading and don't forget to follow along with the Caliber blog for more outdoor adventure ideas in York Region.