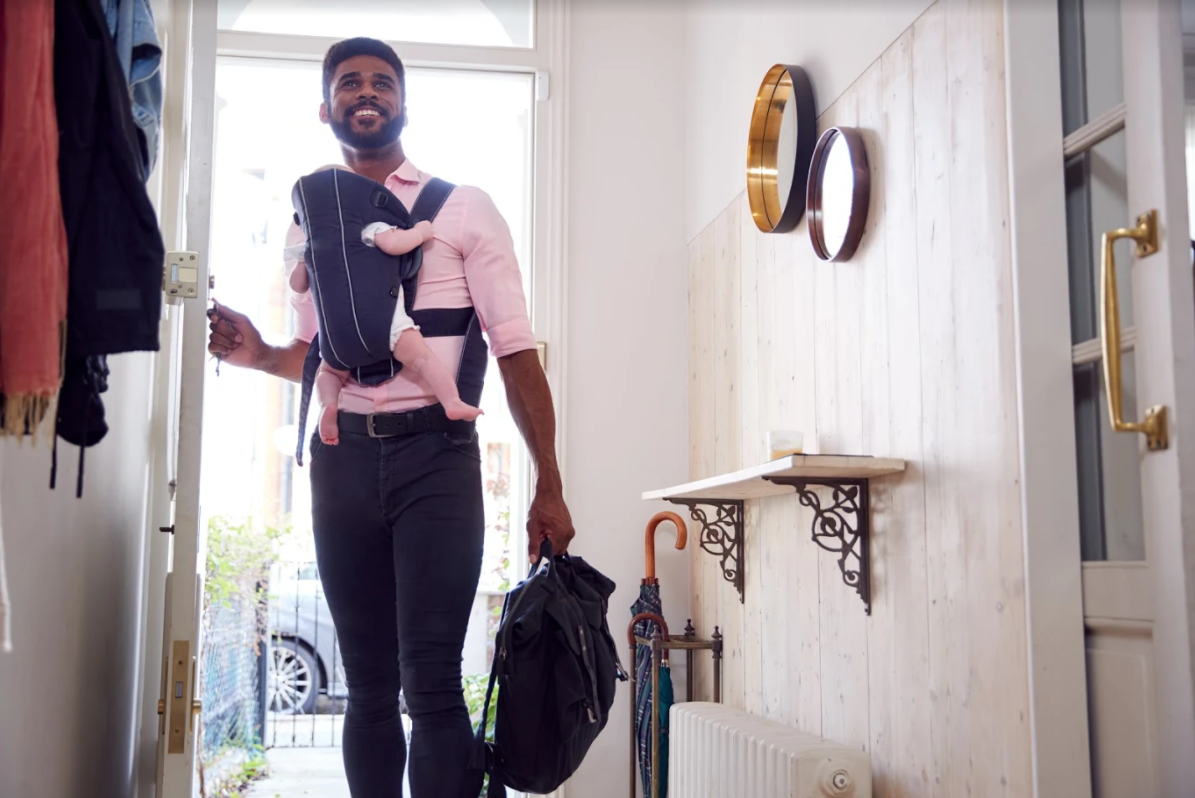 Ideas To Make Your Entryway Stylish And Functional
Entryways can be thought of as an interior design mission statement of sorts: they are the first room people see when they enter a home and set the tone for the rest of the space. However, they also have many practical considerations, such as storing shoes, keys, and other essentials. Read on for our tips on how to strike a balance and make your entryway stylish and functional.
Make Sure Everything Has Its Place
To keep your entryway clutter-free, make sure everything has its place. Shoes can be tucked under a bench, and hats and mitts can go in cubby holes or bins. Smaller objects like headphones and keys can go in baskets or on hooks. Whatever solution you prefer, make sure the things you dispose of as soon as you get home can be set down a few feet from the door. More than that, and you aren't likely to place them in their designated spots.
Hidden Storage Is Key
You can never have too much storage in an entryway, and there are wonderful solutions that marry style and functionality. For instance, an ottoman with a bench or lid can be an area to sit on to put on shoes while also holding purses. Shelves with storage cubes are also eye catching and can hold cold weather accessories.
Hooks Can (And Should Be!) Decorative
Hooks aren't just practical; they're an opportunity to show off your style. Striking handmade or vintage ones are available at antique stores or on Etsy. Even better, get a multi-functional set, such as a mirror with hooks along the bottom, or a bench that includes shelving and hooks.
Create A Focal Point
Your entryway will be the first thing your guests see, so it's worth it to make a statement! Create a large focal point with a chandelier or wall art. Even if space is limited, you can set down a runner rug in a bold pattern to bring the room together. Whatever you decide, choose this item first then plan the rest of your room around it. It should act as an anchor that sets the palette for the rest of the room.
With a few simple ideas, it's easy to make your entryway stylish and functional. Our tips will help you make it practical and easy to keep clean while showing off your style. Thanks for reading and don't forget to follow along on the Caliber blog for more interior decorating advice.