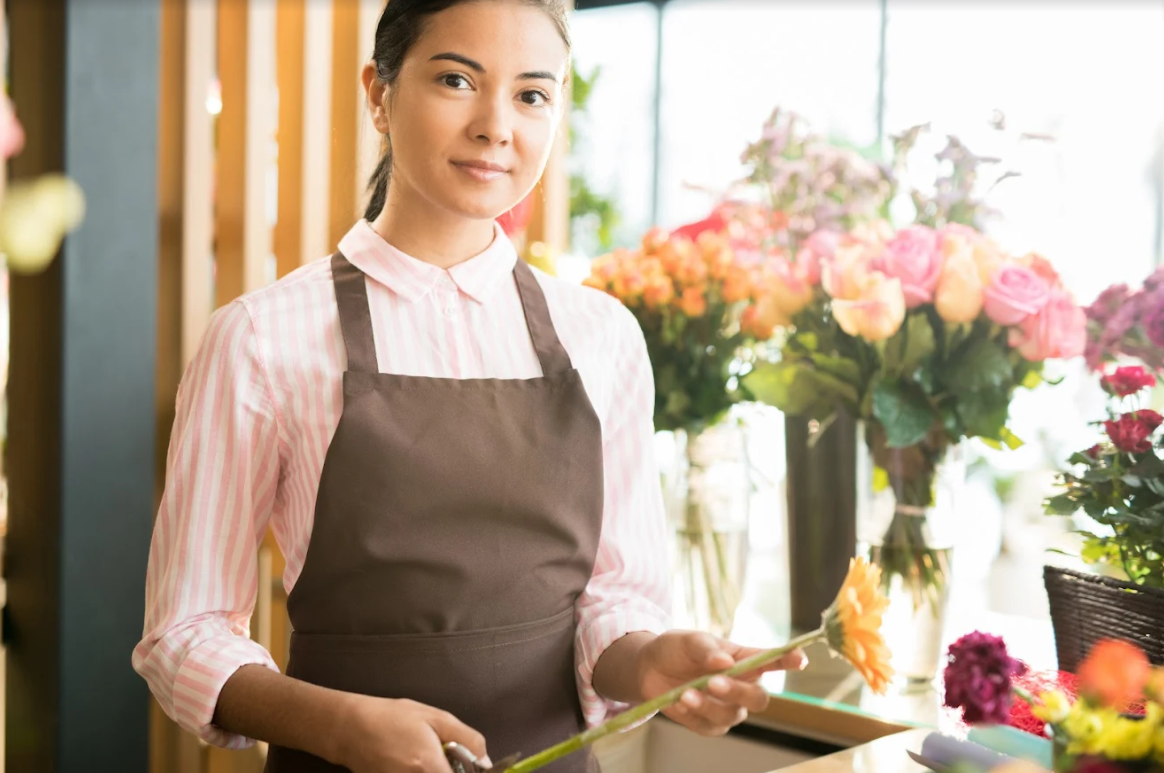 How To Get A Mortgage When You're Self-Employed
If you are self-employed and looking to arrange a mortgage for your home, there are a few additional pieces of information you'll need to provide your lender. The process of applying for a mortgage isn't all that different than it is for salaried employees, though there are a few key differences worth noting. Knowing these can save you some time up front and help you get the necessary paperwork in order. Here, our guide on how to get a mortgage when you're self-employed.
Have Your Most Recent Tax Returns And Notices Of Assessment Ready
Anyone who wants to apply for a mortgage has to be able to provide proof of income and it can get tricky for those who are self-employed because they are not salaried employees. Also, salaries typically fluctuate year-to-year for entrepreneurs, business owners, freelancers, and the self-employed. Lenders will typically want to see at least two years of personal Notices of Assessment, as well as your two most recent tax returns; together, these help show if you have sufficient income to qualify. You should also have two years of business financial statements ready and three months of business bank statements ready to share. Lenders will usually take an average of two years' income or your most recent annual income, if it's lower.
Keep A Low Debt-To-Income Ratio
Keeping an eye on the amount of debt you owe is good advice for anyone who is hoping to secure a mortgage. Lenders like to see a low debt-to-income ratio and they will want to know the details of any outstanding debts you currently have, including mortgages, credit cards, credit lines, and loans. Carrying debt is acceptable as long as the amount going towards debt payments isn't too high and you are able to show that you have adequate cash flow.
Ensure You Have A Good Credit History And Credit Score
Lenders do consider credit scores and credit history when they're assessing the risk involved in lending money. A good credit score can help to strengthen your application, especially since those who are self-employed tend to have an income that is less stable than traditional employment income. Take advantage of the fact that you're able to check your credit score for free once a year through Canada's credit bureaus, Transunion, and Equifax so you know where you stand. Make sure your credit history is accurate and up to date.
Get Pre-Approved
A pre-approval is worthwhile for anyone considering purchasing a home. It lets you know how much you qualify to borrow and can help guide your spending. It also serves as great preparation for applying for a self-employed mortgage, as you'll have to share many of the same detailed financial documents in order to receive a pre-approval. 
Have A Sizable Down Payment
Any mortgage lender will want to know that you have enough money to pay for your down payment and accompanying closing costs. Lenders will often ask to see at least three months' worth of bank and investment statements in order to confirm that you do have the funds available, so they'll look at your savings, RRSP, and TFSA accounts. You should also be prepared to share your social insurance number, as well as the purchase agreement that includes the MLS listing and lawyer contact information.
Everyone deserves to have access to competitively priced mortgage financing for their home, including those who are self-employed. Set yourself up for success by following these tips and you should be ready to answer any questions that may arise from your lender. Thanks for reading and be sure to follow along with the Caliber blog for more great tips on getting into the real estate market.