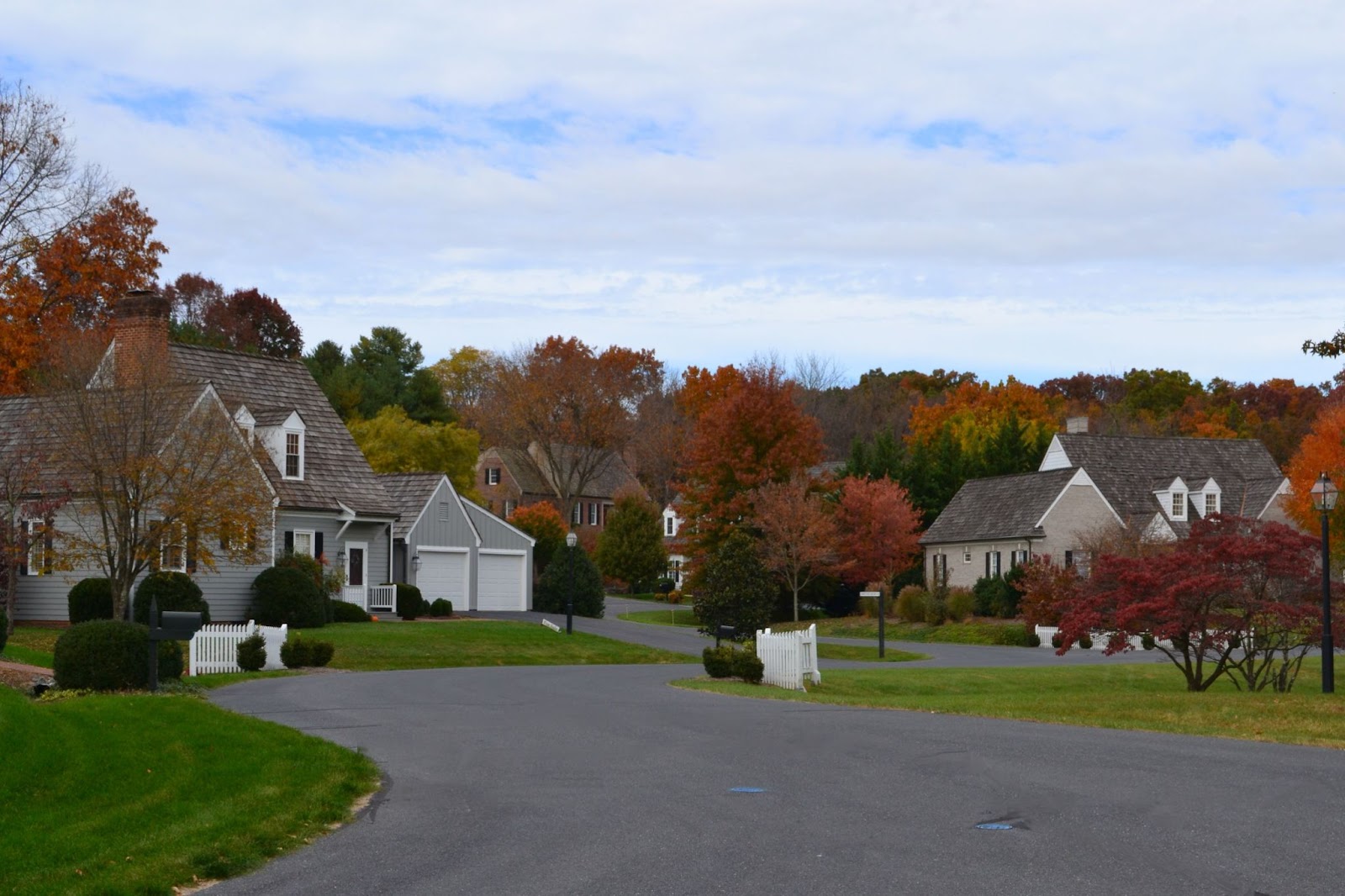 Discover Kleinburg's best-hidden gems – From eclectic boutiques to European-inspired cafes to luxury spas
Kleinburg, located just outside of Toronto has become a popular destination for those looking for a peaceful and close-knit community to call home. Despite being only a short distance away from the hustle and bustle of Toronto, Kleinburg feels a world away from the busy city. In addition to its scenic surroundings, excellent schools, and vibrant cultural scene, Kleinburg offers eclectic boutiques, irresistible European-inspired cafés, and luxury spas.
Without much delay, let's dive into the best of Kleinburg!
The Best Boutiques in the Game
Located on Islington Ave, right in the heart of Kleinburg, Maison Femme is one of the most up-to-the-minute spots for your couture and shopping experience. Maison Femme values self-expression, simplicity, and sophistication when it comes to fashion and the apparel they offer communicates the same. They offer elegant and crisp pieces, and if that's what you're looking for, this is the place to go! 
White Cherry is an upscale clothing boutique that offers a collection that's comfortable, good quality, and affordable. Launched only in 2016, they haven't been around too long but are loved for their collection and the quality in the community. Whether it's an everyday outfit or a fancy one, White Cherry has it. 
A Slice of Italy in Kleinburg
This Italian gem offers a scrumptious Italian meal, whether it's authentic appetizers or a classic wood-burning oven pizza, it's an experience you'll want to keep coming back to. Speaking of, don't forget to try their Bufalina pizza, we couldn't recommend it more! Each day, they have a list of wines that pair well with their signature dish. You can enjoy a nice lunch or dinner in the quiet dining room or outside on their beautiful patio.
Dine here: 
Created by Chef Gino Guercio and named after his ancestral home, Belsito is an experience you wouldn't want to miss out on. They offer lunch and dinner at a charming spot that's a few steps away from McMichael Art Gallery and the Humber River Trails. Who doesn't love a hearty meal followed by a scenic route for a walk? As such, we vouch for Belsito's Gnocchi con Cinghiale but the walk is optional!
Luxury Spas
Kleinburg Wellness is the place to go if you're looking to unwind and rejuvenate in a serene setting. They offer a variety of services such as massage therapy, facials, body treatments, chiropractic care, and more. They have experienced therapists and estheticians who make sure to provide their clients with a personalized experience. It's the perfect place to escape the stress of everyday life and indulge in some much-needed self-care! 
For those looking to kick back and relax, Hand & Stone is a popular and reliable choice. This spa offers you a variety of services including massages, facials, and hair removal, all performed by certified professionals. The spa's ambiance is tranquil and inviting, which makes the experience all the more memorable.
The Kleinburg Village is brimming with gems like these, and it's only getting better from here on out. Whether it's places to relax, shop at, or grab a bite, Kleinburg has it all. We hope you enjoyed reading this blog. Stay tuned for more such fun content!