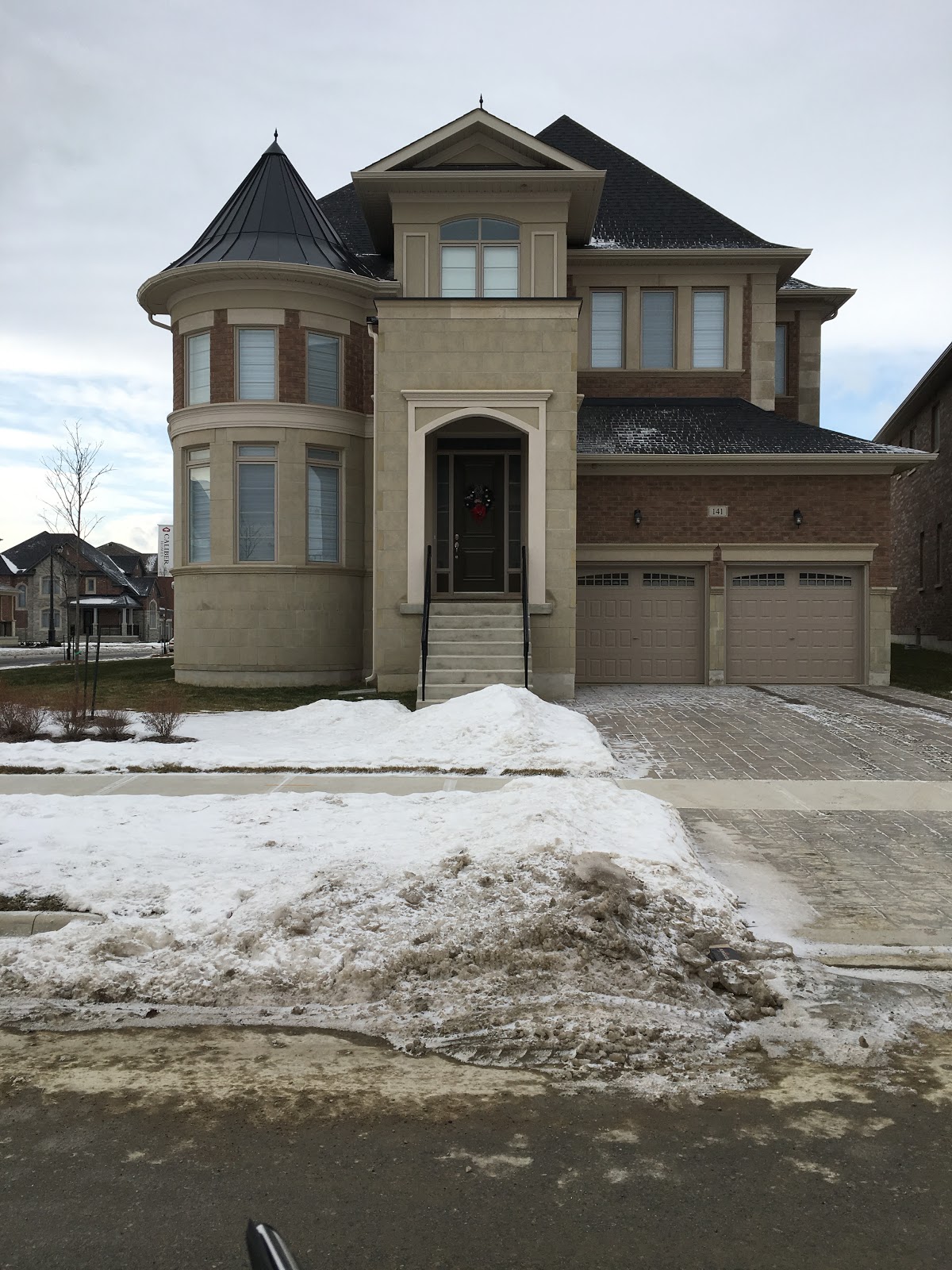 Construction Update: Kleinburg Crown and Churchill Meadows
In the picturesque communities surrounding the Greater Toronto Area, Caliber Homes is contributing to the luxuries and superior quality of life associated with purchasing a home. These latest developments offer luxurious living in unique homes that are currently under construction, or have recently been completed. We spoke with David De Mio, the Project Manager for Caliber Homes to see how two of the latest construction projects are coming along. Here is an update on the Kleinburg Crown Estates, In Kleinburg , and Churchill Meadows in Mississauga.
Kleinburg Crown Estates in Kleinburg
Situated within close proximity of the charming town of Kleinburg, the Kleinburg Crown Estates are one of Caliber Homes' latest communities. Upon completion, this project will feature over 60 homes with prestigious designs, customized interiors, and inspirational charm: a perfect environment for family living.
Construction  Update
According to the Project Manager, David De Mio, the construction of Phase 1 for this development began in 2014 and is already completed. Today, there are 39 homes occupied, and phase 2 is nearing completion, with 10 lots already closed. The estimated completion date for phase 2 of this construction project is December of 2017. Phase 3 is currently in various stages of construction, with an estimation of the final completion happening in March of 2018.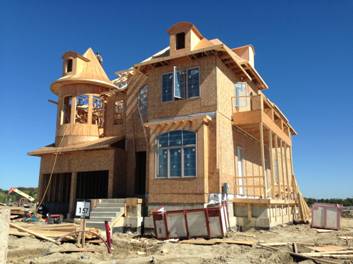 Current Stage of Construction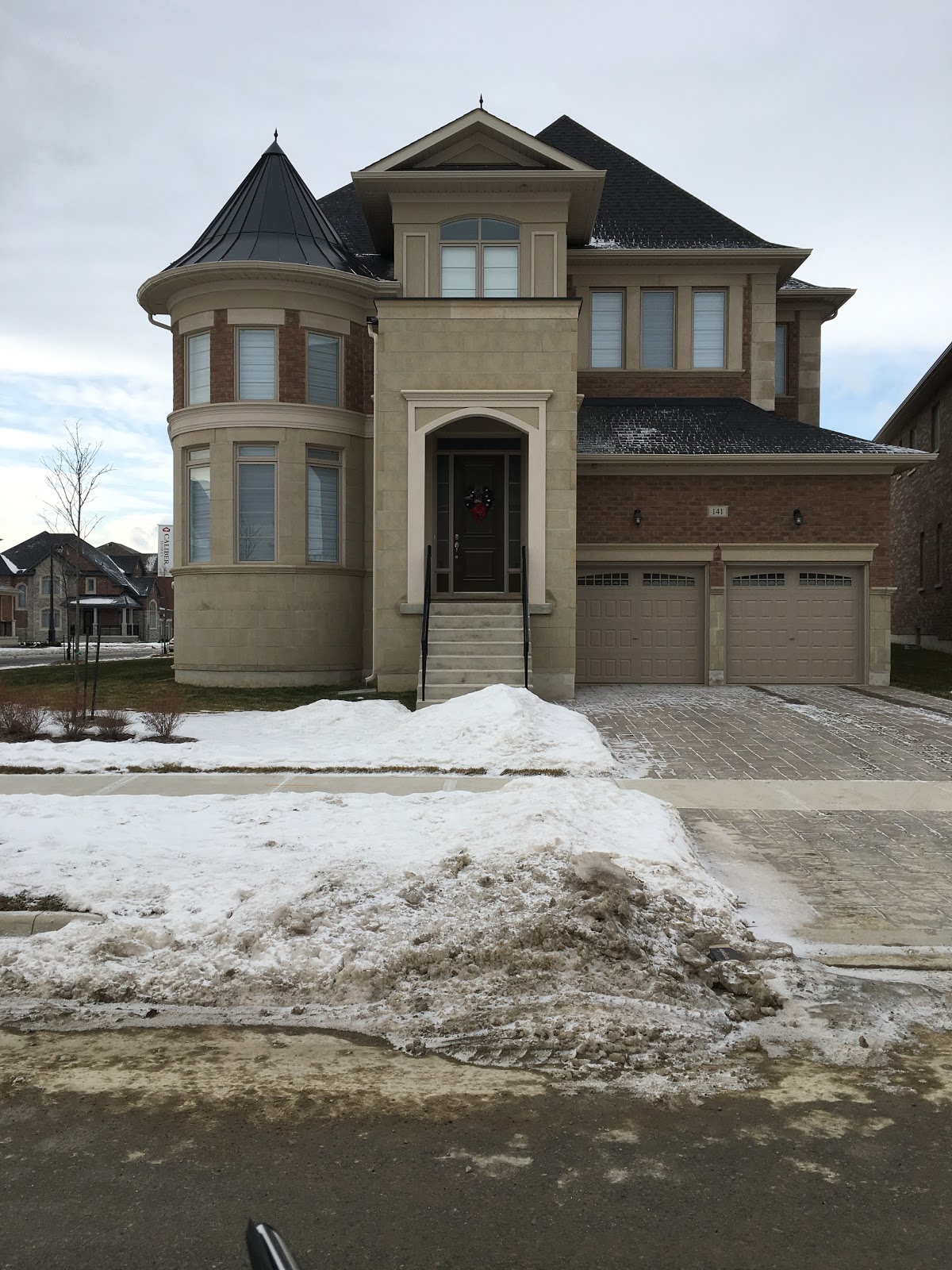 Currently the Main activity at Kleinburg Crown Estates involves framing. Lots 30-32 are in the foundation stage, and lots 56-60 are having the the diggings and footings finished. The remainder of the lots are awaiting further development, and are the future focus for the project.
The neighbourhood will be a natural environment, with the homes featuring an interior that is sophisticated and elegant: enhancing the opportunity to live luxuriously in your own home.
Churchill Meadow
Churchill Meadows is a single family home development located in the west end of Mississauga, with 24 fully completed units. The development is conveniently surrounded by all amenities, and features a variety of homes, with something suitable for everyone. Construction of the development began in March of 2016, and in May of this year, all phases of construction were completed. The neighbourhood is completely sold out, with all 24 units being occupied by the end of this month.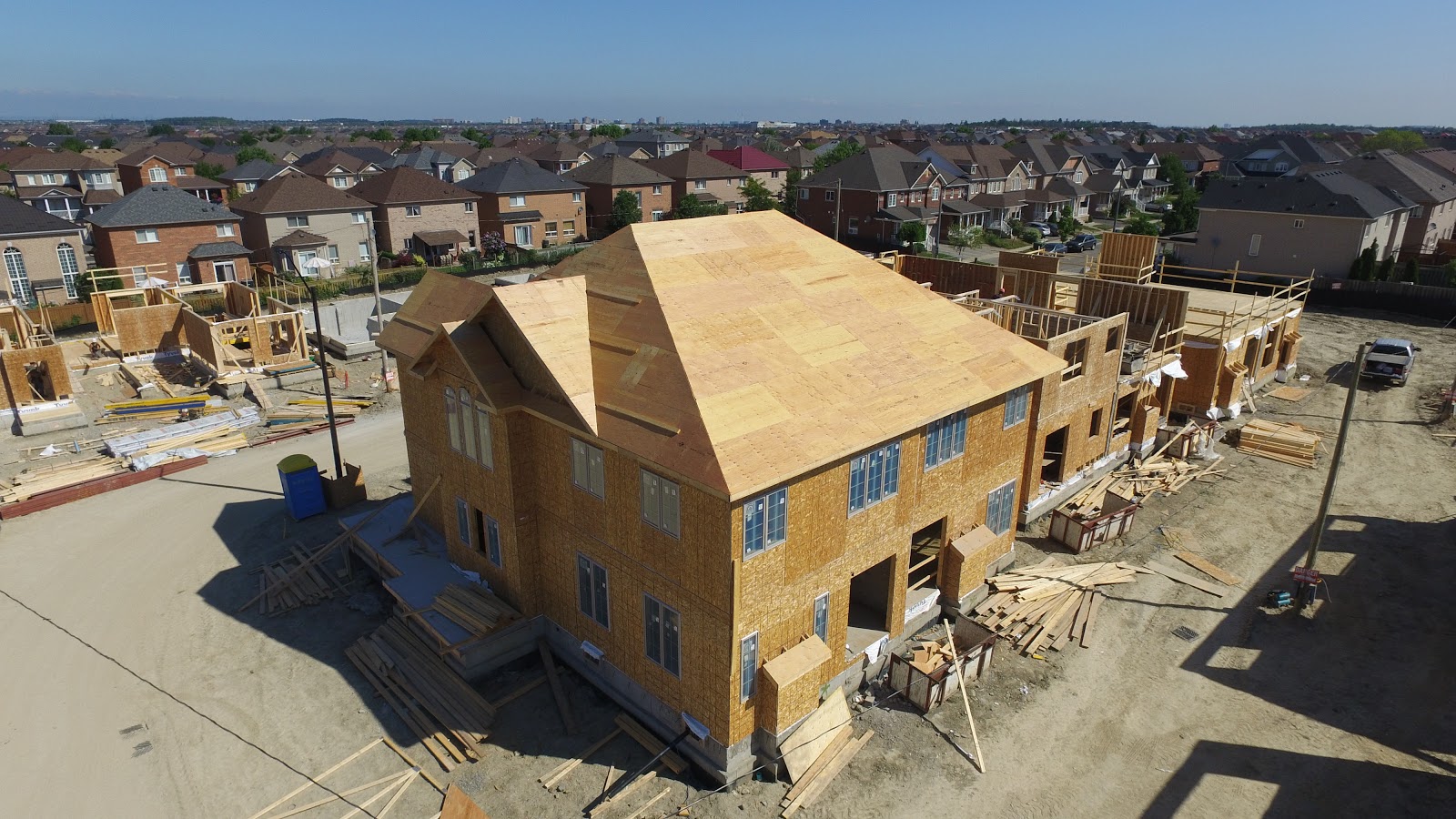 Whether you are seeking a luxurious family home in a picturesque environment, or are looking for a lively and exclusive community to begin a new life in, Caliber Homes provides communities in the Greater Toronto Area that reflect your lifestyle.
For more information on Caliber Homes' current and upcoming communities, visit the Caliber Homes website.