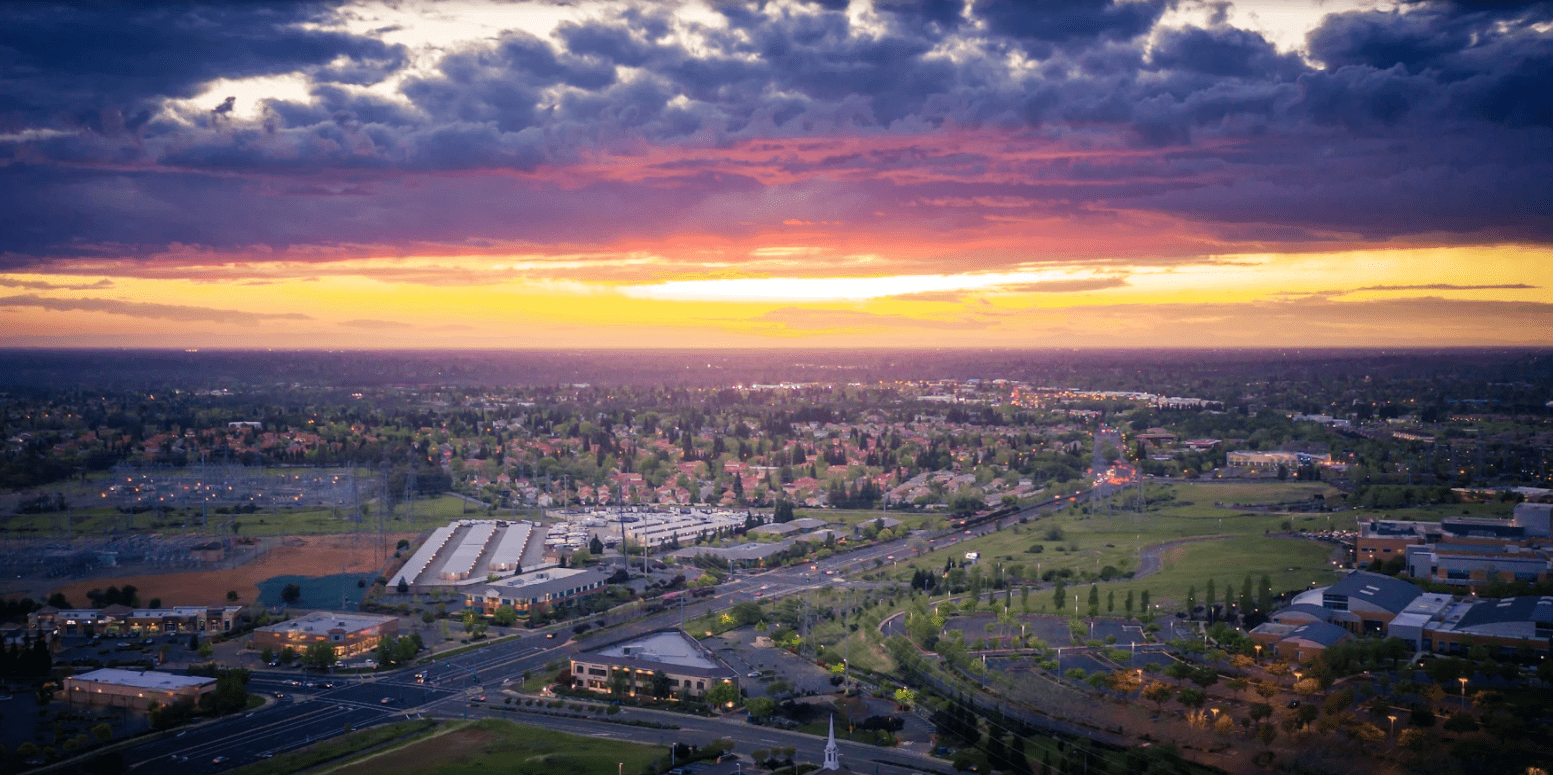 6 Reasons Millennials Are Moving To The Suburbs
The past year and a half have made a huge impact on how people want to live. Many have made exciting and major life changes as a result. A lot more millennials, for example, are moving out of the city centre, representing a big shift in attitudes. Here we explore why that has become such a popular choice, sharing our top 6 reasons millennials are moving to the suburbs.
Bigger Living Space
If quarantine taught us anything, it's that where, and how, we live really matters. Many wished they had more room—as well as quiet, privacy, and functionality. Not only does having more space make day-to-day living more comfortable, it's essential for those who are working from home, are parents of young children or teens, who live with others, or who simply want to create a bit more separation between work and home life. Suburban homes typically offer enough room for a home office, for kids to get schoolwork done, and to entertain.
Private Outdoor Space
We've all learned how valuable it is to be able to go outside at a moment's notice and enjoy the fresh air. Many of us have a new appreciation for front lawns and backyards, which are now sought-after features. Having some private outdoor space opens up entertaining possibilities and can be enjoyed year-round. The recent trend toward creating your own outdoor oasis isn't going anywhere soon; whatever your budget or square footage, be sure to decorate this "extra room".
Lifestyle Change
Many decided it was time for a change in lifestyle. Maybe you're ready for something new too—the adventure of starting out fresh in a brand-new home, which you can decorate head-to-toe with the latest finishes and features. Many want a different lifestyle that lets them spend more time outdoors, pursue hobbies, make new friends, and explore new neighbourhoods.
Remote Work
Remote work makes living outside the city centre not only possible, but desirable. When you're no longer tied to a specific urban area, the housing possibilities open right up.
Some are moving to be closer to a new job, while many are working remotely most of the time now and no longer need to be downtown every day. This means they can consider housing types they may never have thought of before.
Growing Your Family
Many millennials are thinking about growing their own families and a move to the suburbs makes sense for that stage of life. Others want to move to be closer to family members. Some hope to return to a neighbourhood similar to the one they grew up in, while others are ready to establish roots in a completely new environment. They have outgrown their current space and need a home that better meets their changing needs.
More Affordable
Rents in downtown Toronto are climbing once again. Why stay in smaller quarters when you can afford more space? You can definitely get a lot more for your money in the suburbs, including living in a brand-new home with all of the latest amenities. Enjoy more square footage for your money, gain tons of storage space, and be ready to host and entertain guests with ease.
These are just some of the many reasons why many millennials are choosing to make the move to the suburbs. Thanks for reading and don't forget to follow the Caliber Homes blog for more great information on neighbourhoods in the GTA.