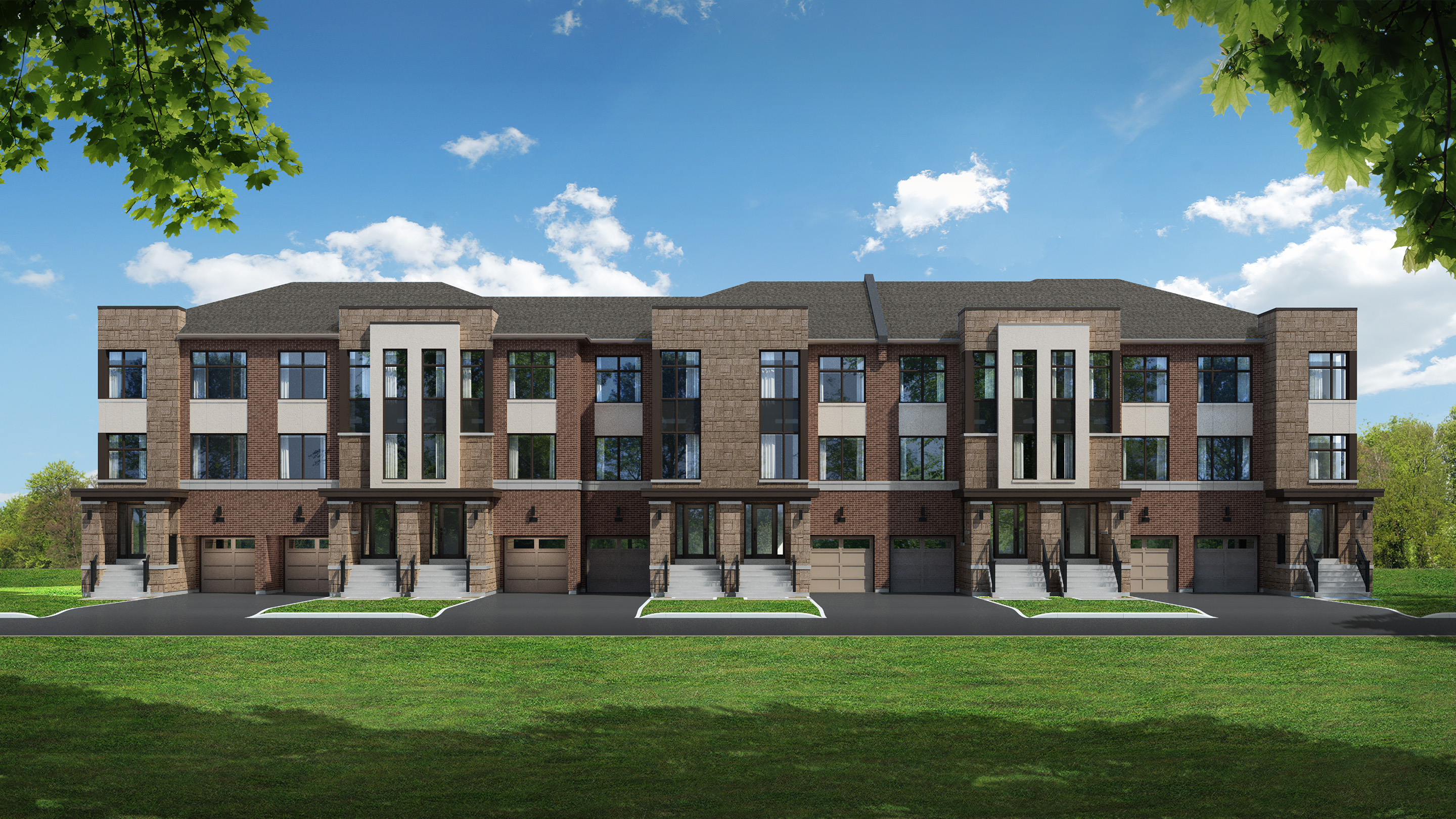 4 Reasons To Live At Uplands Of Swan Lake In Richmond Hill
Ideally located north of Toronto, Richmond Hill offers the high-quality entertainment, jobs, and schools that are typically found in the GTA, while avoiding the noise and bustle of downtown. There are many reasons to live at Uplands of Swan Lake, our new community of freehold towns and semi-detached homes in Richmond Hill. Read on for our top picks.
Fast Transit
Whether you're commuting or heading to the city for a night out, transit options are plentiful when you live at Uplands of Swanlake. Highway 404 takes you straight to Toronto or northwards to Lake Simcoe for a long weekend getaway. You also have two options for GO stations: Gormley and Richmond Hill, each only minutes away from Uplands At Swan Lake. Finally, the future Yonge subway extension will give you even more options when it connects Richmond Hill to downtown Toronto.
Great Shopping
Sleek and modern, Hillcrest Mall offers the best in fashion, homewares, and eateries. Just a short drive from Uplands of Swan Lake, this mall offers you Indigo, H&M, The Bay, a Farmer's Market that runs from June to October, and much more. For groceries, you will be well-served with Loblaws, Longo's, and a No Frills nearby. Several plazas with restaurants and retail are also worth checking out, such as Elgin Mills and Richmond Centre.
Greenspace
When it comes to relaxing on weekends, Richmond Hill offers plenty of natural scenery to do it in. Golfers will love the Summit Golf & Country Club, while hikers can spend hours exploring the Trans Richmond Trail and getting lost in the greenery. Fishing, boating, picnicking, and water sports are all available at Lake Wilcox, along with breathtaking views of sunsets.
Food Culture
No matter what the occasion, Richmond Hill has an appropriate restaurant. For satisfying food the whole family will love, Fresh Burger is a go-to with its handmade patties and fries. For celebrations, Andolini's Italian Market's fresh, classic pasta dishes and delicious pastries are sure to please. Finally, for date night, head to Il Fornello for farm-to-table dishes and some seriously good pizza!
From transit to culture, there are endless reasons to live at Uplands of Swan Lake in Richmond Hill. Enjoy exploring Richmond Hill, and don't forget to follow along on the Caliber blog for more great lifestyle ideas.