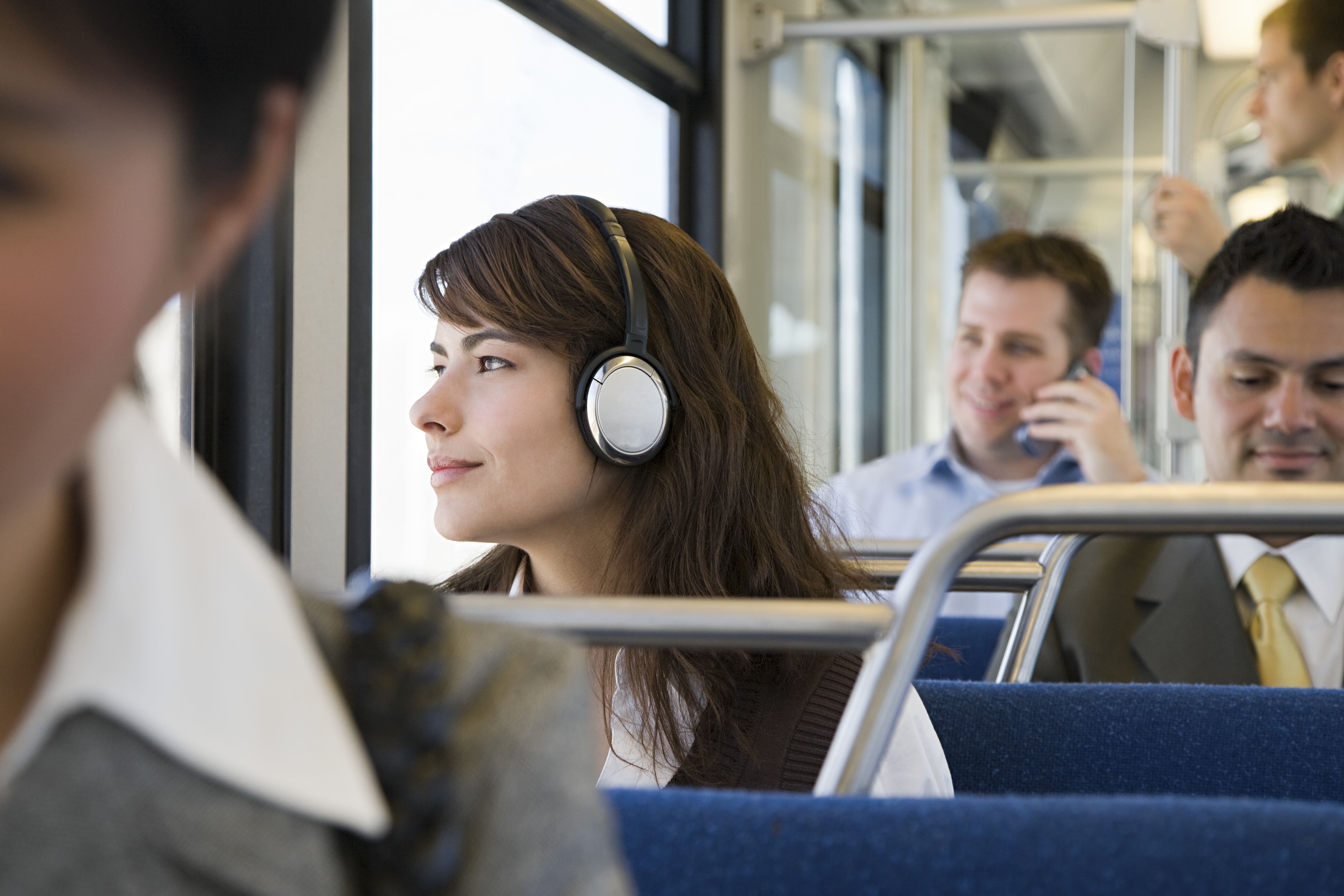 Great Transportation Options Next to High Park Urban Towns In Aurora
When residents name their top reasons for living in Aurora, many say the vibrant culture, beautiful scenery, and quaint charm. While living at High Park Urban Towns, you can enjoy all that along with great transportation! Read on for our tips on how to get around in the GTA while living in Aurora.
Highway 404
Enjoy access to the 404 in 10 minutes by car when you live at High Park Urban Towns in Aurora. The 404 goes through Markham and North York to downtown Toronto. You can expect to reach Toronto in about an hour from Aurora, depending on traffic. Conveniently, the 404 also heads north towards Lake Simcoe for weekend getaways or fishing trips.
Highway 400
The 400 is just twelve minutes from High Park Urban Towns, and offers an easy route to several other key 400 series highways. The 407 and 401 can each be reached in about half an hour. Northwards, the 400 takes you to Barrie, Wasaga Beach, and Georgian Bay.
Aurora GO
Your morning commute will be a breeze with High Park Urban Towns' central Aurora location, which is just minutes from the GO by car. Once on your train, you'll be at Union Station in under an hour. As a tip, be sure to find a seat in the Quiet Zone during rush hour so you can sit back and relax peacefully during your ride.
Viva Rapid Transit Blue Line
York Transit has expanded significantly over the years, and the Blue Line offers direct access to the TTC Subway line. The route goes through downtown Aurora, and it takes the "rapid" part of its name seriously. Buses have their own dedicated lane and covered stops with plenty of seating and screens that display the next bus time. Once inside, the buses are comfortable and roomy enough to accommodate passengers during the weekday rush.
We hope we have shed some light on the many great transportation options available next to High Park Urban Towns. Enjoy the small-town charm of Aurora without long commute times to Toronto. Thanks for reading and be sure to follow our blog for more tips on Aurora.