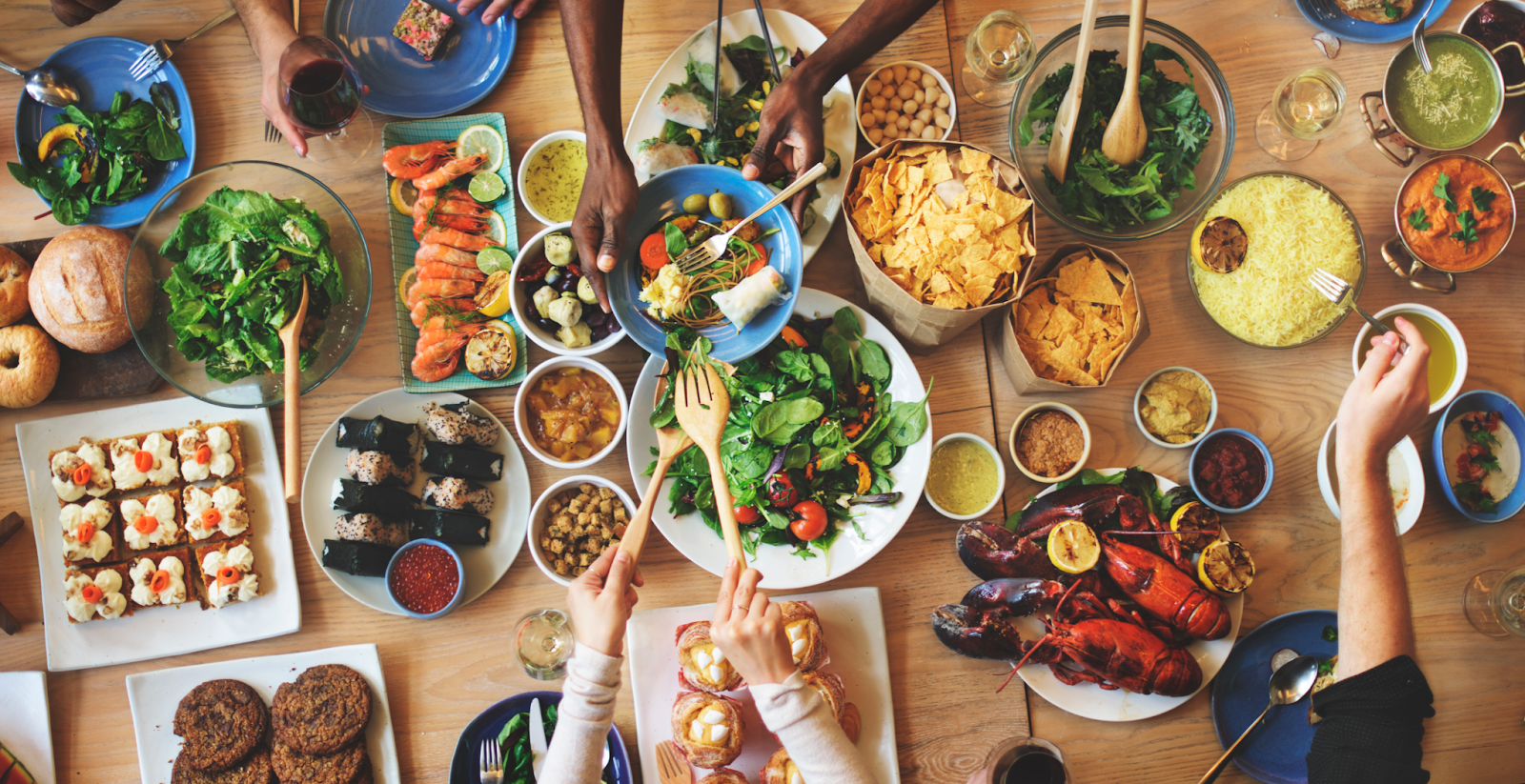 The Best Restaurants Near Rutherford Heights
There's nothing quite like the luxury of having great dining options close to home. It makes heading out for a special celebratory meal and enjoying time out with friends so much easier and more convenient when there are great restaurants to choose from nearby. Residents of Rutherford Heights certainly have their pick of top-notch dining establishments. To help get this culinary tour started, here is our list of the best restaurants nearby.
XXI Chophouse
XXI Chophouse is a well-known fine dining steakhouse that is located in a spectacular setting. The Kleinburg restaurant is inside The Doctor's House, a sprawling estate and event venue that is popular for weddings and surrounded by beautiful gardens and grounds. On the menu, you'll find the highest quality steaks, seafood, and wine—all the classic indulgences are here, including a great selection of tempting desserts. This is special occasion dining at its finest.
Sapore by Zafferano
If you're in the mood for Italian—and maybe dining by candlelight—be sure to book a table at Sapore by Zafferano. Enjoy classic Italian dishes such as burrata, rice balls, risotto, pasta, seafood, rack of lamb, and veal, just to name a few; the menu is wide and varied, with options to suit every palate. Dine indoors in the two-level dining room or have your meal outside on the patio. 
Cento40 Trattoria
For traditional Italian food in a more relaxed and casual environment, head to Cento40 Trattoria in Woodbridge. Rustic Italian dishes and modern staples are the focus here, with a mouthwatering array of plates to choose from. Classic antipasti, pizza, pasta, and secondi selections represent all the tried-and-true favourites, including calamari, charcuterie, linguine, fettuccine, gnocchi, and spaghetti. Don't forget the wine list, which also offers spritzes, sangria, cocktails, beer, grappa, digestivi, and other assorted spirits. This restaurant is a multigenerational favourite.
3 Mariachis Mexican Restaurant
This vibrant and colourful Mexican restaurant is the perfect place to go to be surrounded by colourful art, indulge in some flavourful, satisfying homestyle food, and treat yourself to some warmth and good cheer. 3 Mariachis Mexican Restaurant offers an array of authentic Mexican dishes, including burritos, chimichangas, tacos, enchiladas, quesadillas, fajitas, and more. Choose from over 20 brands of Tequila or order a beer or a mixed cocktail to accompany your meal. This place is likely to become a favourite you'll find yourself returning to again and again.
Kookoo's Kitchen
Does it feel like more of a burger night? Maybe you are craving a hearty sandwich? If that's the case, make Kookoo's Kitchen your choice. This family-owned business is known for their gourmet burgers, but they also have a wide assortment of wraps, smoked meat sandwiches, salads, fish and chips, seafood, and poutine. The motto here is "Fun Food Made Healthier" so you can order your favourites knowing the ingredients are top-notch, as fresh and locally sourced as possible.
These restaurant recommendations just scratch the surface of the many dining options available nearby when you live at Rutherford Heights. Thank you for reading and don't forget to follow along with the Caliber blog for more local dining out tips.