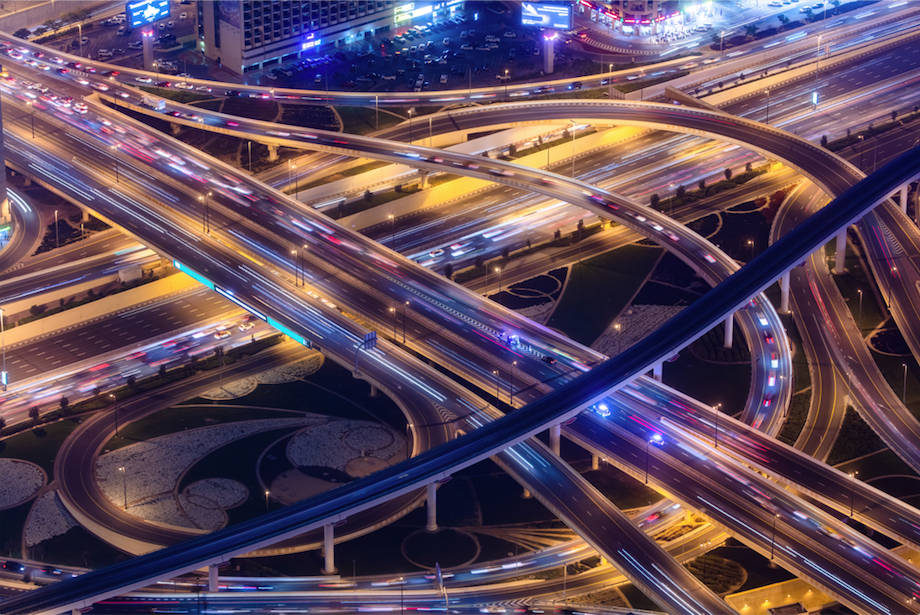 Enjoy Seamless Connectivity At Rutherford Heights
The Rutherford Heights community in Vaughan is so well located that it makes getting around is a breeze. The neighbourhood situated at Hwy. 27 and Rutherford Road, offers great local transit options for commuters and is close to both major arterial roads and the GTA's most convenient highways. Whether you're travelling for work or play, you'll be able to do so with ease and enjoy seamless connectivity. Read on to learn more.
Local Transit 
Nestled between Kleinburg and Woodbridge in Vaughan—two exciting destinations that draw lots of visitors—Rutherford Heights is well connected by local transit. York Region Transit operates several local bus routes, including the 7 bus line (Martin Grove), which ends at the Al Palladini Community Centre, the 461 (Emily Carr Secondary School), the 85 (Rutherford), which runs mostly along Leslie Street, and the 13 (Islington). The closest bus stop is just a minute's walk from the intersection of Hwy. 27 and Rutherford Road, while the second closest is seven minutes away. Just some of the popular destinations you can easily reach by bus include: Canada's Wonderland, Woodbine Racetrack, York University, Humber College, Vaughan Mills Shopping Centre, Finch West Station, and Brampton Civic Hospital. 
Hwy 427 Extension
Take advantage of the recently opened Hwy 427 extension, a project that added 6.6 km of roadway from Highway 7 north to Major Mackenzie Drive in the fall of 2021. To help with traffic flow, there are now eight lanes between Highway 7 and Rutherford Road and six lanes between Rutherford Road and Major Mackenzie Drive. The three new interchanges (at Langstaff Road, Rutherford Road, and Major Mackenzie Drive) make it easy for local residents to jump on and off the highway whenever needed and without delay. The extension definitely benefits York Region residents who can now move in and out of the city a little easier, as well as those who live in Toronto. They now have better access to York Region itself, including all of the great businesses and amenities that are located in Vaughan.  
Other Area Highways
There are several highways in the area that drivers can access and use to travel to points north, south, east, or west. Follow Highway 50 northwest to Bolton and Caledon, or take Highway 400 north to cottage country or south to the west end of Toronto. Further west there is the 410, which takes you into Brampton and to the east Hwy 404. Highway 407 is also within easy reach; this toll road runs as far west as Burlington and as far east as Clarington, just past Oshawa. Whether you need to get to the airport or to downtown Toronto or heading east towards Ottawa and beyond, or travelling up north for a getaway, these highways will have you on the road in no time.
The prime location of the Rutherford Heights community means seamless connectivity all residents can enjoy. Thank you for reading and don't forget to follow along with the Caliber blog for more transportation, travel, and commuting tips.