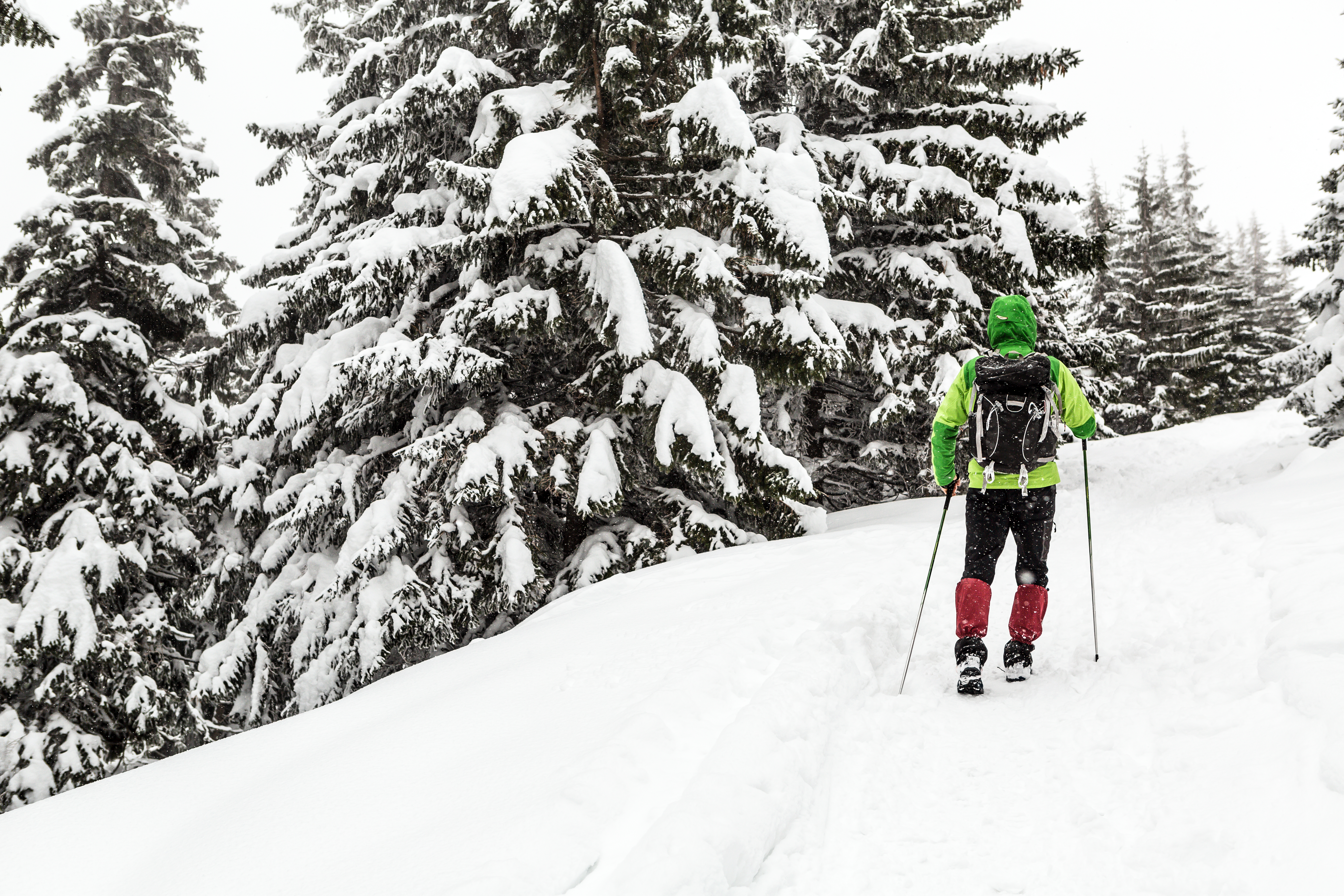 4 Ways To Get Outside Near Richmond Hill This Weekend
Winter enthusiasts will want to make the most of the tail end of the season by getting outdoors as much as they can and being active. Thankfully there are lots of fun ways to do this, several great destinations are close to home, and they appeal to all ages. Here are 4 ways to get outside near Richmond Hill this weekend.
Lace Up Your Skates
Why skate in circles on a rink when you can meander along a trail? The Richmond Green Skate Trail is a figure-eight 250-metre looped trail where music plays and the trees are strung with lights for lovely, atmospheric evening skates. It's a family-friendly spot that is open all day; it attracts lots of kids and is just the place to work on perfecting your on-ice moves. The trail is located right next to the Tom Graham Arena, there is ample parking available, admission is free, and you do not have to pre-register. 
Pull Out The Toboggan
There are only so many months of the year that you can enjoy the rush of tobogganing, so pull your sled out of storage and hit the slopes! Take the kids or a group of friends to the hill at Hunter's Point Wildlife Park; the toboggan run here is long and wide open, and leads straight into neighbouring Chapman Park. Dress in layers, bring a thermos (or two) of hot chocolate, and get ready for a few hours of all-ages fun.
Go Cross-Country Skiing
If you'd rather hit the trails on skis, Albion Hills Conservation Park has you covered. Purchase your ski trail passes online or at the registration building and enjoy cross-country skiing along almost 30 km of trails. It's a fun way to stay active during the colder months, a great form of heart-pumping exercise, and an opportunity to enjoy the serene and snowy winter scenery up close. Be sure to keep an eye out for the snowshoers who also grace the trails at this natural heritage site.
Take A Winter Hike
If winter hiking is more your thing, head to the Oak Ridges Trail. There are more than 160 km of moraine trails to explore here, with routes of varying difficulty. Enjoy a leisurely walk in the winter woods or challenge yourself to keep to a specific pace or time. You're likely to also find snowshoers and cross-country skiers on the trails, as the area is a big draw for outdoor enthusiasts of all stripes, and all are welcome. Pay close attention to the many scenic views along the way and snap a few photos.
We hope these spots and activities have inspired you to get outdoors and make the most of what's left of the winter. Wear your coziest gear, enjoy the crisp air, and find the cure for cabin fever. Thank you for reading and don't forget to follow along with the Caliber blog for more great active lifestyle tips.