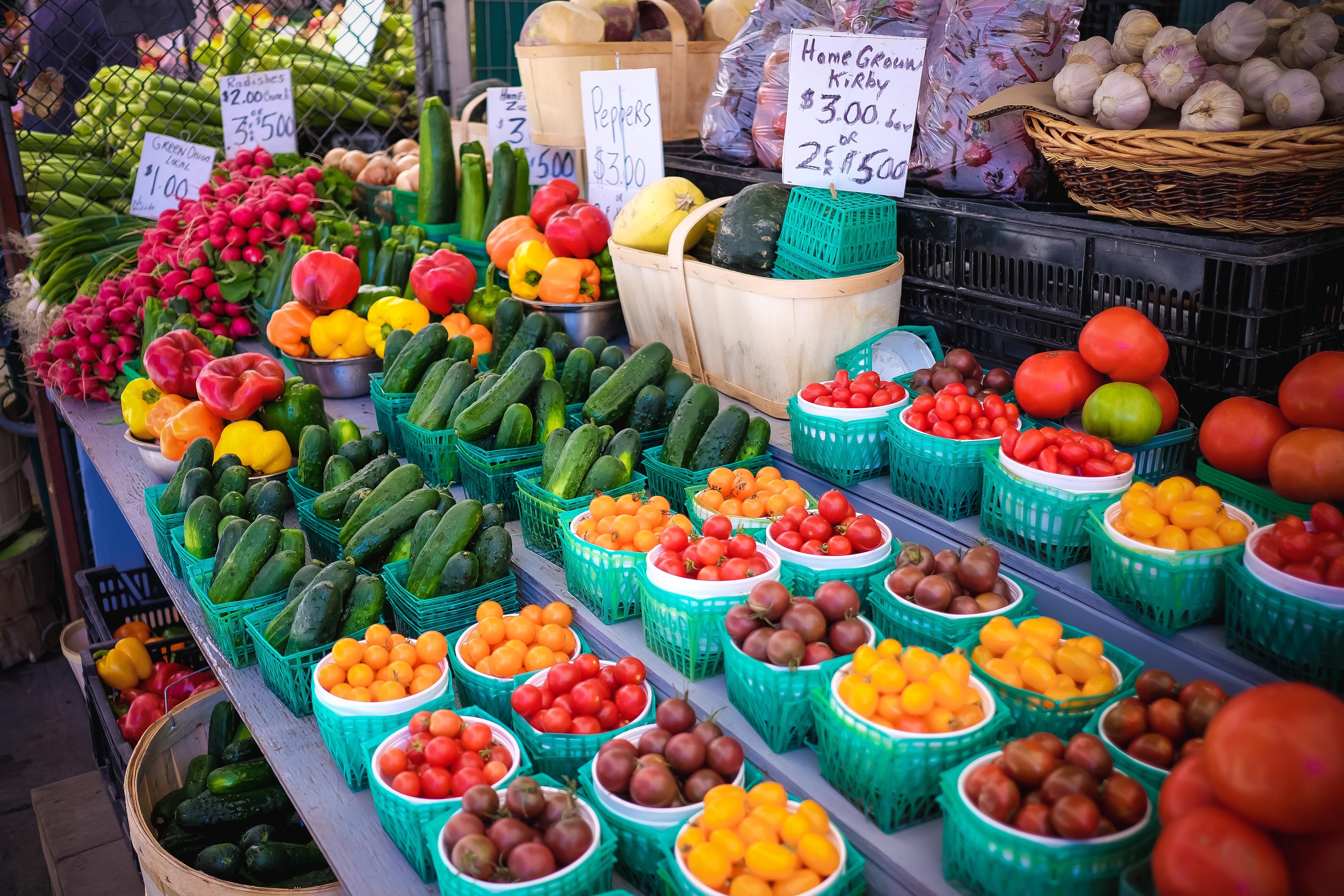 Fun Summer Activities In Aurora
This summer, let's make the most of it! While this might not seem like the right time of year to make a to-do list, we're firm believers in scheduling fun. We've put together a few ideas you might want to incorporate into your own plans; be sure to write them down so you don't forget them. Here are a few fun summer activities in Aurora that are definitely worth checking out.
Concerts In The Park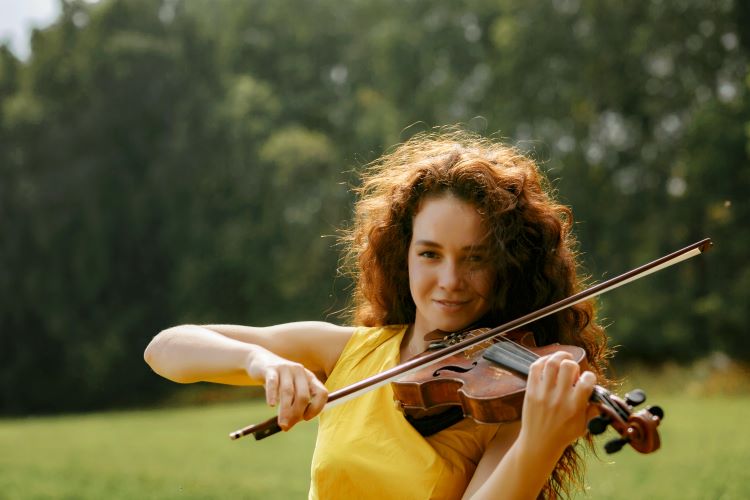 When was the last time you saw a live concert? Summer is the season of concerts in the park and the Town of Aurora wants residents to be able enjoy outdoor music close to home. This year DelManor Aurora Inc. and TD Bank Group are presenting this popular series of free summer concerts. The entertainment runs all summer long, every Wednesday evening in Aurora Town Park. Residents pre-register for each concert (capacity is limited), bring their own lawn chairs, and are encouraged to bring non-perishable food donations for the Aurora Food Pantry. 2021 marks the 24th Anniversary of Aurora's Concerts In The Park.
Outdoor Movies
It has definitely been a while since any of us enjoyed a movie from anywhere other than our couches or beds. Why not catch a flick in the park or go to a drive-in? The Town of Aurora is offering Movies in the Park completely free of charge. Drive-in movies run Fridays and Saturdays in July and early September, and Movies in the Park happen Thursdays throughout the month of August, courtesy of event sponsor Desjardins Insurance. Pre-registration is required.
2021 Ribfest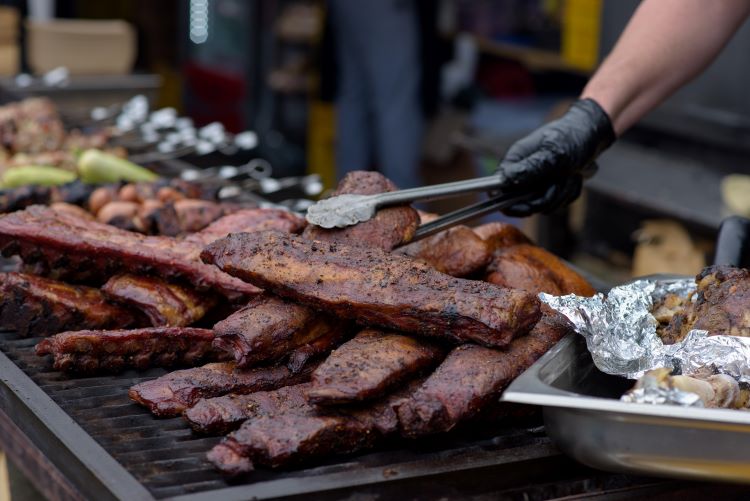 Get your fill of BBQ this summer and make sure to try out the best of the best! Aurora's Ribfest will be celebrating its 15th Anniversary in 2021, all the more reason to stop by this tasty event and see what the tradition is all about. This three-day celebration takes place at the tail end of summer, from Friday, August 27th to Sunday, August 29th at Machell Park. Foodwise, you can expect ribs, roasted yams and corn on the cob, and beavertails, among other specialties. There's always live entertainment and an inflatable midway for the kids; it's sure to be a memorable—and delicious—outing.
Farmer's Market
One of the many joys of summer is enjoying seasonal local produce picked at the height of freshness. Combine that with a leisurely shopping outing at a lovely outdoor market and what more could you ask for? The Aurora Farmers Market and Artisan Fair runs every Saturday morning, rain or shine. You'll find produce, meat, preserves, pastries, and unique crafts, even fresh flowers. Visit the market at Town Park Aurora and don't forget your tote bag so you can stock up!
Machell's Alley
Machell's Alley is a neat little gathering spot right in the middle of town. This donated outdoor space has been outfitted with picnic tables, pretty blue umbrellas, and string lights for all to enjoy. Shoppers and other visitors to Main Street, Aurora can relax and take a welcome break here, soak in a bit of sun, or cool off in the shade. It's the perfect spot to enjoy a treat or meet up with a friend. Make sure to visit at least once during the day and once at night so you can catch the different vibes. 
There you have it: five fun ideas to rev up your summer in Aurora. We're sure you'll find lots more memorable activities close by to make the most of this long-awaited season. Thanks for reading and be sure to follow along with the Caliber blog for more tips on enjoying the sights and sounds in York Region.