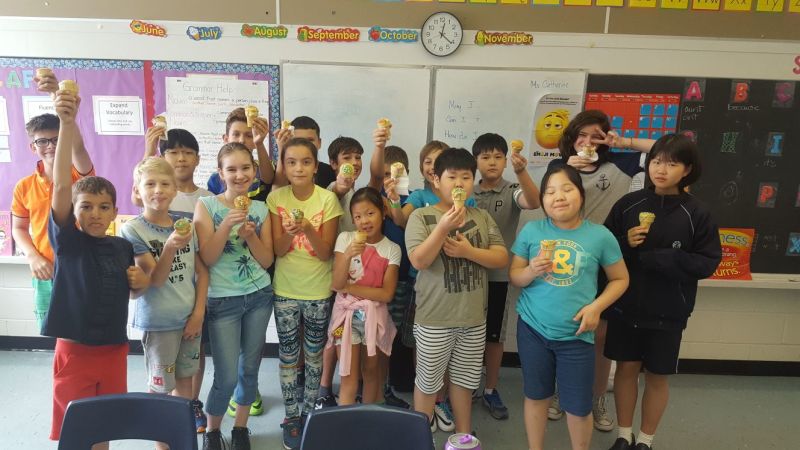 Best Schools Near Port Royal Collection In Kleinburg
Ensuring your child receives the support and guidance they need at their school is a primary concern for many parents. When you are choosing a home, you are likely to wonder what quality of schools are nearby. Luckily, Kleinburg offers many wonderful schools near Port Royal Collection. Read on for our top picks.
Montessori School In Kleinburg
An accredited school under the system created by educator Maria Montessori, the Montessori School in Kleinburg stresses a non-competitive, independent learning environment. Students who graduate from Montessori schools are generally highly self-motivated with an ingrained love of learning. As a bonus, this school has a beautiful campus that overlooks the Humber River and surrounding forests. Besides plenty of greenspace, the site boasts a full kitchen and a gymnasium with a stage. Consider this school near Port Royal Collection, which is only six minutes by car from our community!
Elementary School La Fontaine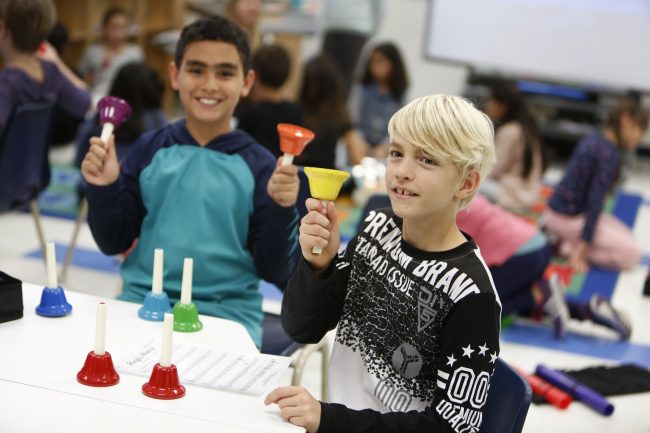 A wonderful French immersion option for children learning French, Elementary School La Fontaine offers fun extracurricular activities with an emphasis on French culture, like their annual Crepe Breakfast. Offering grades one through six, many parents are impressed by lesson plans that encourage independence through learning how to cook and paint. If you want to encourage children to learn or keep up with French, Elementary School La Fontaine could be the answer!
Pope Francis Catholic Elementary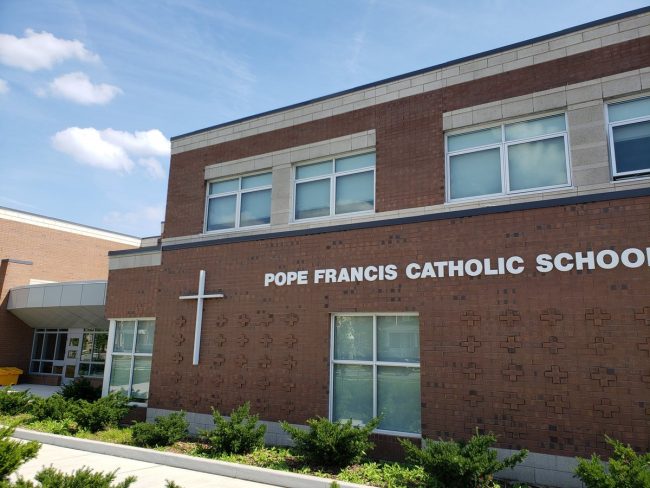 Covering grades from junior kindergarten to 8, Pope Francis Catholic Elementary School aims to shape their students into creative, critical thinkers who are socially responsible global citizens. Known for its policy to accommodate all students, several special needs programs and services are available. As a plus, this school is less than five minutes by car from Port Royal Collection!
Kleinburg Public School
As part of The York Region District School Board, Kleinburg Public School aims to advance student achievement through public education. Besides attentive, communicative staff, this elementary school has a special focus on mental health and a math program built to address many students' worries about this subject. Facilities include three soccer fields and two play structures for students to enjoy.
Emily Carr Secondary School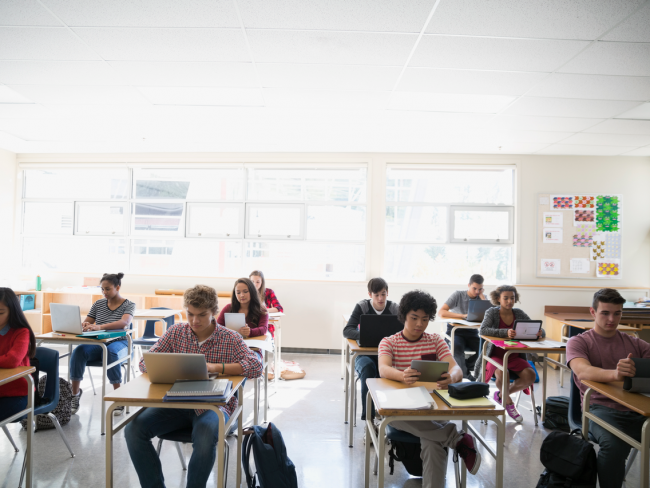 This Kleinburg high school aims to make students feel supported and included so they can focus on learning. A wide range of clubs exist, from soccer to choir to the Emily Carr Emerging Artists club. Named after the Canadian artist and writer, you can be sure this secondary school has a focus on all things art and creativity.
From great programming to attentive staff, Kleinburg offers all you'll need when it comes to educating your child. Consider this list a jumping-off point to finding the perfect school for your family! Thanks for reading and don't forget to follow the Caliber blog for more tips on the Kleinburg community.