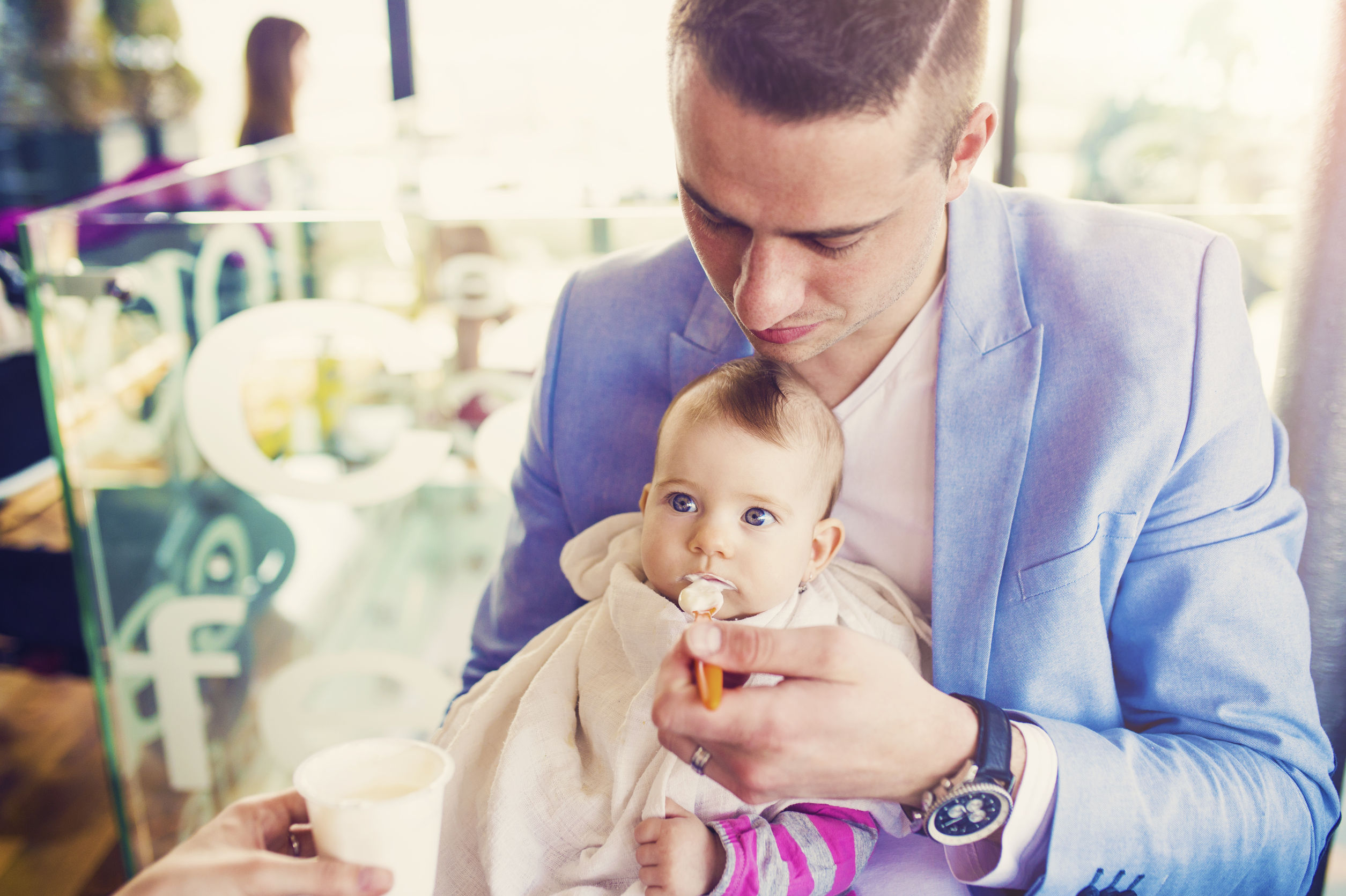 Our Favourite Spots in Vaughan to Take Dad This Father's Day
Of all the men in the world, a father is one of the most influential in our lives. He is the first teacher we have, guiding us in everything we do. He is a supporter of dreams, and a man of wisdom. On June 18th, show Dad your appreciation by taking him somewhere special. Here are some of our favourite spots in Vaughan to take Dad this Father's Day.
McMichael Art Gallery
Take in some of Canada's most prestigious art with Dad at the McMichael Art Gallery. Spend a day browsing through the many displays of famous Canadian artists, then enjoy a scenic hike on the 100 acres of forested land along the Humber River. If your dad is artistic, but also loves the outdoors, this gallery is the perfect combination of both.
Weber Grill Academy
This year, instead of cooking your own meal at home, or taking Dad to a restaurant, make hime feel like a professional chef at the Weber's Grill Academy. Led by celebrity Chef Michael P. Clive, guests are taught how to create the ultimate grill recipes and perfect their technique through a structured step by step course. This experience is unique, and guarantees a memorable Father's Day.
Canada's Wonderland Amusement Park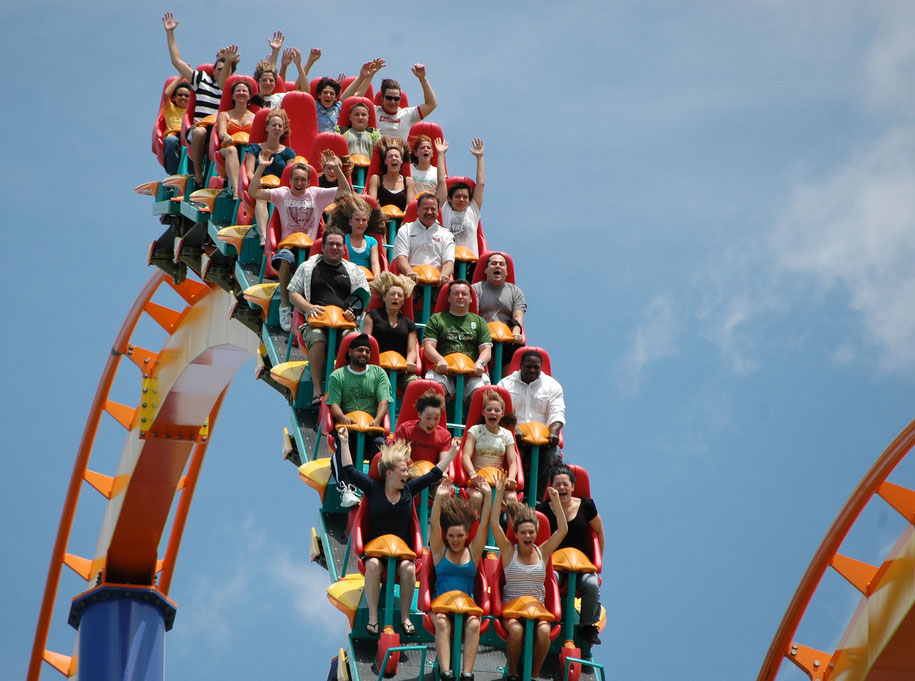 Fill your day with thrills and excitement, and bring Dad to Canada's Wonderland Amusement Park.,This park is Canada's premier amusement park, featuring over 100 rides and attractions, with everything from heart racing roller coasters to gentle water rides. If Dad is a thrill seeker, this park is the perfect place to spend the day with him creating memories to last a lifetime..
Magnotta Winery
For a more exotic and intimate Father's Day celebration, the Magnotta Winery offers private tours of their site in Vaughan. Celebrate Dad while enjoying some of Canada's finest selections of wine, and learn about the process of fermenting, aging, and producing the product. To make this unique experience more memorable, take advantage of the extended package, and reserve a spot in advance. The VIP package includes a fully catered dinner and wine pairing, coordinated by one of Toronto's top caterers.
Planet Play
Embrace Dad's inner child, and challenge him at Vaughan's best Laser Tag facility, Planet Play.The laser tag course features over 5000 sq. feet of interactive arena settings, with different options for game variations. Regardless of whether you join in on a game with others, or you rent the facility for Dad and family, this establishment offers a fun filled day for the whole family.
For Father's Day, Vaughan has a multitude of options for where to bring Dad. Whether it is enjoying a day of thrills and excitement at a theme park, or learning a new skill, Vaughan and area is the perfect location to celebrate with the whole family. For more information on celebrating Father's Day, visit the Caliber Homes blog.