New Home Buyer Tips for Millennials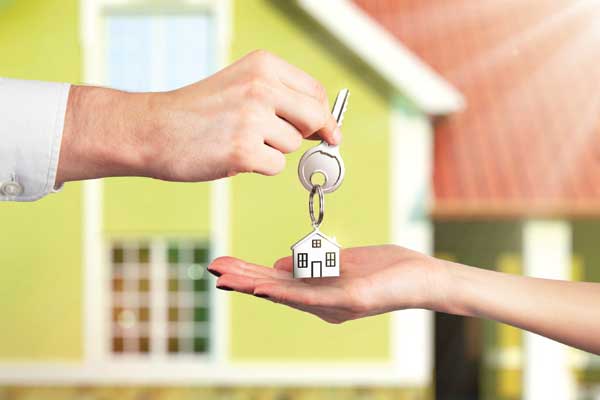 Purchasing a new home for the first time is exciting, but also overwhelming. While a new home enhances your lifestyle, it is also a significant financial commitment. With the millennial generation preparing to buy new homes, there are many young individuals seeking advice. Here are some new home buyer tips for Millennials.
1.Pay off small debt
According to an article in McLean's Magazine, debt has become a norm in many Canadians' lives, with the average household-to-debt income ratio rising 23 percent higher than a decade ago. Before purchasing your new home, focus on paying off any smaller debts you may have. According to Lifehack.org, lowering interest rates, creating a spending plan, and creating a repayment schedule are only some of the strategies that assist in paying off small debts faster.
2.Get Pre- Approved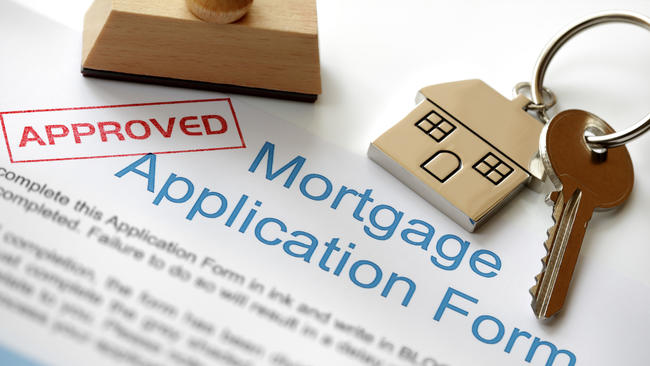 When looking to purchase a home, a pre-approval is a document providing proof to the many professionals involved, that you have qualified for a mortgage. Most realtors and sellers will not be willing to provide you with assistance if you do not have some type of proof that you have qualified. A pre-approval provides very limited financial information, so when doing your initial planning to purchase a home, keep the amount quoted in mind.
3. Create an Emergency Fund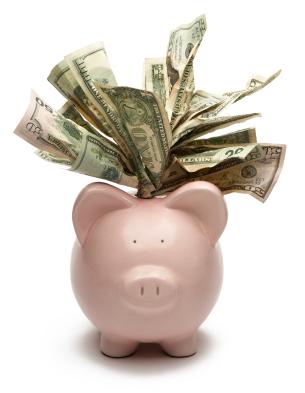 Financially speaking, there are many costs involved in purchasing a new home. Realtors, down payments, closing costs, and unexpected costs can add up quickly. Take initiative and before investing in your new home, set up an emergency fund. The simple dollar offers step-by-step advice on how to start and maintain one that is efficient and lasts.
4. Build Your Credit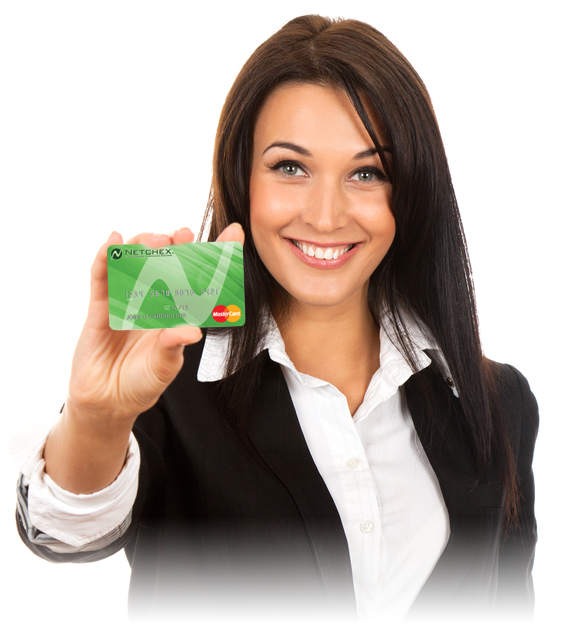 A good credit rating can be the difference between an approval and a denial on a mortgage. If you are considering purchasing a new home for the first time, having a credit rating is an essential step in proving to banks and financial advisors that you are prepared to commit financially to purchasing a new home. According to Forbes' Magazine, the better your credit rating is, the lower your interest rates will be. Start and maintain your credit by using your credit card for small purchases, and ensuring your payments are on time. If you are seeking more advice on building a good credit rating, Nerdwallet has some tips about how to get started.
5. Choose your Location Wisely
Regardless of whether you are purchasing a starter home, or a forever home, choosing the right location is an important factor to consider. HGTV suggests that the location of a home directly affects the resale value, and influences the potential for your investment to grow. Ensure your location reflects your lifestyle, but also take into consideration the potential for resale.
Considering all of these tips will assist you in selecting the right home for your life, while maintaining and controlling the financial commitments that come with purchasing a new home for the first time. For more information on purchasing a new home, visit the Caliber Homes Blog.