3 Ways Caliber Homes is Innovative in Real Estate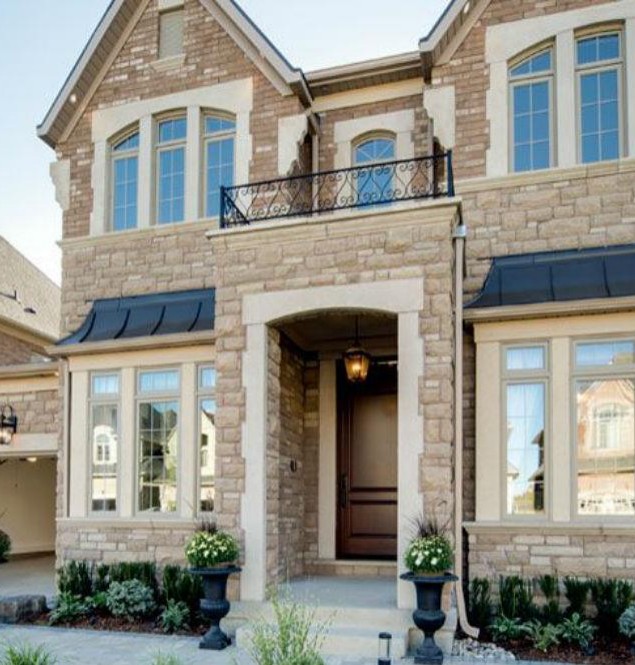 Caliber Homes is not only known for its luxurious and high-end homes. We are also esteemed for our advancements and knowledge of the builder world and how to stay ahead of the competition. One of the ways we do this is staying up to date on the latest real estate market trends. Caliber Homes is committed to providing the most innovative building services to our clients, and here are some examples of how we achieve that!
Luxury at an Affordable Price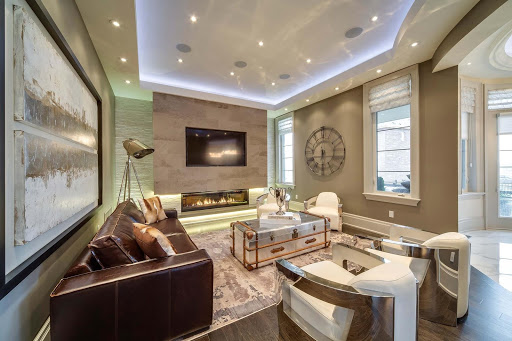 At Caliber Homes, we strive to provide the highest quality homes at an affordable price, so you can experience both luxury and comfort. Our carefully constructed homes allow you and your family to experience a lifestyle that combines elegance and class without overextending your budget or losing the cozy atmosphere of a family abode. It is one of the many reasons that Caliber Homes is innovative with their real estate.
Variety that Provides for Individual Needs

The average Canadian home is enough to meet the standards of a growing family, but they may not be built to suit your needs. Caliber Homes strives to combine the luxury lifestyle while still maintaining the comfort levels you and your family need to grow together. Our outstanding team of planners and developers take extra care to ensure that each home is built to suit every individual's needs. This means that no matter how big or small your family, whether you have children or you're just looking for a place for two, we have the perfect option for you. We work hard to make sure this is more than just a house; we want to sell you your dream home.
Structural Changes that Cater to the Purchaser Directly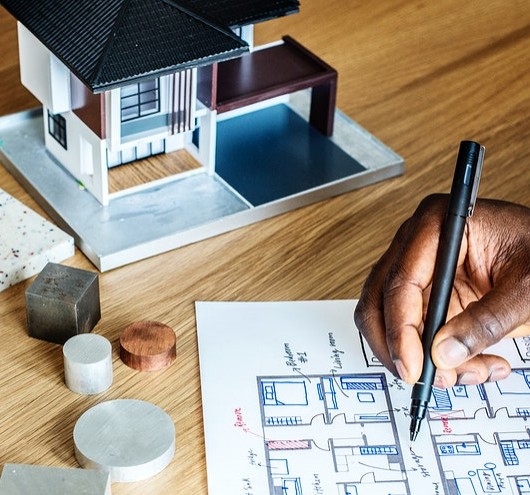 One unique option Caliber Homes offers to our clients is the opportunity to make structural changes to our detached homes that cater directly to your needs. This will ensure that your home is exactly what you expect, and is the perfect addition to your lifestyle. The opportunity for structural changes is something that most builders do not offer, which is one of the reasons we have such an outstanding reputation for being innovative.
Caliber Homes is well ahead of most builders in many aspects. Affordable luxurious homes with a variety of floor plans and structural changes that are catered directly to the purchaser are only some of the things that make us one of the best builders in the GTA. For more information on Caliber Homes and our innovative real estate methods, visit the Caliber Homes Blog.