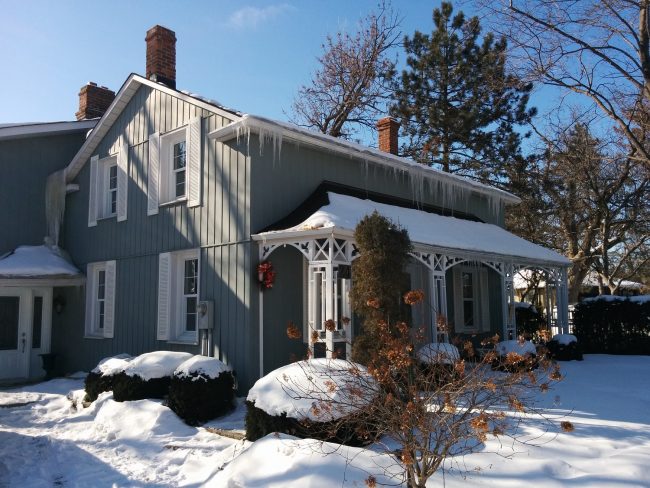 Kleinburg Winter Activities Near Port Royal Collection
Picturesque Kleinburg is known for its galleries, nature reserves, and excellent dining. Luckily, there are many winter activities near Port Royal Collection that can be appreciated by the whole family! Read on for our suggestions to enjoy the best of Kleinburg this season.
Happy Holidays From The McMichael Gallery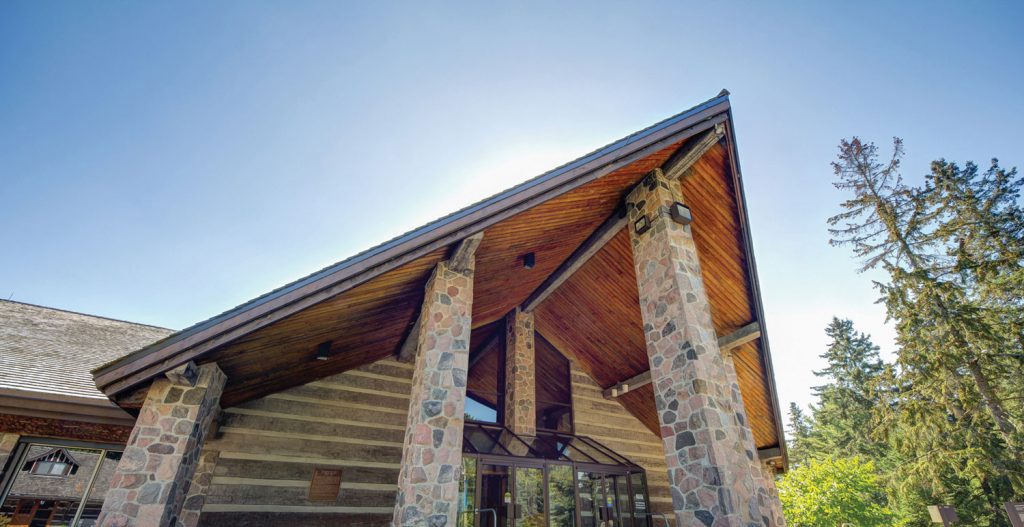 The annual celebration of French, Canadian, and Maritime holiday culture comes back to Kleinburg's beloved McMichael Gallery December 15th. First up on the program is a fun holiday sing-along with carols in French and English. Next are craft workshops in which kids and adults alike can make accordion greeting cards and textile art. Finally, family tours of the gallery are offered in which you and your loved ones can take in the collection while hearing expert commentary. Best of all, entry is free for this winter activity near Port Royal Collection!
Holiday Brunch At Copper Creek Golf Club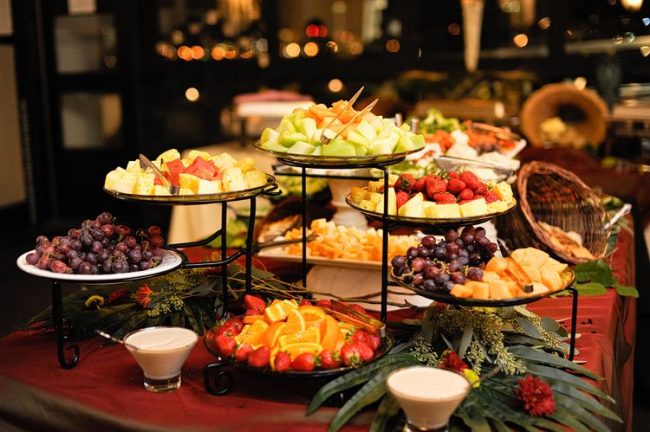 Sunday brunch at Copper Creek Golf Club is a beloved Kleinburg institution, but on December 22nd a special holiday version is offered! Culinary delights include a raw bar, crepe and omelette station, and pasta and risotto cooked à la minute. Further, the atmosphere of this top-ranked golf course can't be beat. The gorgeous grounds and interiors are beautifully decked out during the holidays, ensuring your brunch will be a memorable event!
Magical Christmas Forest At Kortright Conservation Centre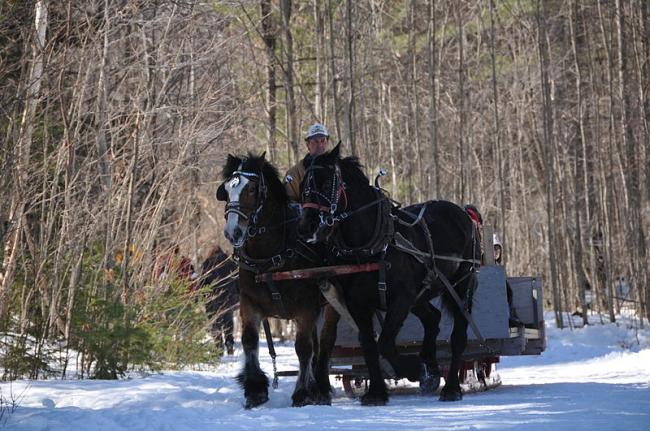 A winter wonderland come to life! Kortright Conservation Centre offers this family-themed holiday event until the end of December. The natural beauty of Kortright comes to life with breathtaking light displays and creative decorations. Kids will get the chance to visit Santa's cabin and confide their wishes. Crafts and carriage rides round out the fun activities.
Winter Walk At Nashville Conservation Reserve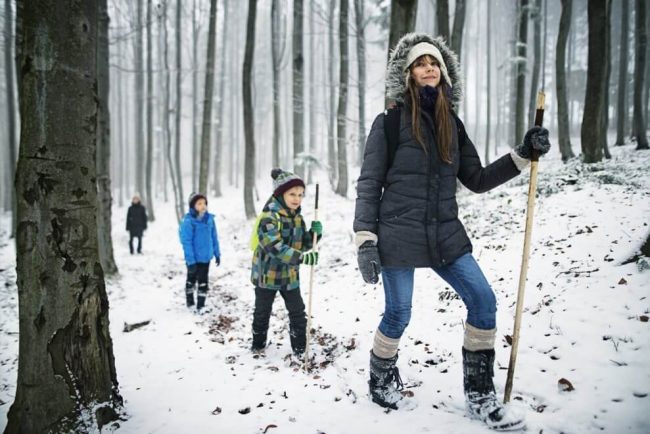 Another great way to get outdoors in Kleinburg this season near Port Royal is the Winter Walk at Nashville Conservation Reserve. Taking place in January, this hike involves off-trail exploring because snow and ice allow for better navigation of the uneven terrain at Kortright. The walk is described as easy and suitable for beginners, and will be guided by an expert. Don't miss this opportunity to take in the winter landscapes of Kortright, including forests, meadows, and riverbanks!
These are just a few ideas for enjoying winter activities near Port Royal Collection. There's so much to explore in Kleinburg at this time of year, so get out there and have fun! For more ideas on what to do in Kleinburg, make sure to follow the Caliber Homes blog.