Get Into The Spirit With Our Easy Holiday Entertaining Ideas
Hosting has the reputation of being stressful, but we're firm believers anyone can host a great party! The key is planning ahead and keeping it simple. Read on for our ideas for easy holiday entertaining!
Keep The Food Simple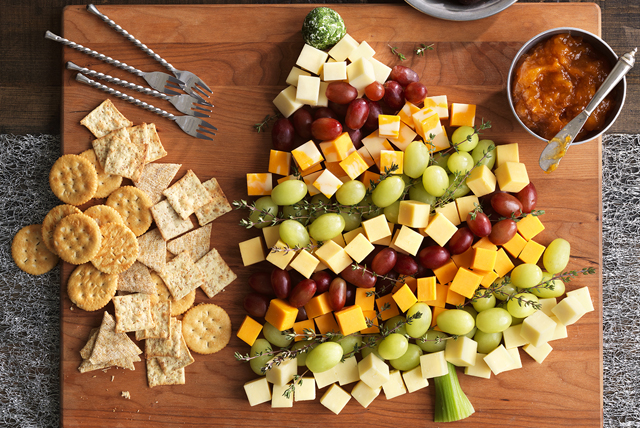 Our first tip is to approach food in a relaxed way. The point of having friends and family over is to enjoy, not to stress about everything looking perfect! We suggest a buffet—which sets a casual tone right off the bat—that's filled with simple yet elegant snacks that are sure to appeal to a range of tastes. Our go-to is an antipasto platter with cured meats and pickled vegetables, a fruit and cheese platter, and finally a hummus platter with toasted pita slices. When it comes to easy holiday entertaining, we promise that's all you'll need!
Streamline The Bar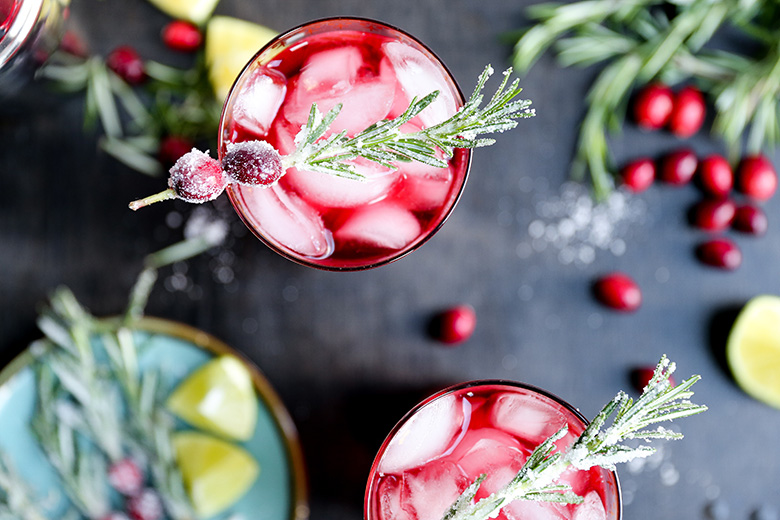 Keeping with the spirit of less is more, streamline your bar down to only the essentials. Offer red and white wine, a beer or two, and an easy cocktail option. Stocking your bar with a variety of spirits is expensive and you'll find many bottles will remain unopened by night's end. A simple cocktail is a better bet, like this Sparkling Winter Berry option. It takes minutes to make yet is sure to wow your guests!
Get Party Rentals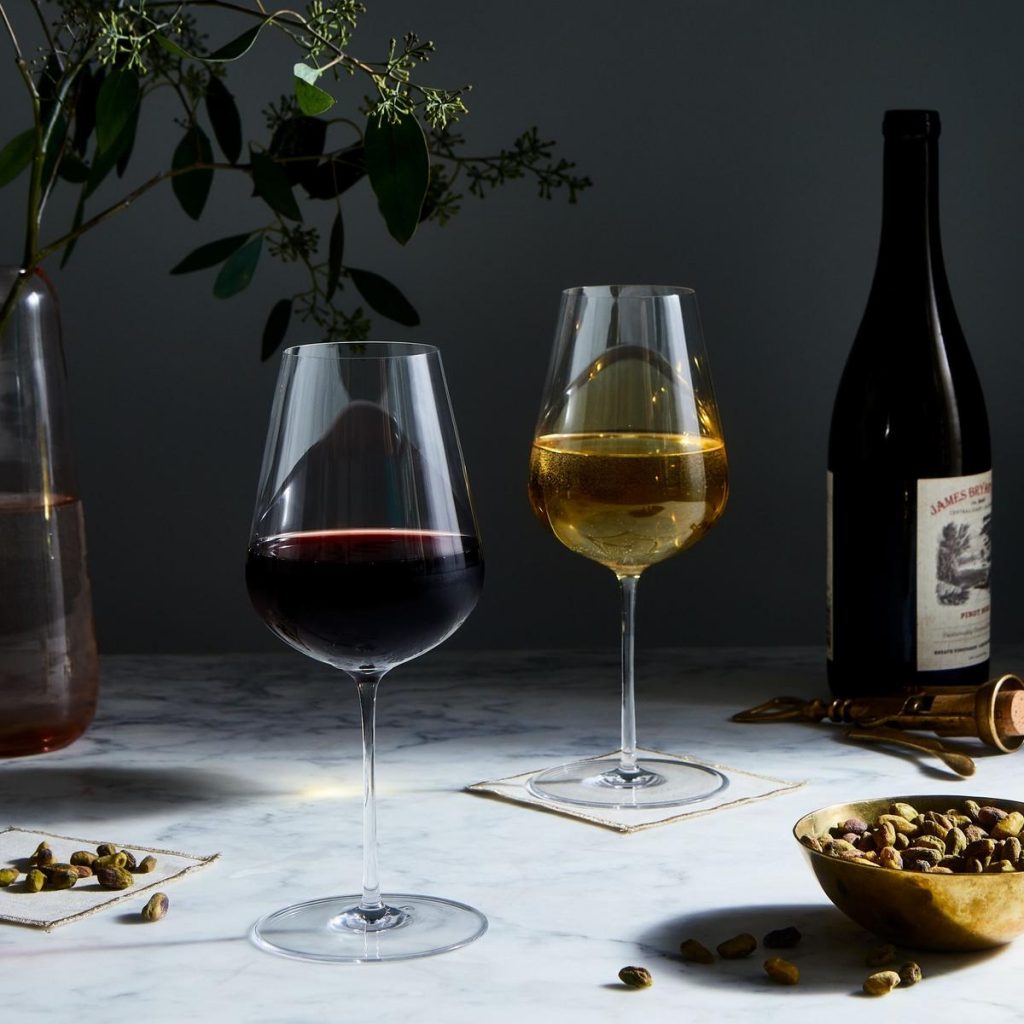 Renting plates, napkins, and glasses is a great tip to make cleanup easier. Many people opt for disposable plates and napkins, but rentals have the benefit of being environmentally friendly. A variety of holiday themes are available, which means you won't be scrambling around for matching glasses or plates. Best of all, once you're finished everything goes back in the box it came in—no need to wash anything!
Ask For Help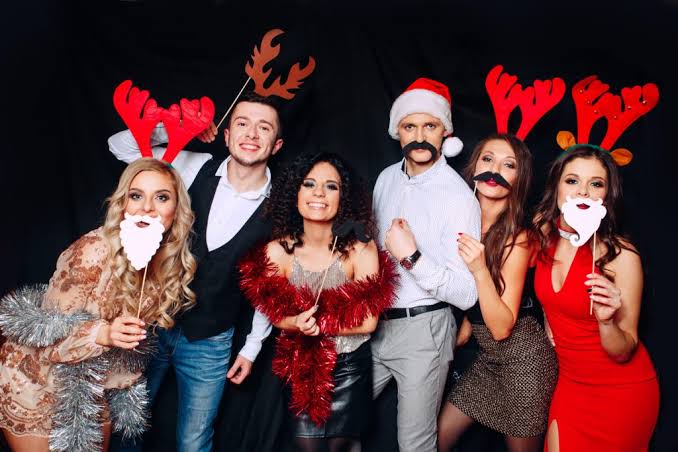 If guests ask, "Can I do anything?" take them up on the offer! Even if no one volunteers, it's perfectly acceptable to designate friends or family with simple jobs. The key is to give one easy task per guest. Your uncle could be in charge of refilling drinks, while a college friend can refresh napkin stacks. Your guests appreciate being hosted and are often more than willing to give back!
Get Guests To Mingle
If you are inviting people from different areas of your life who haven't met, make sure you get them to mingle! One great tip is to place food in different areas of the house. Guests always gravitate to where there's food and drinks! Creating different pockets of guests encourages conversation and avoids a bottleneck as everyone tries to get to the same place.
Our easy holiday entertaining ideas are sure to get you into the spirit of the season. Remember, the important thing is to show your guests a good time, which isn't necessarily the same as throwing a perfect party! If a host is too busy paying attention to small details, how can they pay attention to their guests? Remember to follow along on the Caliber Homes blog for more great hosting tips.