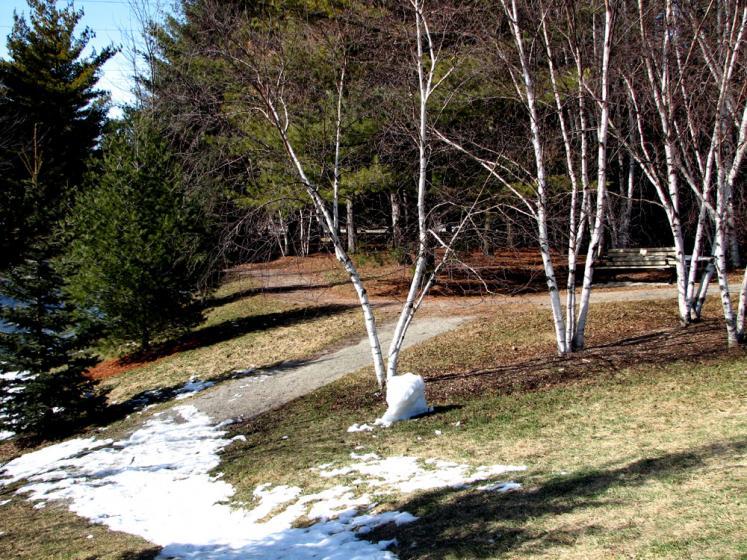 A perfect Saturday morning in Kleinburg
Weekends are the best part of the week providing time to recharge, relax, spend time with family and enjoy the activities we love. There's no better way to kick off the weekend than by having a perfect Saturday morning. The city of Kleinburg has been named one of the best charming small towns to visit by Days Out Ontario, making it an ideal spot to spend every weekend. Here are some tips for enjoyable ways to spend a perfect Saturday morning in Kleinburg.
1.Don't get out of bed too early!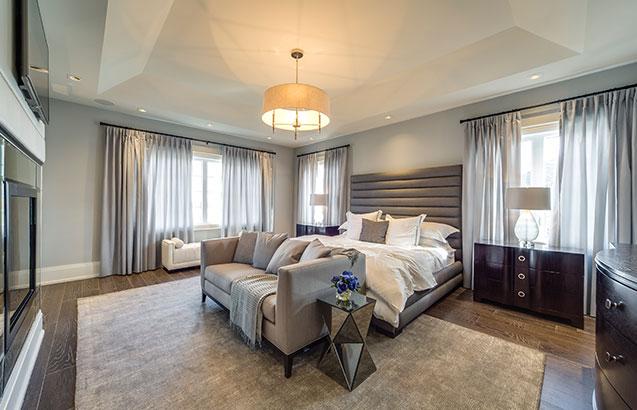 2.Make a wonderful breakfast.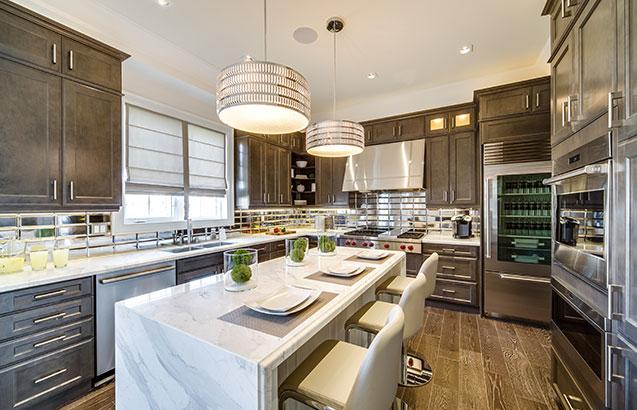 After getting a little extra rest, the next step is making a delicious breakfast. There's nothing better than the smell of a delicious aroma throughout the home. The smell of bacon and French toast would make every family member get out of bed with a smile on their face. Food is nourishment for our body as well as our soul-and creating a family breakfast together makes it even more delicious.
3.Enjoy Kleinburg's outdoor recreation.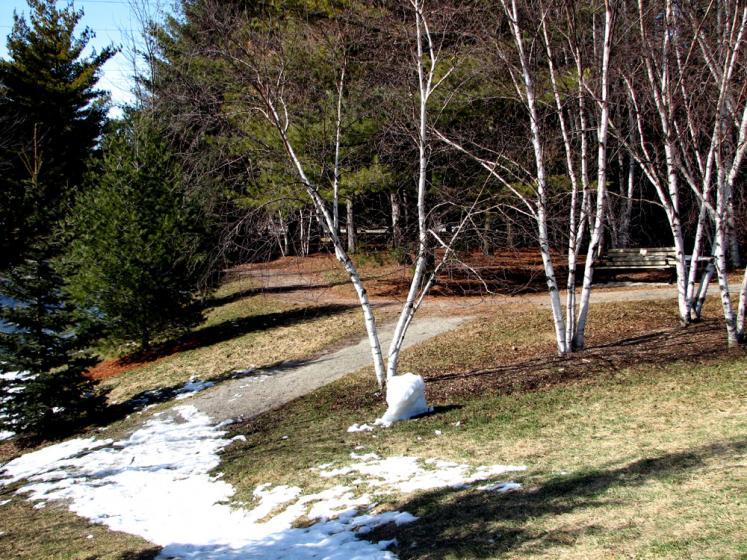 Kleinburg is an idyllic village nestled in the perfect spot to enjoy many outdoor activities. Take in the beautiful scenery by going on a hike through surrounding forests; they are especially breathtaking in the spring and fall. In addition to hiking, the community offers other recreation such as golf, tennis, biking, canoeing, and even cross-country skiing. With such diversity, there's truly an activity for everyone!
4.Take a stroll down Kleinburg's rustic main street.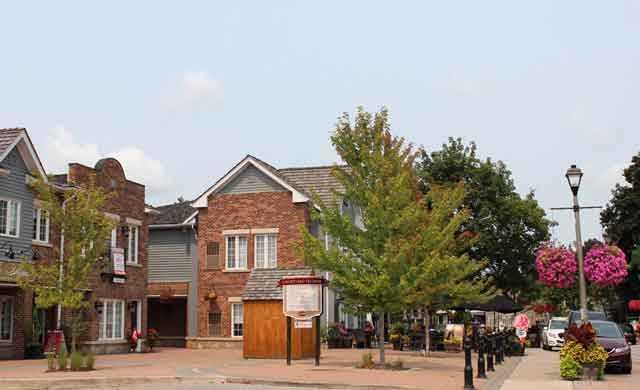 Kleinburg has a charming main street filled with cafes, boutiques, salons, historic buildings and restaurants. You'll enjoy walking down the tree-lined avenues and marveling at the simple beauty of the town. You can browse specialty items in one of their many upscale shops or even stop in one of the salons to pamper yourself. You'll truly appreciate the slower-paced lifestyle you feel throughout the entire town. You'll find a sense of peace and serenity here that is truly unique to Kleinburg.
5.Plan family-friendly activities at home.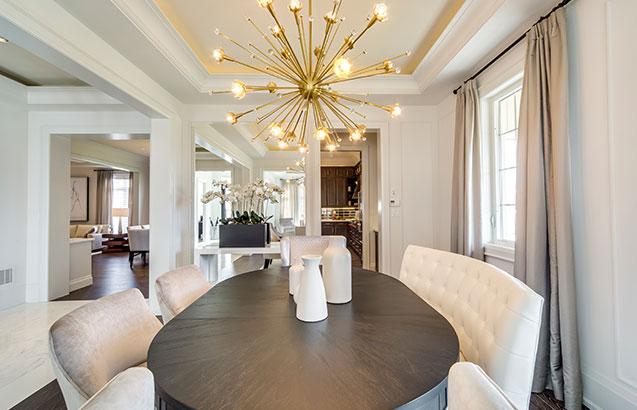 Another wonderful way to spend the day is by simply staying home and relaxing with your loved ones. Gather them around the dining room table for a fun-filled board game. They might also enjoy artistic and musical activities. Another way to spend the time could be time reading a book together or simply catching up and connecting with your loved ones in a way that is difficult to do during the hectic weekdays. There couldn't be a more perfect way to spend a Saturday than to surround ourselves with the ones we love.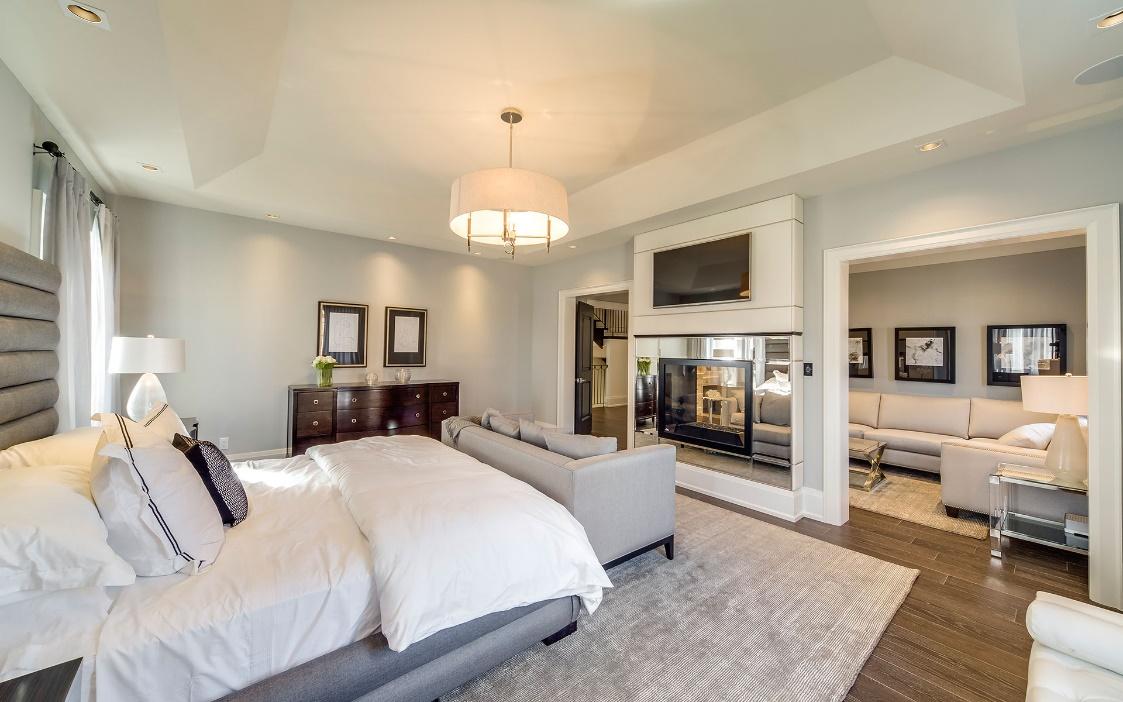 If Kleinburg is a community you and your family would enjoy, let Kleinburg Crown Estates offer the perfect home. You'll find that it's more than just a home-it's the ideal spot to create treasured moments. Kleinburg Crown Estates offers spectacular designs at a remarkable price that is unmatched in the area. Right now, it is currently offering up to $100,000 free in exquisite upgrades and you will be registered for a chance to win a BMW. For more information, please visit: http://www.kleinburgcrown.com/. The road to that perfect weekend starts with just one click.