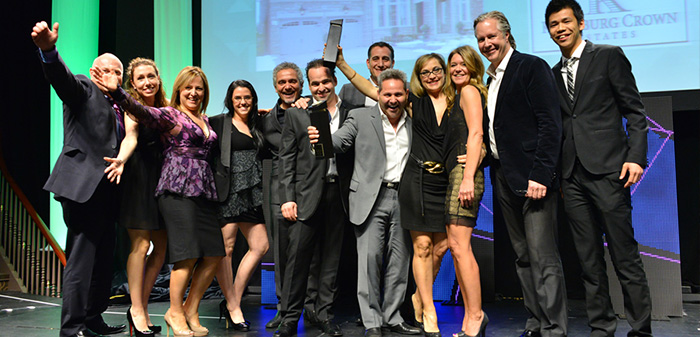 5 Ways Caliber Homes Helps Buyers Before, During, and After the Purchase of Their New Home
Caliber Homes has an outstanding reputation within the Greater Toronto Area, and not without good reason. As an award winning builder, we have been a significant part of the purchasing process for our clientele by assisting them in the various steps of creating their dream home. Here are 5 ways that we help buyers before, during and after the purchase of their new home.

Choosing the Home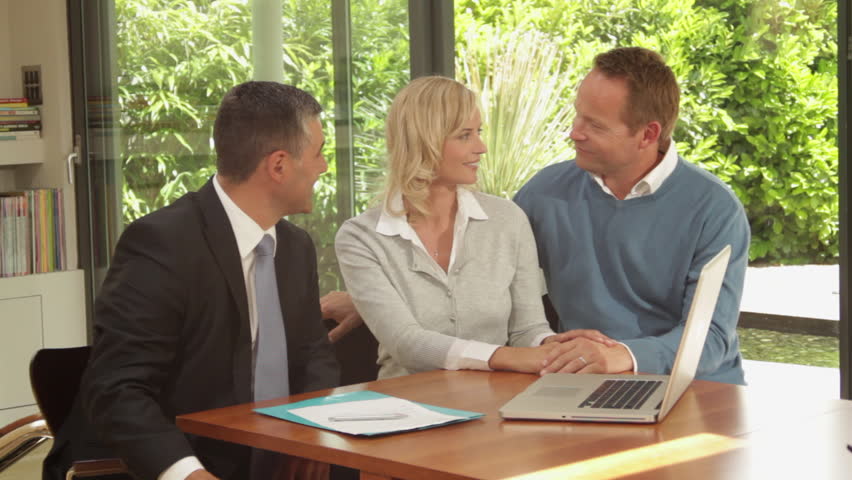 Caliber Homes has a carefully selected team of experts who are available throughout the purchase of your new home. Our highly trained sales team works hard to assist you in finding the perfect home. Our staff will spend time getting to know you, understand your needs and how much you are willing to spend, so they can help you to arrive at the best decisions for your family and your budget. Once you have picked your perfect home, our sales team will thoroughly go through the contract with you in detail and answer any questions you may have so that you understand exactly what both parties are agreeing to.
The Construction Phase
As a purchaser, you are bound to be excited about your new purchase. Staying up to date on the progress of construction is vital for making final plans for moving in. Caliber Homes offers an extensive email system and social media coverage of the progress of each phase of construction to ensure that you are informed and included every step of the way. Our staff will also ensure that you become aware of any upcoming and important dates that you may need to know.
Colour Selections
As the purchaser, you are the one who has the final say in the selection of finishing products within your new home. The choice of flooring, cabinets, faucets and other small details will be your opportunity to personalize your new home. Our design driven Décor Centre team will help guide you through our wide variety of products to ensure your new home turns out exactly as you anticipated with your own personal touch.
The Walk Through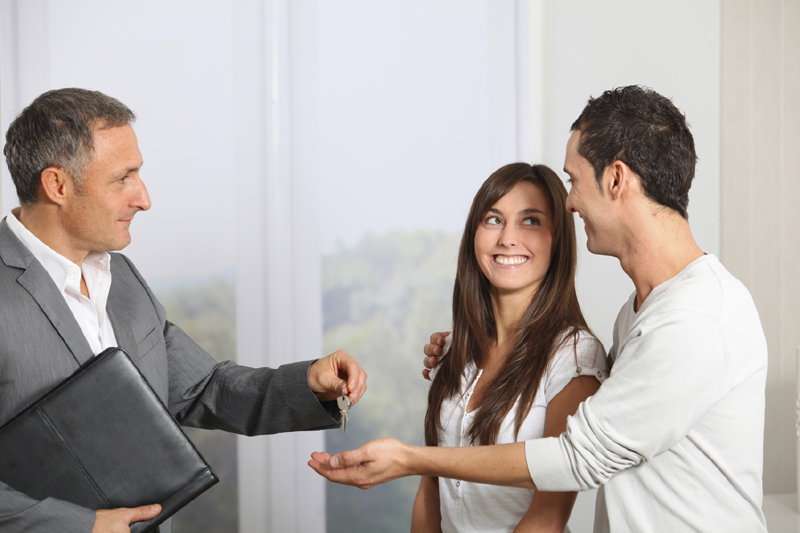 Shortly before your closing date, you will be taken on a walk-through of your new home from top to bottom, inside and out. This walk-through, also known as a pre-delivery inspection (PDI) will provide the opportunity to ensure that everything has been completed within the home and according to plan. Anything outstanding will be noted and completed before or right after move in.
After Sales Service
Part of Caliber Homes' reputation comes from our outstanding customer service. After you move in, a member of our customer service team will occasionally check in with you and your family to ensure that you are enjoying your new home. They are also available to answer any questions that may arise at any time along the way.
Whether this is your first home purchase or an upgrade, Caliber Homes will be there to support you and your family along the way. For more information on Caliber Homes and their purchaser support please visit the Caliber Homes Website.