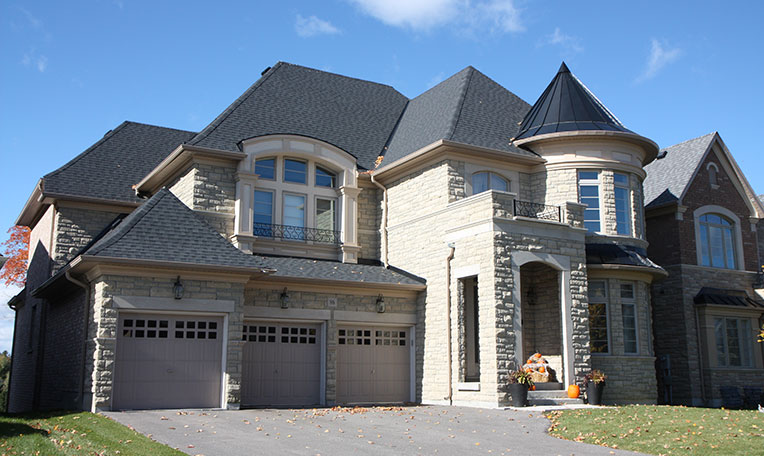 The benefits of purchasing a new construction home vs resale
New homes offer modern designs, value, comfort and a new home feel.  New homes also assure you will be able to enjoy and relax in your home on the weekends instead of fixing up, painting and repairing during all your free time.  Below are five benefits of purchasing a new construction home versus a resale home: energy efficiency, design options, maintenance, safety, and financing.
Today's New Homes Offer the Latest in Energy Efficiency and Design, Which Ultimately Saves Money.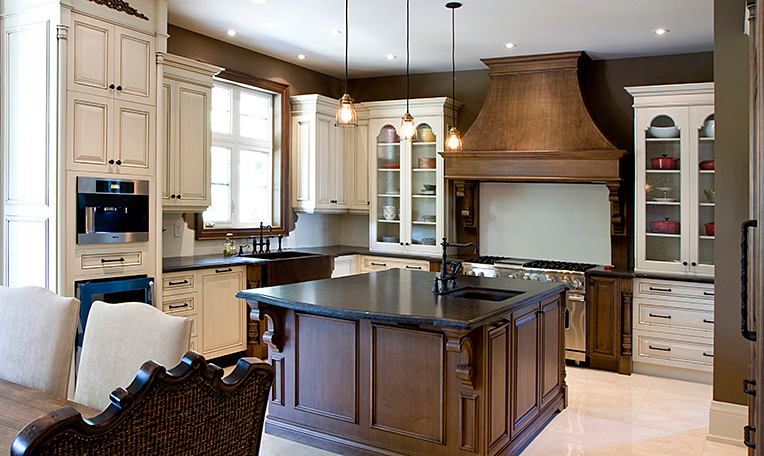 Homes built today, unlike homes built decades ago when energy usage was an afterthought, include new, energy-efficient appliances, furnaces and air conditioning units, new windows and doors, and insulation.  And, newly constructed homes have a tighter-sealed building envelope that helps prevent air exchange, which saves on the energy bill. Also, new homes typically offer better air filtration which increases indoor air quality, reducing asthma or allergies symptoms.
New Construction Home Buyers Can Customize the Design to Their Tastes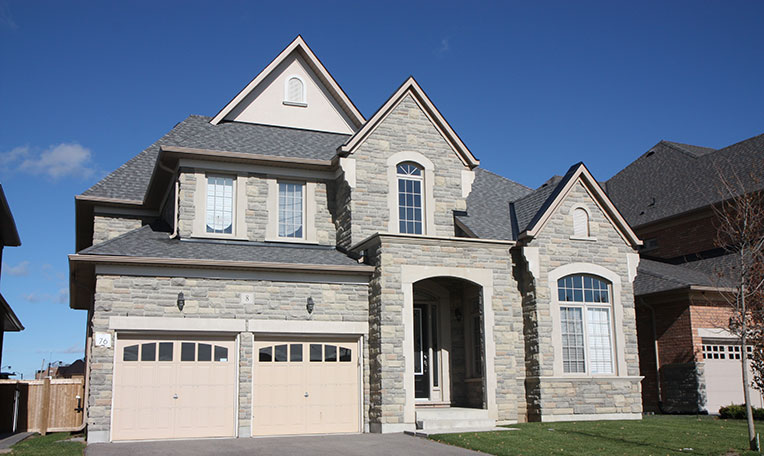 New construction home buyers can choose a floor plan that meets their family's needs. They can also select their favorite cabinets, countertops, appliances, carpets, and flooring, etc. so as to create a dream home that reflects their personality.  Also, there is flexibility, unlike with a resale home, in installing the wiring to fit the specific requirements of the owners high-speed electronics and communication equipment, entertainment centers and security systems.
Maintenance and Replacement Cost for New Construction Homes is Significantly Less Than a Resale Home.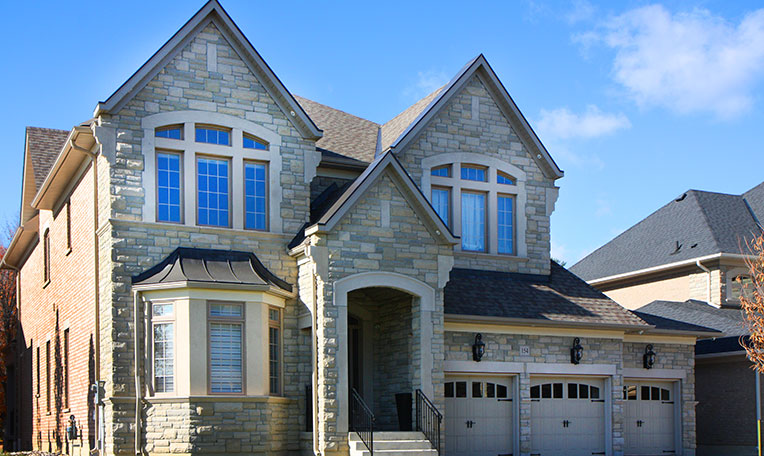 A newly constructed home will have significantly fewer repairs and maintenance than a resale home.  Also, new homes typically come with warranties that will take care of the repair work in your newly constructed home for at least the first year and sometimes up to ten years.
Newly Constructed Homes have State-of-the-art Safety Features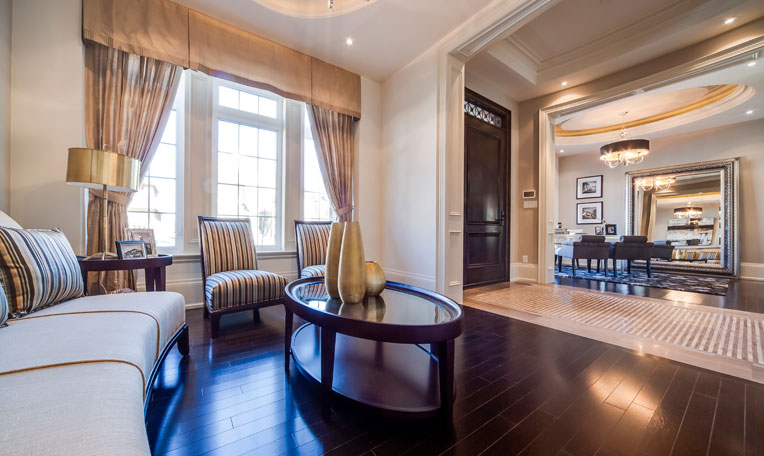 Components in newly-built homes, like the carpeting and insulation, come with fire retardant, which is not the case in many resale homes.  And, today's builders usually hardwired smoke and carbon monoxide detectors into new homes, making it unnecessary for new owners to install less-dependable battery-powered detectors.  Other modern safety features include state-of-the-art circuit breakers, electric garage door openers with infrared beams, high-efficiency furnaces and air conditioners that use the latest environmentally friendly coolants, and cabinets, carpets and paints that use fewer volatile organic compounds.
Mortgage Financing Perks for New Construction Home Buyers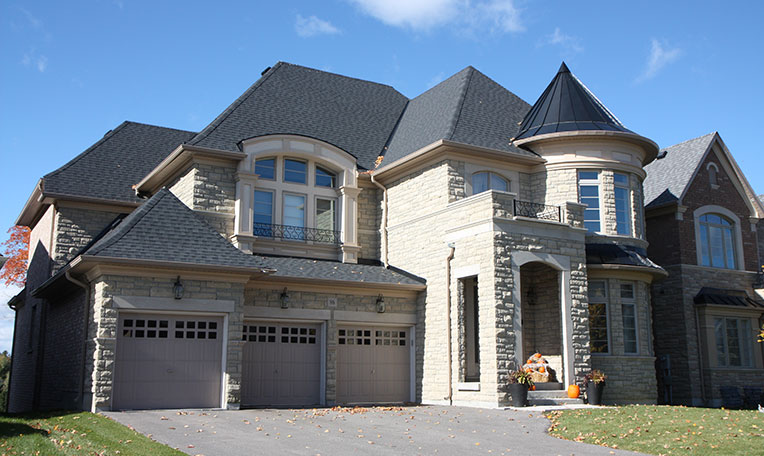 New home buyers can often take advantage of mortgage financing through their builders.  Builders, particularly those associated with large building companies, can custom-tailor financing, down payments,  loan fees and interest rates to fit a home buyer's particular situation. Many are also willing to work with you to help defray closing costs at settlement.  Assistance with mortgage financing is mostly unheard of when purchasing a resale home.
There is another significant benefit to purchasing a new construction home versus a resale home.  New homes communities often have beautiful community centers, pools, hiking trails, and excellent new schools and shopping nearby.  For more information on the benefits of purchasing a new construction home versus resale visit Caliber Homes.