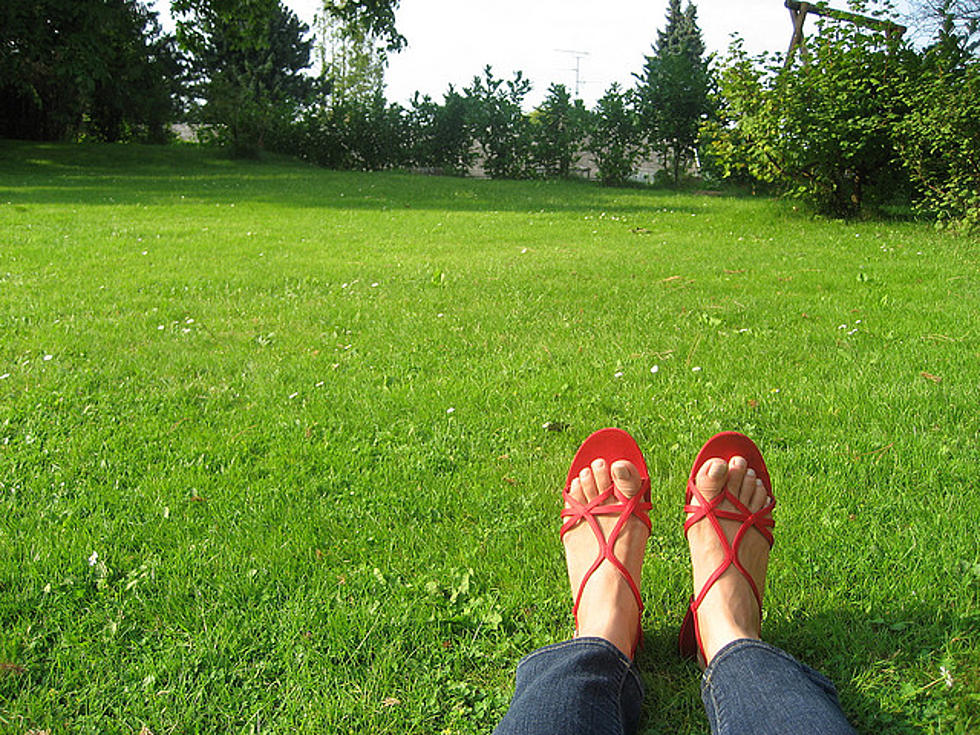 Summer Checklist for your Outdoor Space
Summertime is just around the corner and your backyard is beckoning to you, inviting you to enjoy everything that it has to offer. Before you set off to entertain in your yard, ensure that everything is in order and that your backyard is the outdoor oasis it should be, with this summer checklist for your outdoor space.
Inspect All Furniture
Your patio furniture and poolside loungers were probably carefully stowed away for the winter, out of the elements. Just to be safe, however, before you set up your outdoor oasis, inspect all of your outdoor furniture for potential holes, rips, or cracks. Taking this step will ensure no one gets hurt and that your furniture is in good working condition to last the summer.
Try an Upgrade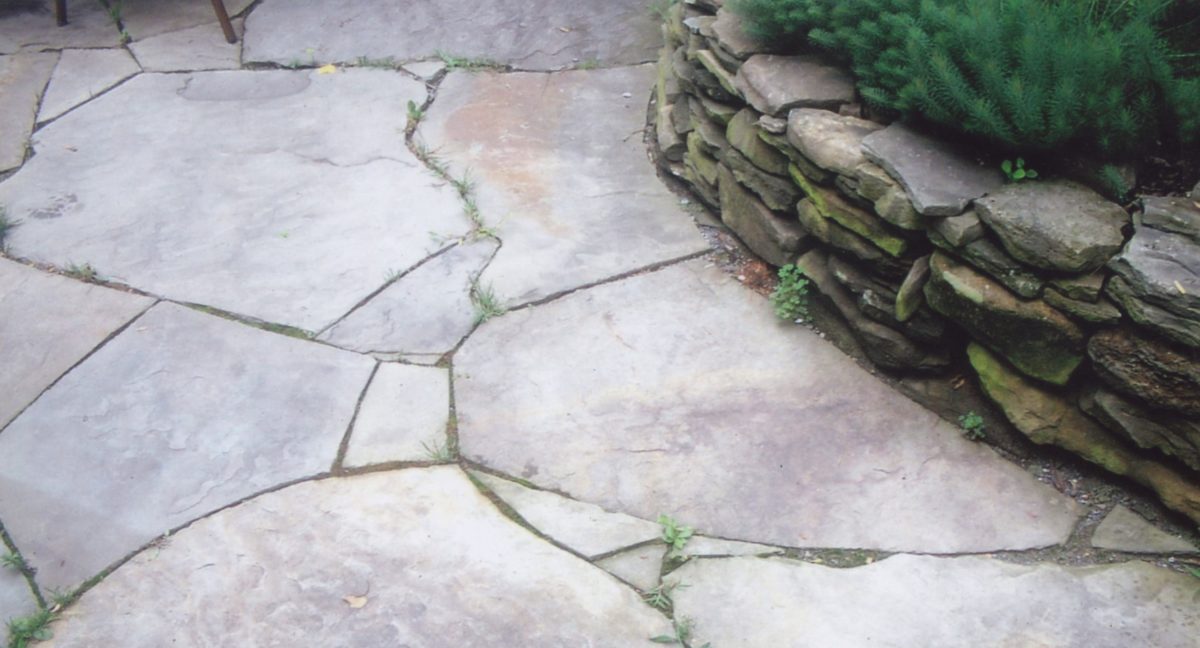 Your pathways and patios direct your guests around your property and add to the value of your home. Upgrading them will not only add esthetic value, but it will prevent weeds from growing in the cracks, and keep tripping hazards to a minimum. Before you set up for the summer, give your patios and pathways an upgrade and try something different. Whether you choose to lay new bricks, or redo the concrete, doing an upgrade is an essential step in preparing your outdoor space for the summer.
Weed Your Garden
Your front or back yard can be an escape from the busy life that you live, but if your garden is not properly weeded, it can take away from the feeling of relaxation. Instead of letting the weeds get out of control, be proactive and take time every evening to pull a few at a time. Taking this step will not only protect your flowers and plants from the weeds, but it will also keep your garden looking nice, preserving the feeling of an at home retreat.
Repaint Surfaces in Need
Your front porch or back deck endure harsh conditions during the winter, causing paint to be exposed to the elements and slowly waste away. This summer, give these surfaces a face lift with a new coat of paint. The fresh look will brighten up your outdoor space and it will give your home a fresh, polished look for the summer months.
Take Care of the Lawn
One of the top ways to enhance your back or front yard appeal is to keep your lawn in order by maintaining and mowing it on a regular basis. Keeping it green, but short will make both your front and backyard the perfect oasis to enjoy the hot summer days and long summer evenings with your family and friends.
Whether you are planning on giving your porch a fresh coat of paint, or you are simply maintaining your gardens and lawn, following this checklist for your outdoor space will have your yard ready for some summer fun in no time! For more ideas on how to prepare your outdoor spaces for summer, visit the Caliber Homes Blog.