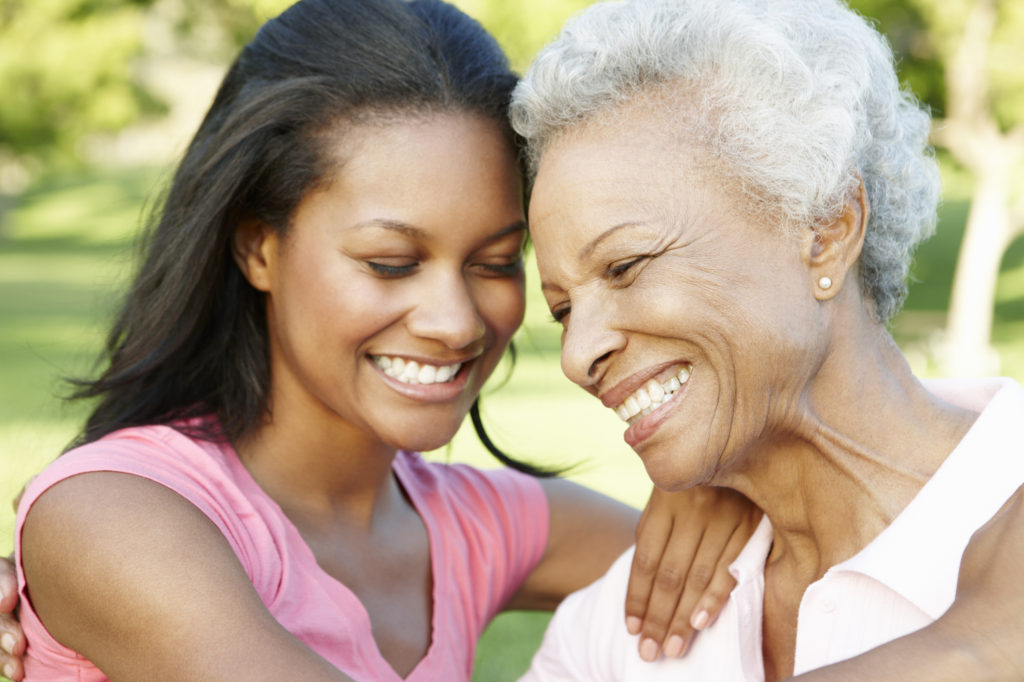 Spending Time Outside with your Mom on Mother's Day
Your mother is one of the most important people in your life. This year on May 13th, show her your appreciation by taking her outside and enjoying each other's company under the warm spring sunshine. Here are some ways to spend time outside with your mom on Mother's Day.
Have a Picnic Brunch
Mother's Day falls during a time of year when the sun starts shining and the temperature is a comfortable level for enjoying the outdoors. This year, take your mom out to the park and enjoy time with her as you soak up the sun over a picnic brunch. The delicious meal you prepare, combined with the sunshine and fresh air will be the perfect way to show your mom your appreciation, while both of you get some quality time together outdoors.
Take Her Stargazing
Stargazing is an activity that the whole family can participate in, and is a unique way to spend some time outside with Mom to celebrate Mother's Day. Escape the busy city nightlife and  make it a surprise mini road trip for mom, complete with a soundtrack of her favourite songs and all of her favourite snacks. The climax of the trip will be spending time together admiring the beautiful night sky, while creating memories that will last a lifetime.
Visit a Farmer's Market
Farmer's markets are a fun and exciting way to get fresh vegetables and fruit, as well as handmade items and local art and collectibles. For a fun filled day with your mom in the spring sunshine, take her to a local farmer's market and offer to buy her flowers or a handmade item she might not buy for herself. For more fun, plan a picnic brunch or lunch and purchase all of the food at the market. Regardless of how you approach it, a farmer's market is a fun way to spend some time with your mom outdoors on Mother's Day.
Enjoy a Stroll in a Botanical Garden
Your mother doesn't have to be a botanist or gardener to appreciate the gorgeous selection of flowers, trees and complex landscaping you find in a botanical garden. Spend your day together casually strolling through the spring blossoms and carefully planned gardens, while appreciating the beauty that mother nature has to offer. The fresh air and sunshine will put both of you in a spring mood, and the walk will be a perfect opportunity to catch up with each other.
Appeal to her Inner Sense of Adventure
After years of taking care of you and watching you grow, your mother may be longing for some time doing an activity that is out of the ordinary. This year, appeal to her inner sense of adventure and take her to do an activity that gets both of your adrenalines rushing. Whether it is rock climbing, hiking to her favourite spot, or a high ropes challenge, taking mom on a daring adventure will not only make Mother's Day fun, but it will also bring you closer together by sharing a new experience.
Spending time outside with your mom on Mother's Day is a fun way to show her your appreciation while enjoying the warm spring weather. Regardless of what activity you choose to do, take your mom outside and show her how much you appreciate all she has done for you this Mother's Day. For more ideas on spending time outside with your mom on Mother's Day, visit the Caliber Homes Blog.