Our 2017 Year in Review
The past year has been a reflection of the hard work and commitment that Caliber Homes has to offer. Our successes throughout 2017 is an indication of what Caliber Homes has brought and continues to bring to the Greater Toronto Area. As the year comes to an end, we reflect upon all that we have offered and have yet to offer our communities. Here at Caliber Homes, we are proud to say that the year 2017 was full of successful builds, sold out neighbourhoods and award-winning designs. Here is a quick recap of our 2017 year:
Construction Updates
A significant part of 2017 has been focused on completing construction for our new communities. Our Kleinburg Crown Estates community is a testament to how effective and efficiently our staff completes each of our builds. It is our pleasure to announce that this year Kleinburg Crown Estates Phase 2 has completely sold out and Phase 3 construction has begun! We have many exciting surprises left before we wrap up this luxurious neighbourhood in the coming new year.
Plans for the New Year
In preparation for the coming new year, we have actively started planning many new luxurious communities. We currently have plans for three new developments within the Greater Toronto Area, each with unique features and designs. Here is a sneak peek into some of our new projects:
The Belmont Residences:

This luxurious development of townhomes will be located in Toronto, on the corner of Muir Avenue and Islington Avenue. Each of these townhomes will offer a unique floor plan with one of a kind design.
Spring Valley Estates:

Located in Brampton, the Spring Valley Estates community will feature a limited collection of 38', 41' and 50' singles. These unique homes will be an addition to an already well-established neighbourhood within close proximity of some of Brampton's finest amenities.
The Towns at Goreway Pines

: Also located in the City of Brampton, The Towns at Goreway Pines will offer an opportunity for new great beginnings. Located just moments from a new trail system and public transit; these towns offer an easy and convenient way of living.
2017 Awards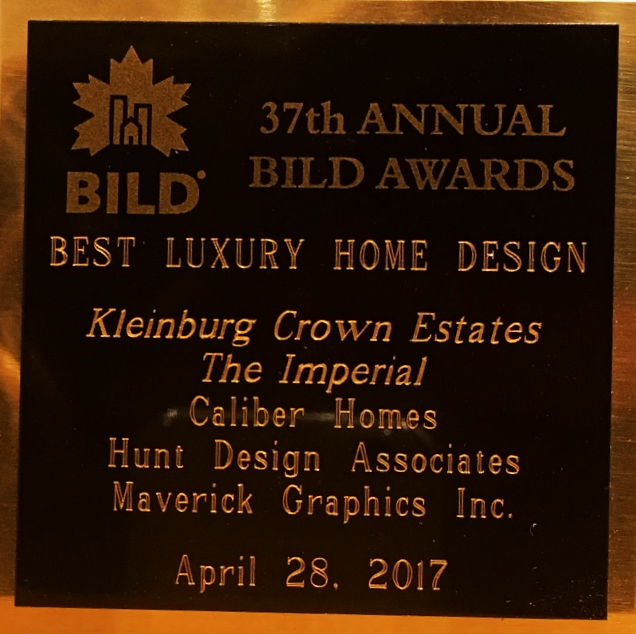 Here at Caliber Homes we take pride in our unique and luxurious home designs. This year it was our pleasure to receive the 37th Annual BILD Award for Best Luxury Home Design, for our Kleinburg Crown Estates Model Home. This award is a testimony to the original design, craftsmanship and innovation that is applied to each and every one of our homes.
A Growing Company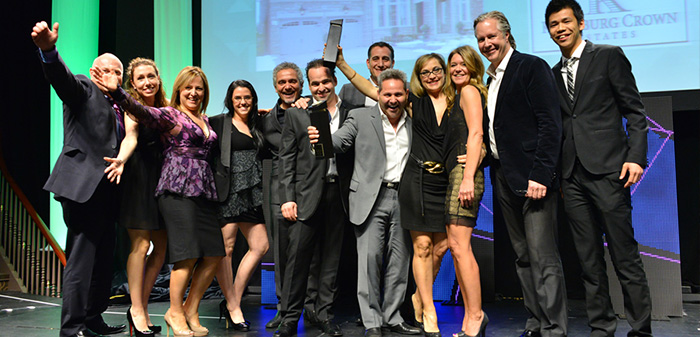 This past year marked a growth in our staff as we welcomed three new members to our team; Steven Mariani, Andrew Wong and Melinda Masucci. Each of these new team members offer a unique skill set and important knowledge to Caliber Homes and we are very excited that they will be a part of our plans for 2018 and years to come.   
The 2017 year has been a successful and prosperous year for Caliber Homes. With sold out communities and exciting plans for the new year, we are proud with what Caliber Homes brings to the Greater Toronto Area and we look forward to what 2018 will bring. For more information on our 2017 year, visit the Caliber Homes Blog.