March Break Survival Guide for Busy Moms and Dads
Every March, children anxiously look forward to the wonderful, well-earned time known as spring break. A time to be free of early morning school buses, teachers, and homework. Unfortunately, the week can begin to drag once the kids get bored with their routine activities, particularly screen time activities.   Fortunately, moms and dads can bust the inevitable boredom by organizing a week of fun, low-cost, somewhat educational activities to keep their kids and themselves happy and active.
The first step in ensuring a successful March Break is to sit down with your children and together plan a day by day calendar of activities and events. Not only will this give the children something to look forward to each day, but it is essential to their cooperation throughout the week.  Below are five suggestions for activities that are sure to create a memorable and enjoyable March Break.
1.Library Trip
Spend a morning at your local library so your child can pick out a stack of books to enjoy throughout the week.  Also, libraries often have free weekly children's activities including reading time, puppet shows, storytellers, and more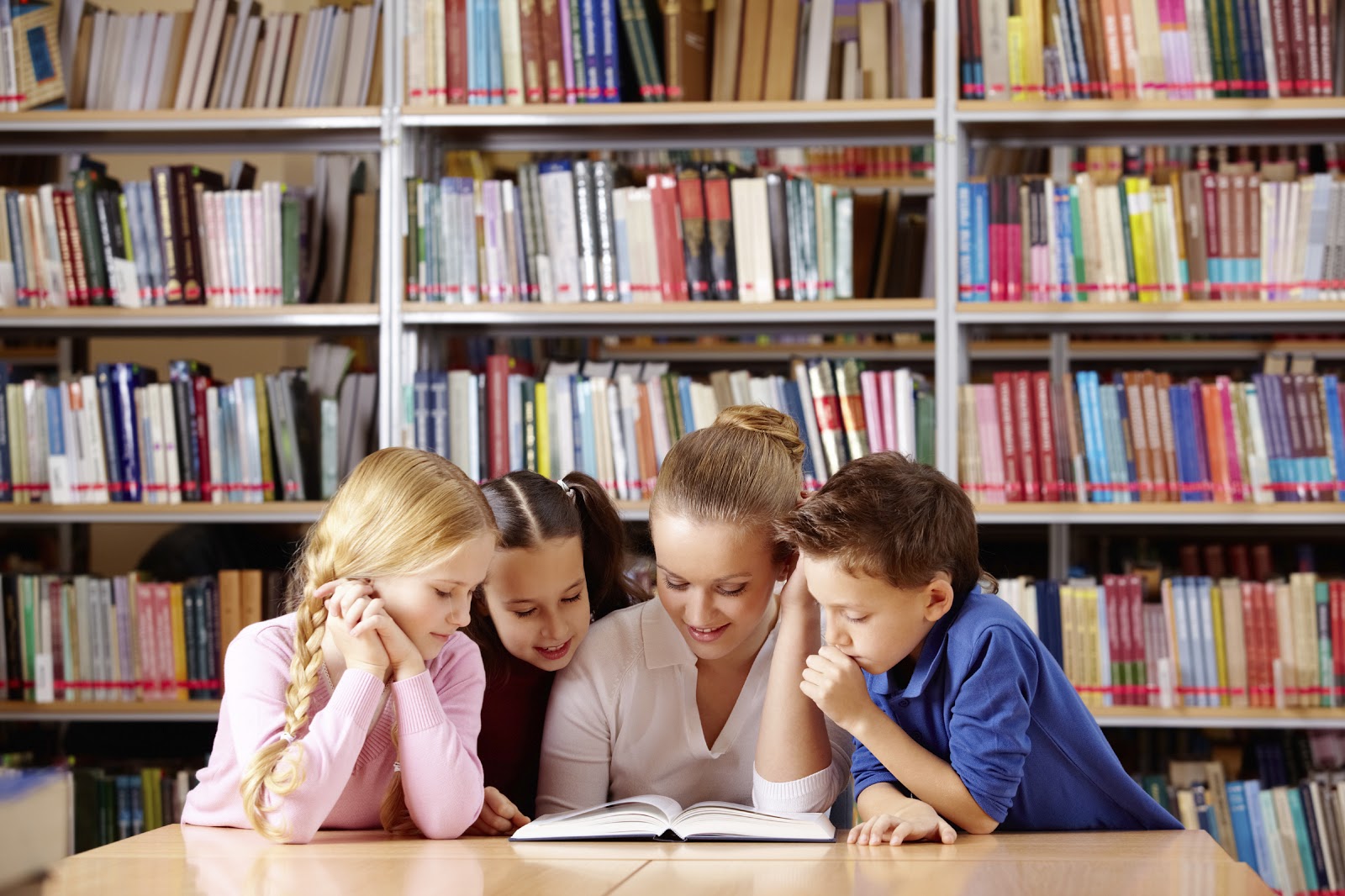 2.Outdoor Scavenger Hunt
Bring out the explorer in your kids by creating an outdoor scavenger hunt based on landmarks around your yard and neighborhood. If you have at least four children, divide them into teams and see which group can solve the hunt first. Below are examples of questions that can be used in a hunt:
A place where all my friends gather? (clubhouse)
I am big and blue with four tires? ( car)
I popped out the ground recently, and I am yellow? (daffodils or dandelions)
I am soft and green, and bunnies like to eat me? (grass)
Firefighters hook their hoses to me to find water when there is a fire? (fire hydrant)
I gather nuts and I have a long tail? (squirrel)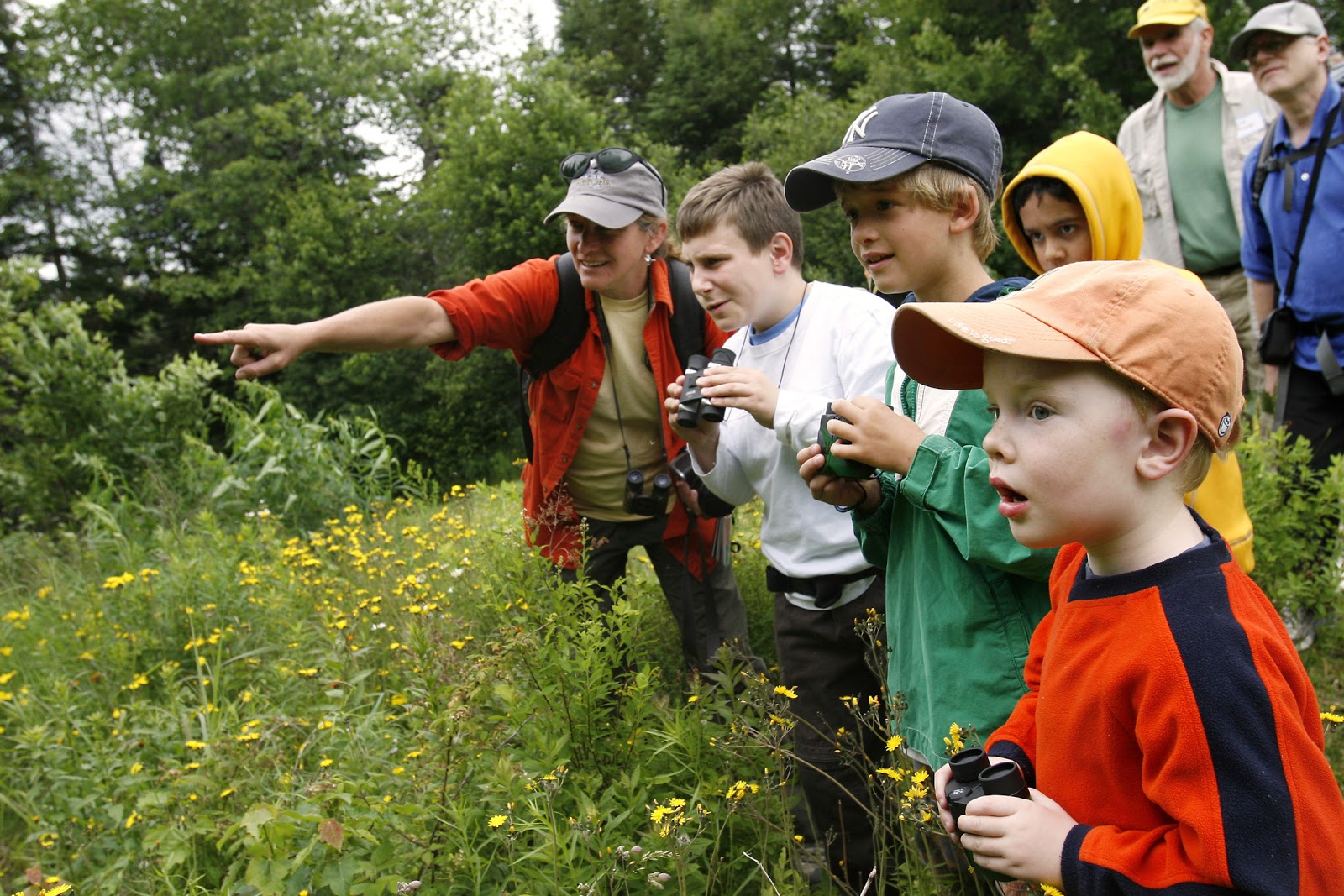 3.A Day at the Spa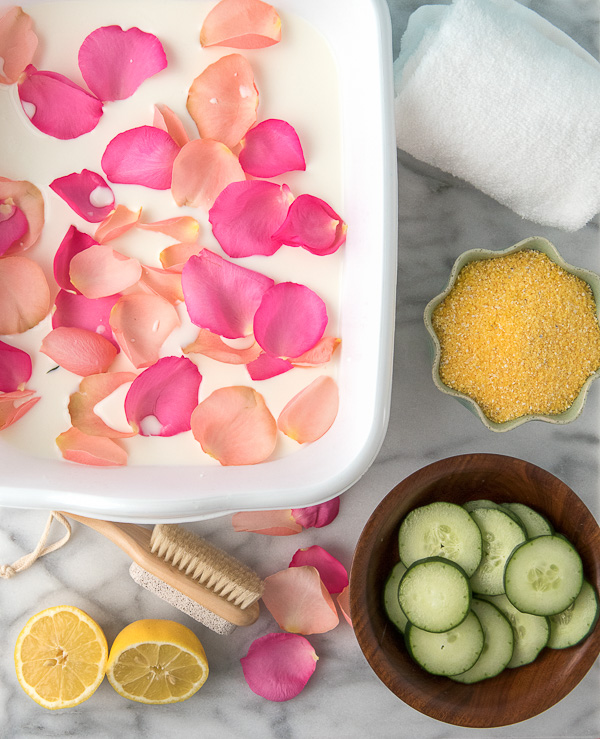 Treat your daughter and friends to a spa day in your home.  Start by decorating the spa room with fresh flowers and scented candles and turn on quiet or animal sound background music. Then cover the floor with several large white sheets and lay out stacks of white hand and face towels.   Next set up each sheet as a station: include manicure, pedicure, facial, makeup, hair area, etc.  You can select and purchase inexpensive makeup and cleaning supplies from discount stores and dollar stores; and, don't forget to enlist the help of other moms
and big sisters.
4.Game Day for the Neighborhood
Ask the neighborhood children to each bring their favorite board game to your home. Then transform a space into an interactive board game room by laying out large beach towels for each game. At each towel include a bowl of snacks, and paper and pencil. This old fashion activity is sure to provide hours of entertainment for the children.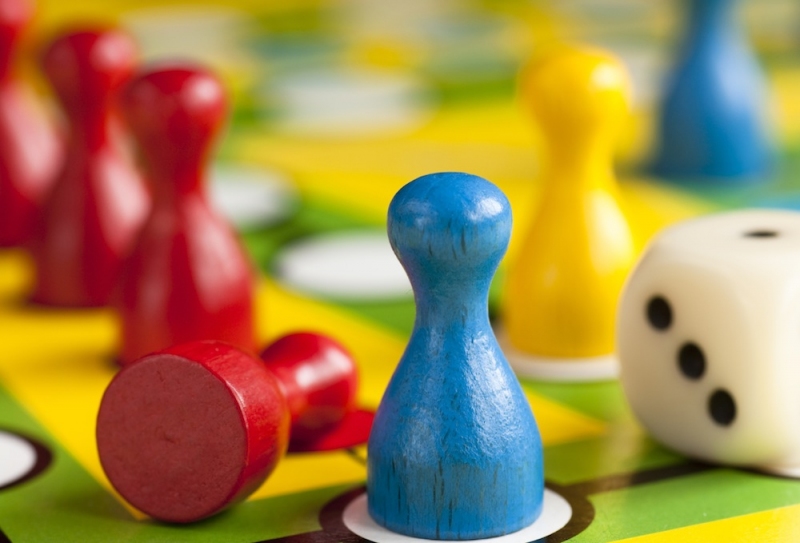 5.Volunteer
Help your child select a type of community service. Popular ideas include a trip to the humane society where the children can play with the kittens or walk the dogs. Another highly appreciated activity is a visit to a nursing home or assisted living facility where your child can play card games, read a book or exchange advice with the residents.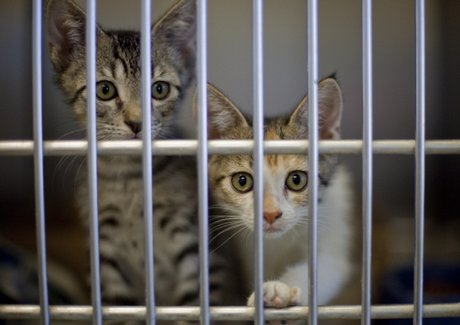 Remember, the key to surviving the March Break is planning and patience.  Most importantly though, these are the times for moms and dads to enjoy and treasure their young children; they will grow up in the blink of an eye. For more ideas on surviving the March Break visit Caliber Homes.