6 reasons you want to live in Brampton
Brampton Ontario, with a population of nearly half a million, is one of the largest cities in Canada. It is also one of the most sought after communities. In fact, it is the fourth-fastest growing city in Canada. Because of this growth, new developments are emerging in Brampton, including Caliber Homes' newest residential community of Spring Valley Estates and The Towns and Goreway Pines. Read on for six reasons why people are moving to Brampton and why you will want to live there too.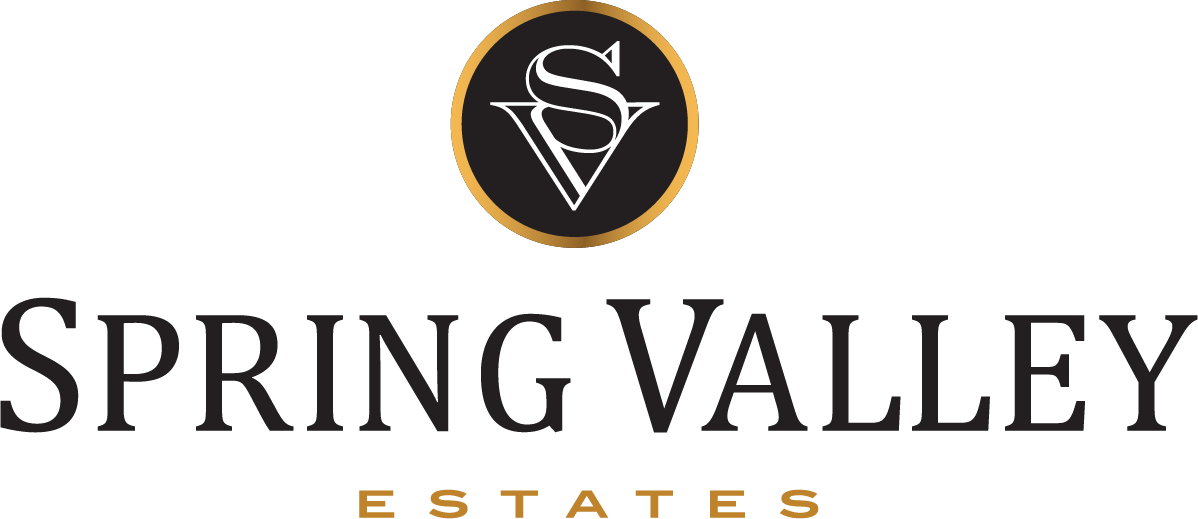 1.Brampton Offers Convenient Transportation Options for Residents, Commuters, and Travelers
Brampton is just 60 miles northwest of Toronto. Major transportation routes serving Brampton include Highways 401, 410, and 407. Residents also have access to several mass transit options. Rather you need help getting around Brampton, commuting to Toronto, or flying to China, Brampton has the means to get you where you need to go.
2. Brampton's Many Outdoor Activities Make it the Perfect Community for Active Families
​​The City of Brampton is home to many parks and recreational facilities. Along with a number of soccer and cricket pitches, football and lacrosse fields and ball diamonds. Here are a few of the fun outdoor activities available to residents of Brampton.
The Heart Lake Conservation Area offers fishing, a new pool and splash pad, zip lines, hiking, and other great outdoor entertainment
Gage Park is one of the oldest municipal parks in Brampton and host to many entertainment events
Eldorado Park is on the banks of the Credit River and surrounded by natural forest. A beautiful place to hike, picnic, and swim
3. Familles Appreciate Brampton's Many Educational Opportunities
Brampton has the youngest average population in the Greater Toronto Area; making it an ideal place for children to attend school. Brampton's 70 public schools, including five new ones, are all part the Peel School District. A district committed to helping each child achieve to the best of their ability. Brampton also has many wonderful, unique private school. With so many educational options, young families will have no problem finding the perfect school in the city of Brampton.
4. Brampton Provides Endless Shopping Adventures
Brampton has a total of sixteen malls and shopping centers. Including the biggest shopping mall in Ontario, the Bramalea City Centre, with 250 stores. A second mall in Brampton is the Shoppers World, with over 180 shops. Historic downtown Brampton, with its unique boutiques and many excellent restaurants, is also a wonderful shopping destination For those that prefer outdoor shopping, Brampton has the Trinity Common Mall. Residents and tourist alike can find many fantastic shopping opportunities in the city of Brampton.
5. Brampton is an Established Community with Modern Amenities and Cultural Events
6. Brampton Offers World Class Cuisines and Down Home Fare
Brampton's vast selection of fine dining and casual restaurants make it the ideal city for foodies. Diners can choose from various multicultural styles: Vietnamese or Thai, Greek, British, Indian, Italian, Caribbean, Chinese, Japanese, Mexican, Portuguese, Jerk/West Indian, and more. For an informal dining experience, Brampton has many delicatessens, cafés, bakeries, coffee shops, pubs, bars, grills and small family-owned eateries. In Brampton, diners can easily find the perfect restaurant for any occasion. Click here for a detailed list of restaurants in Brampton, Ontario.
Brampton is an established community, with good transportation, schools, restaurants, shopping, and outdoor activities.  For more reasons you want to live in Brampton visit Caliber Homes'.