What to do in Brampton and Vaughan this winter
Whatever the weather, winter time is a great time to get outside with your friends and family. If you're looking for something to do this weekend, or are looking to plan something for one of the upcoming weeks, we've compiled a list of the best outdoor activities for you to do in the Brampton/Vaughan area. All you have to do is remember to bundle up and have fun!
Brampton
Go downhill skiing, snowboarding and snow tubing at Mt. Chinguacousy Ski and Snowboard Hill (all winter)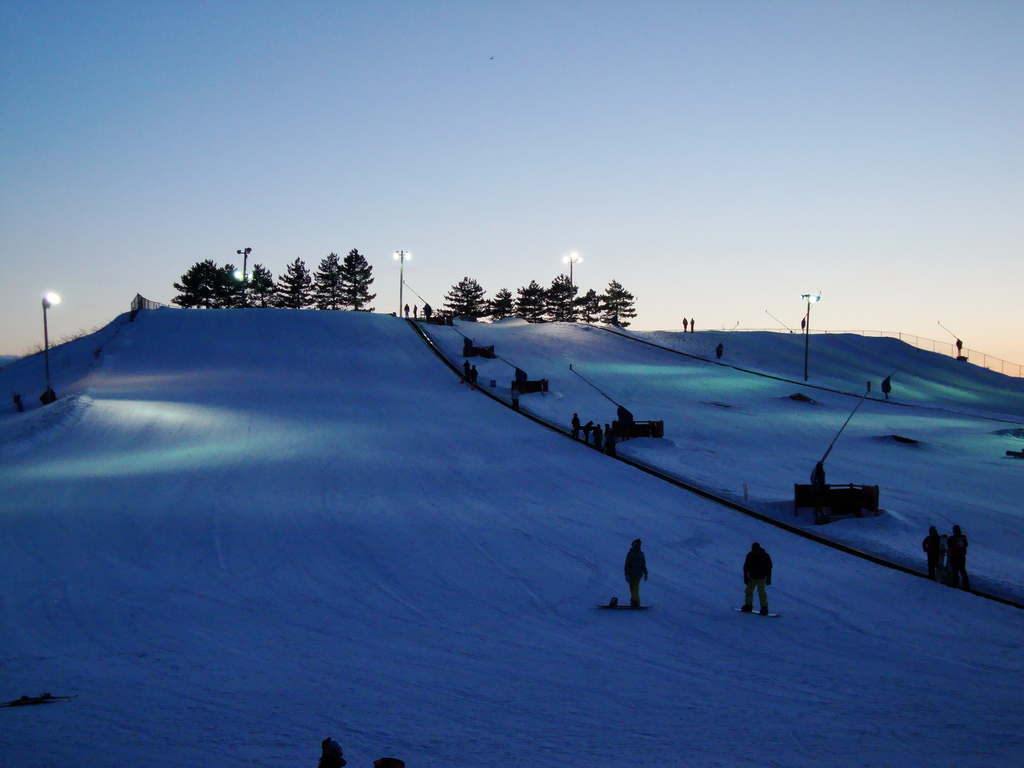 Gather the troops and hit the slopes for a day filled with skiing, snowboarding and snowtubing. Never skied or snowboarded before? Lessons are available for you, otherwise, you could try snow tubing (no experience required) or you could stay warm inside their cozy chalet.
Outdoor ice skating at Chinguacousy Park Skate Trail, Gage Park Outdoor Skating Trail, and Mount Pleasant Outdoor Skating Rink (all winter)
Dust off your old skates and head over to one of the many outdoor skating rinks in Brampton. Skating is a great date idea, or a perfect way to get some exercise alone, or with some friends and family. The skating trails offer great scenery, just make sure to check ahead of time about ice thickness and skating times/availability.
Brampton – Tobogganing at Major Oaks Park, Sacred Heart School and Fallingdale Public School (all winter)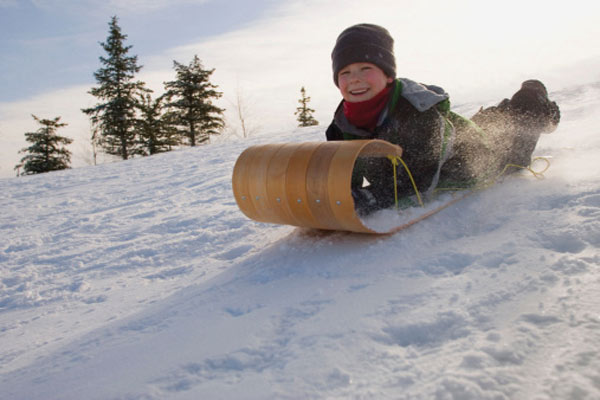 Need a place to take the kids on a winter weekend afternoon? Tobogganing is fun for the whole family! Bring your sled, toboggans, warm clothes and padded pants for a day that will bring you back to your childhood while bringing a smile to your face.
Ski Day 2017: Redevelopment Freestyle at Caledon Ski Club (February 23)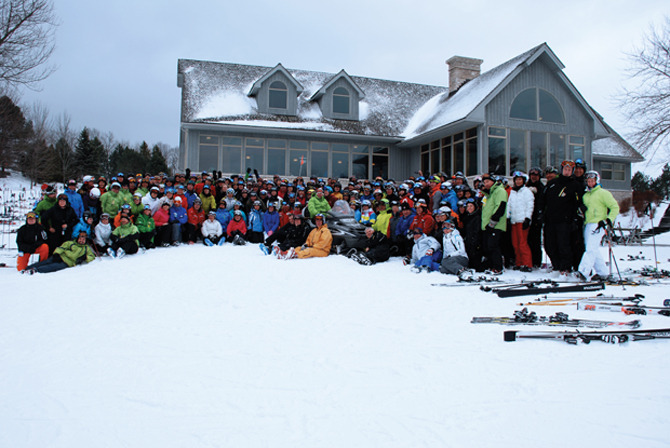 Looking to have a good time while supporting a good cause? Ski day is an all-inclusive ski day on the slopes with all proceeds helping equip the new Peel Memorial and upgrade equipment and services at Brampton Civic Hospital. To register for Ski Day, visit the event website, call 905-494-6556 or email skiday@oslerfoundation.org.
Vaughan
Outdoor ice skating at Chancellor, Dufferin Clark, Father E. Bulfon Community Centre, Garnet A. Williams and Vellore Village Community Centres (all winter)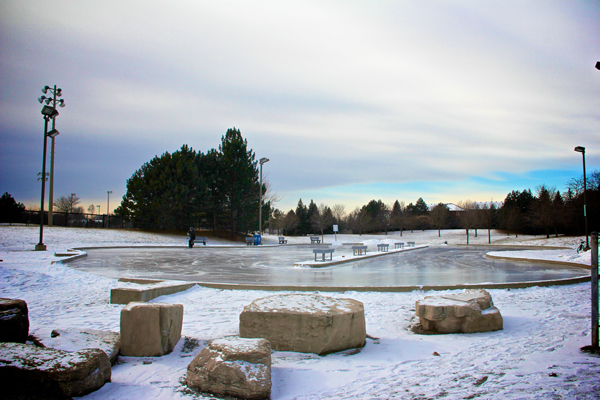 If you're located in or around the Vaughan area, there are a bunch of skating rinks available to you! So get out, get some fresh air and enjoy the winter weather, all you'll need are a pair of skates and your best skating skills. Hot chocolate optional!
Snowshoeing and cross-country skiing on the King City Trail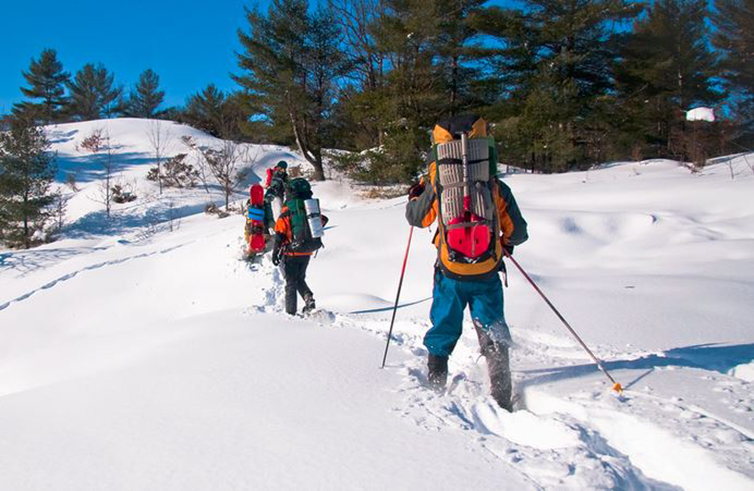 Looking for a place nearby to snowshoe or cross-country ski? You're in luck. The King City Trail is ideal for just that, in addition to walking, hiking and bird watching. It's the perfect winter escape, that's surprisingly close to home!
Tobogganing at the Designated Tobogganing Hill (at the Uplands Golf and Ski Club) and Boyd Conservation Area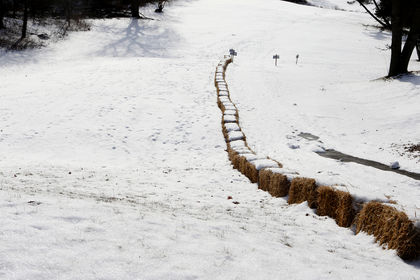 Have a toboggan and nowhere to go? There are a couple hills in the Vaughan area that allow for family sledding and tobogganing. You can go for just a couple runs, or stay for a couple hours. It's the perfect winter activity for all ages!
Vaughan's Winterfest 2017 (February 12)
This fun and action-packed day features free outdoor stage entertainment, attractions, activities, and more! There's something for everyone at this event, and is a great way to celebrate the city of Vaughan. There are special guests, rides and performances, so be sure not to miss out!
No matter what you choose to do this winter, have a safe and fun rest of the season, from your friends at Caliber Homes.