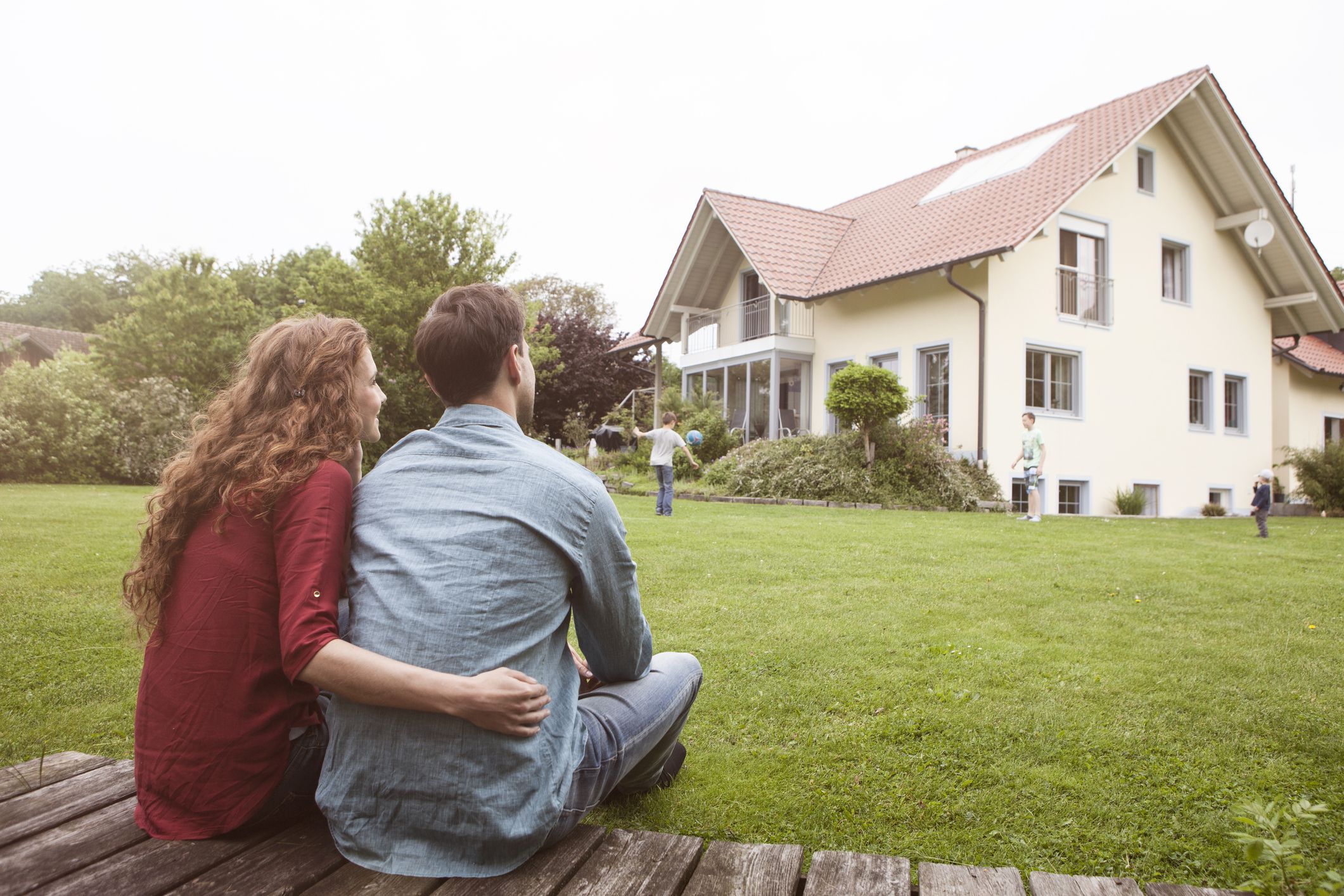 What Does The Lowered Interest Rate Mean For You?
There has been much talk recently about lowered interest rates in Canada. If you're having trouble understanding how this affects you personally as a homebuyer, don't worry. In the following article we're breaking down what the changes in the prime rate mean for you.
What Is The Prime Rate?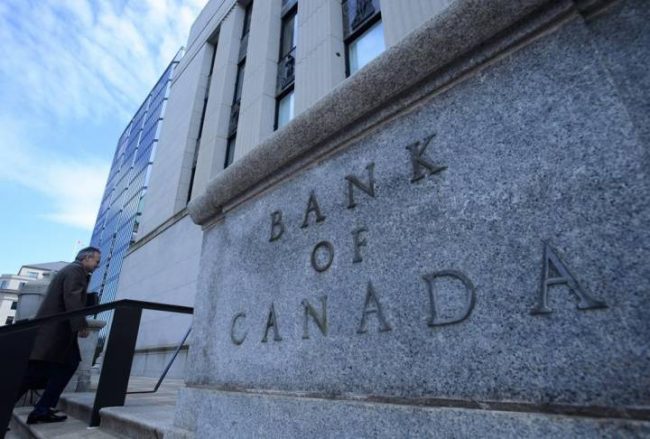 In short, the prime rate is a floating interest rate set by the Bank of Canada for various products like credit cards and mortgages. If you have a variable mortgage rate, the prime rate determines your interest. Although the six national banks can set their own interest rates, they almost always follow what the Bank of Canada sets. The rate is released each week, although it typically remains the same for months at a time. The prime rate is determined by how much it costs banks to borrow money. However, sometimes it is lowered to help stimulate the economy.
What Is The Current Prime Rate Amount?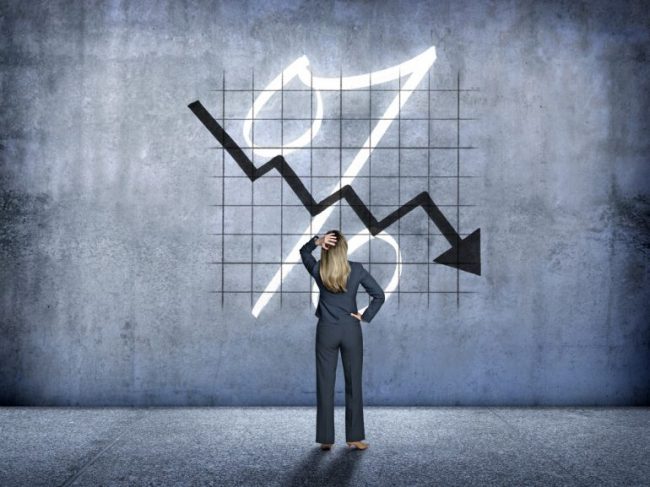 The interest rate was lowered several times in the past few weeks. In February it was 3.95%, and it is currently 2.45%. This is quite low, considering the all-time historical low was 2.25% in 2009. This means that variable mortgages are also at near-record lows.
What This Means For Home Buyers
A lowered interest rate means a lowered mortgage. When coupled with the recently introduced First-Time Buyer Incentive, buyers currently have a lot of reasons to make a purchase soon. Further, a lowered prime rate positively affects fixed mortgage rates as well. TD has lowered its fixed rate and it's possible other banks may follow.
Confidence In Real Estate
What has brought on this lowering of the interest rate? Simply, banks remain confident in Canadian real estate and are responding to social distancing with incentives for home buyers. The GTA market started out very hot for the first quarter of 2020, with the first two weeks of March displaying sales that were 46% higher than the same period year-over-year. The effects of self-isolation are projected to be only a temporary slowdown by experts, with all signs pointing to a bounce back soon. As a bonus, most home builders have offices that are being operated remotely, allowing them to serve you while maintaining social distancing. There's no reason to not take advantage of this brief lessening of sales!
We hope we've cleared up some of your questions surrounding the lowered interest rate. The dip in the rates is a clear positive for home buyers! Thanks for reading and remember to follow along with the Caliber Homes blog.