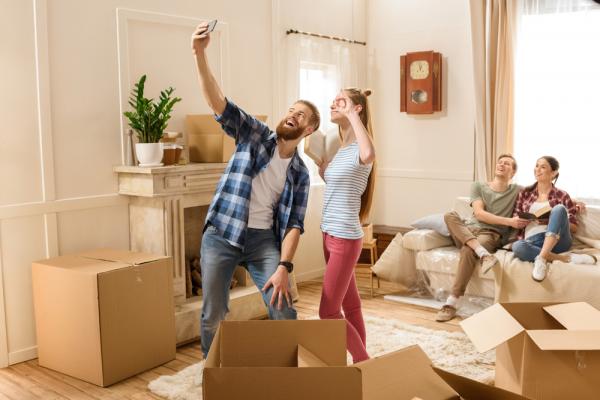 Understanding CMHC's First Time Buyer Incentive
We love sharing news about affordable housing programs, so we're happy to inform you about the CMHC's First-Time Home Buyer Incentive! The Canadian Mortgage and Housing Corporation has devised a plan to help first-time buyers enter the market by lowering monthly mortgage payments in exchange for a shared equity mortgage. This means that the government will own a small part of the home in question, but more affordable payments will make this worthwhile for many prospective buyers. There are some finer details involved in the incentive, so follow along as we break them down for you!
How The Loan Works
The CMHC advances an interest-free loan of between 5 and 10 percent to successful applicants, which lowers the overall mortgage and therefore monthly payments for buyers. Existing homes are only eligible for a 5 percent loan, while new builds go up to 10. For instance, if you buy a home for $400,000 with the help of the first-time buyer incentive, you could receive up to $40,00 in a shared equity mortgage. This would lessen your monthly payment on your mortgage by $228 dollars a month. For more details, visit the CMHC website.
How Repayment Works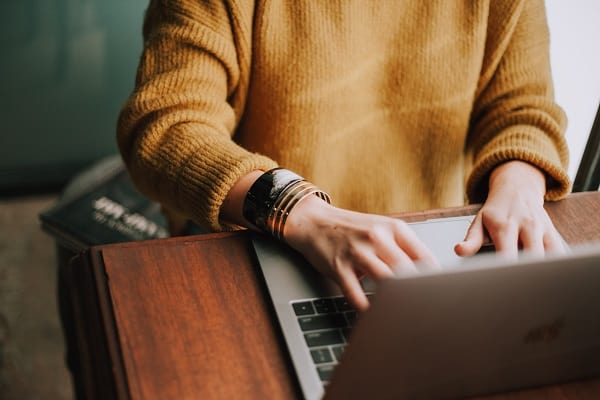 Participants in the first-time buyer incentive must repay their loan either when the home is sold or once 25 years pass, whichever comes first. However, repayment in full without any pre-payment penalty is possible at any time. As stated above, the loan is interest-free, so if you received a 5 percent loan on your house, you will be paying back a 5 percent loan. However, the repayment will be based on fair-market value at the time of repayment. This means you will want to consider the future value of your home when you purchase. Whether it appreciates or depreciates in value, the amount you repay to the government will be reflected.
Who Is It For?
This incentive is only available to those who have not previously bought a home  and have an annual household income of less than $120,000. Further, they should be looking at homes under the $500,000 range. An important detail of the program is that the insured mortgage combined with the incentive must not be more than four times the buyer's household income. This means homes valued at more than $480,000 would not be eligible. Finally, participants must pass a "stress-test" to ensure they are in a financially sound position to buy a house. If you want to determine your eligibility, check out this online quiz here.
What Does This Mean for First Time Buyers Looking to Purchase in the GTA?
If you're eager to purchase in the GTA, this incentive won't likely be a great fit for areas in the downtown core, where homes start at around $800,000. However, regions such as Aurora, Brampton, and Vaughan all have great options that would be eligible for the first-time buyer incentive. These areas are experiencing rapid growth in the GTA, with great transit access to downtown, as well as plenty of schools and other amenities. Our Goreway Pines community in Brampton, for instance, is right next to the recently renovated Bramalea City Centre as well as Zum, GO, and Brampton Transit lines. 
We hope we've demystified the CMHC's First-Time Home Buyer Incentive for you, as well as pointed you towards some great GTA real estate options where you could purchase. Buying a home for the first time is a big step, and we congratulate you on doing your research before-hand! Exploring incentives and other financial assistance programs can be a great way to turn your dream of home ownership into a reality! Remember to follow along on the Caliber blog for more real estate tips.