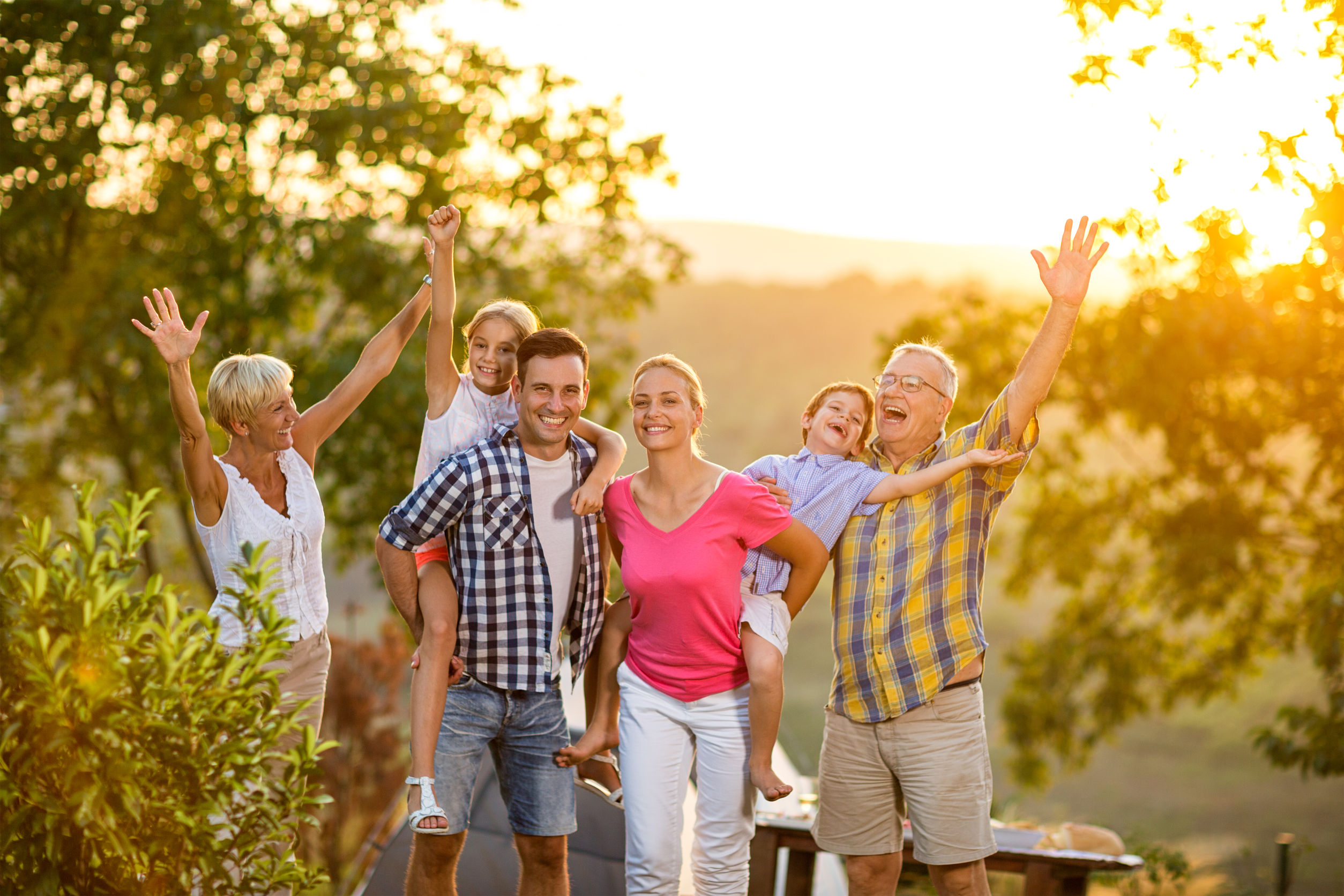 Summer Activities in Kleinburg, Brampton, and Richmond Hill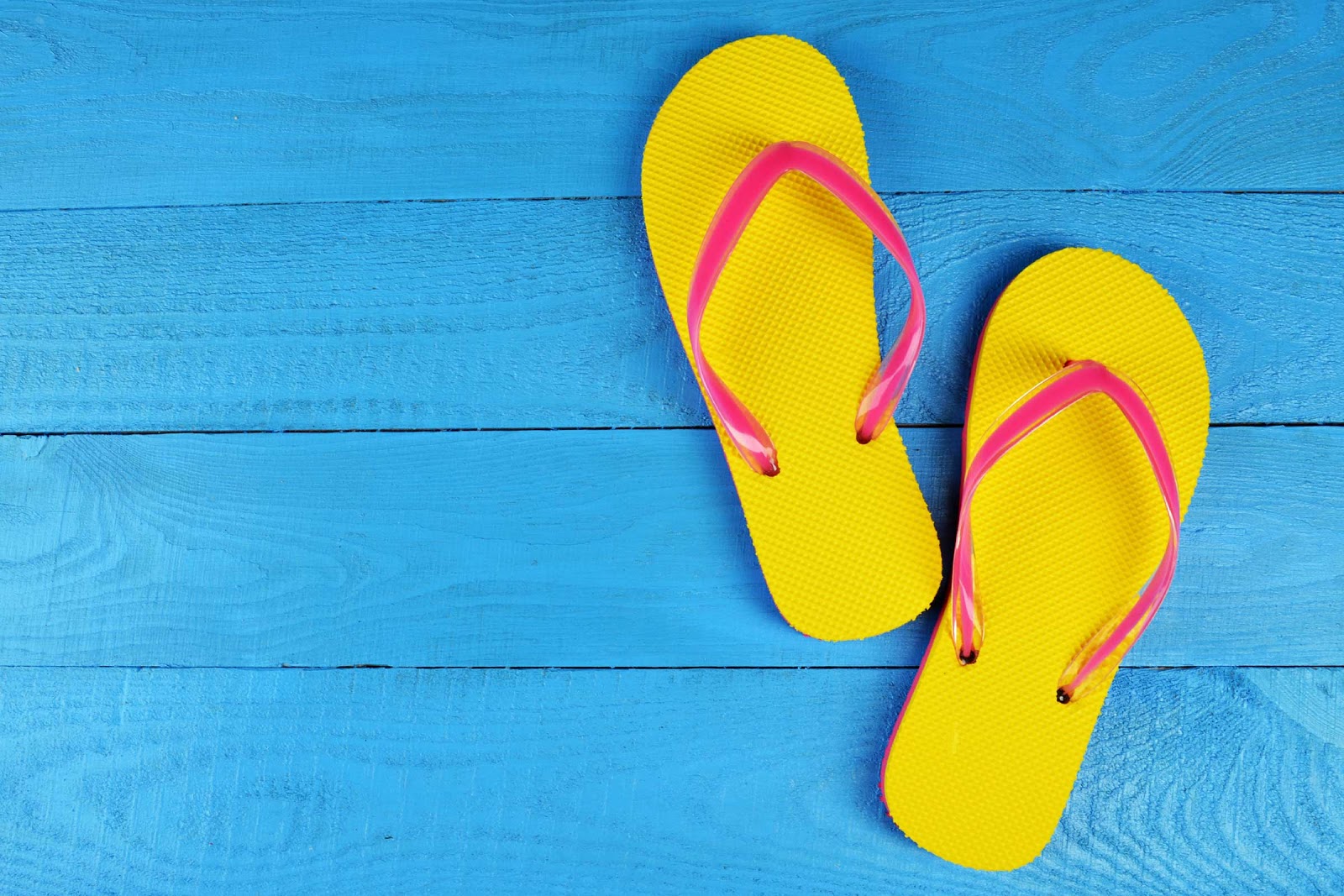 Sunshine, hot temperatures, and sandals can only mean one thing: summer is finally here, and it is time to start planning activities to keep everyone busy. Kleinburg, Brampton and Richmond Hill have a multitude of activities and attractions to be a part of.. Here is a list of some of the summer activities happening in those areas this summer.
Richmond Hill Heritage Centre

Nestled in the heart of the endless gardens and natural beauty of the Amos Wright Park lies the Richmond Hill Heritage Centre. Set up as an 1840's regency style cottage, the centre fully reflects the time in which it was built. As a part of their programming, they offer traditional afternoon tea, camps for children and adults alike, and different educational programs. For more information on programming, or to register for a program, consult the online pamphlet.
                Wet 'N Wild Toronto
After two years of renovations, Wet 'N Wild Toronto in Brampton is open, with over 25 million dollars of new attractions for people of all ages. The park is the perfect place to spend a hot summer day lazing in the lazy river, catapulting down one of the many waterslides, or enjoying a fun filled day with the kids in the Wet and Wild Jr. area. Pack a lunch, or purchase one of their meal plans, and spend a whole day keeping cool in the water.
    The McMichael Canadian Art Gallery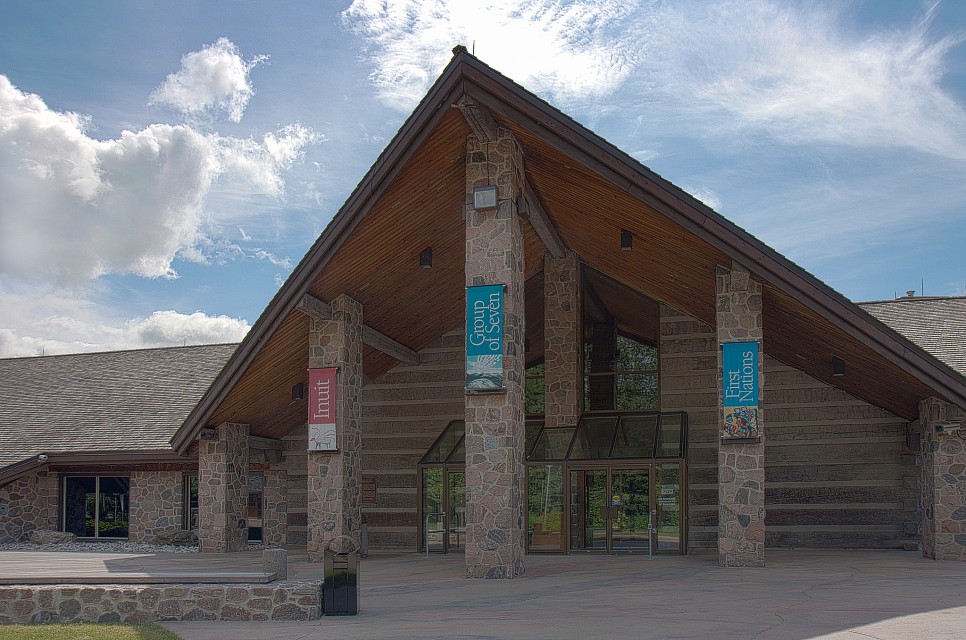 Located only 1 KM from the village of Kleinburg, this art gallery is a prime example of some of the finest works of art Canada has to offer. The McMichael Art Gallery not only includes an extensive collection of famous Canadian artists, but it is also located on 100 acres of forested land on the Humber River, with numerous scenic trails. Spend a day enjoying the natural beauty of the land, and learning about the many Canadian inspired works of art, or enroll your children in one of the prestigious educational programs the centre has to offer. For more information on programs, click here.
Heart Lake Conservation Area
Spend a day enjoying nature, challenging your fear of heights, and splashing around at Heart Lake Conservation Area in Brampton. The park offers a Wild Wetland Splash area with a pool and splash pad, nature walking trails, fishing, and a treetop adventure area, complete with ziplines and rope bridges high above the forest. Regardless of your preferences, this park has a day filled with adventure for the entire family.
Moonlight Movies
This summer, instead of settling for the traditional indoor movie theatre, pack a snack, blankets, and lawn chairs, and enjoy free moonlit movies in Richmond Hill. The summer movie series features pre-movie "fun" starting at 7 PM, and movies start when it gets dark. It is the perfect way to spend lazy evenings in the heat of August. For more information on this event, consult the City of Richmond Hill's website.
With summer in the air, keeping busy is not difficult if you are in the Richmond Hill, Brampton, or Kleinburg areas, and these are only a few of the many things to do this summer. For more ideas about things to do this summer, visit the Caliber Homes Blog.