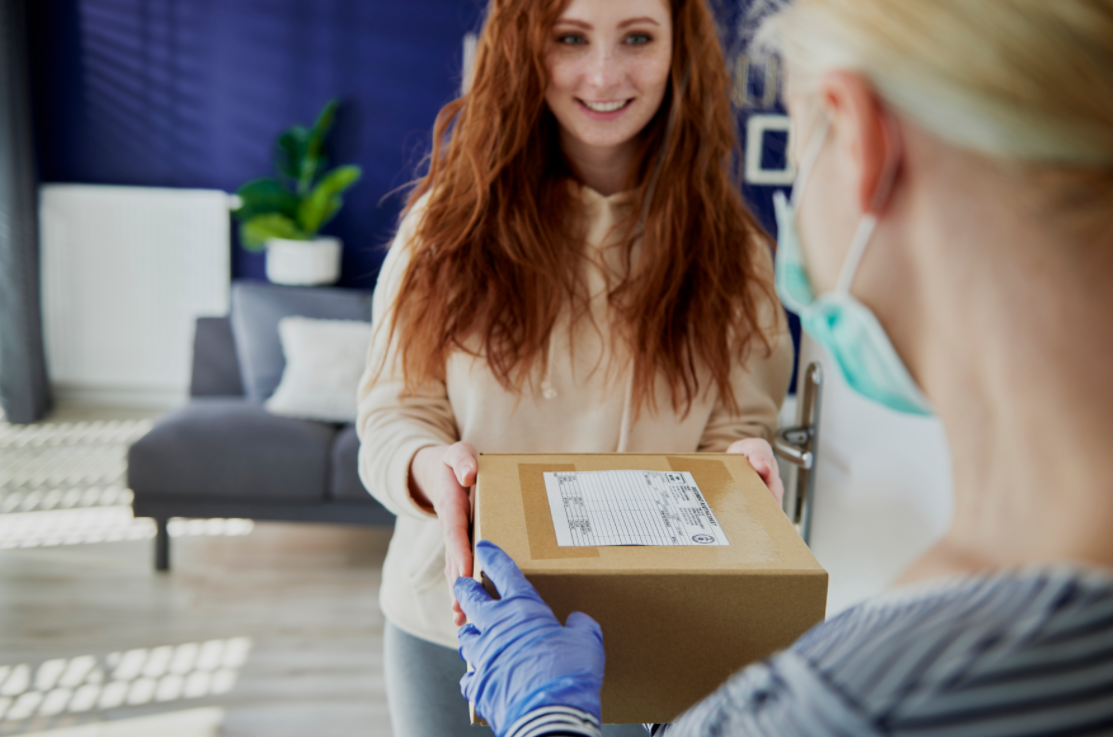 Richmond Hill Stores That Deliver Next To Uplands Of Swan Lake
2020 has certainly been a year full of adjustments, and one of the things many families are trying is home delivery and curbside pickup for shopping. Luckily Richmond Hill has many local stores that deliver, so you can conveniently have your purchases brought straight to your door! Read on for our top picks.
Mister Produce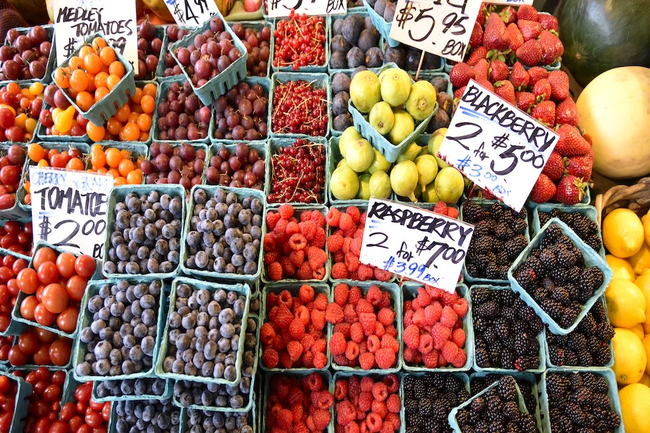 This is a family-owned business that will make you feel great about supporting local. As the name suggests, Mister Produce is known for its great quality fruits and veggies. You'll also find staples such as milk and eggs. As a tip, delivery is free once you spend the $75 minimum required for the service.
Bottiba Boutique
Known for cutting-edge fashion, this Richmond Hill shop also offers accessories, jewelry, shoes, and home goods. Delivery is free on orders over $100; simply give them a call at the number on their website to arrange the details (they are known for their very attentive service!). If you are looking for a curated selection of the latest styles, Bottiba Boutique can't be beat.
Khorak Supermarket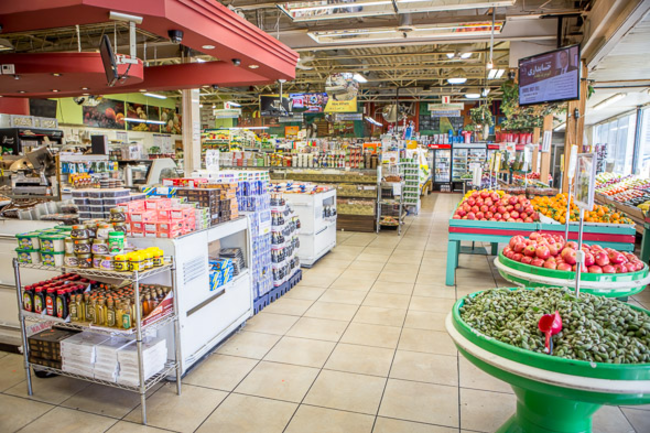 This Middle Eastern grocer is known for their hard to find ingredients, but they also provide pantry staples like bread, grains, and baking needs as well as prepared foods. These meals, such as roasted whole chicken and freshly-made salads, often have discounted prices and are a great solution when you're stuck on what's for supper!
Indigo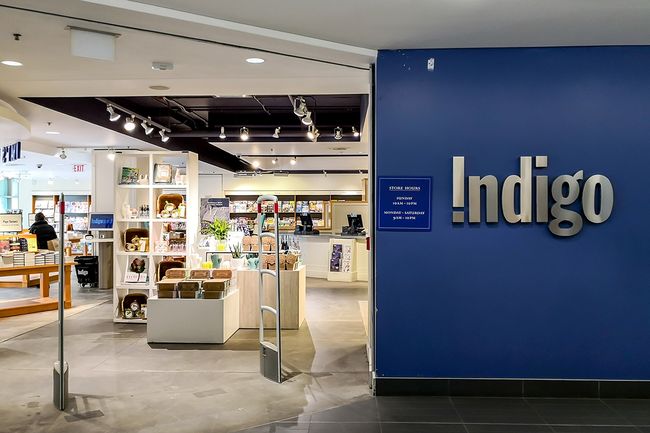 As the nation's largest book chain, it's very likely you are already taking advantage of delivery of Indigo's many book titles if you are a big reader. Yet there is so much more on offer from Indigo, from dishware and home goods to card games and puzzles. Further, did you know that contactless curbside pickup is always free when you choose to ship your items to a store? Head to your local Indigo branch in Richmond Hill and you can be sure you'll be gathering your purchases safely.
During this uncertain time, it's a relief to be able to rely on your trusted local businesses to serve you and your family. Luckily, there are plenty of trusted Richmond Hill stores that deliver, from produce, to home goods, to clothes. Happy shopping and be sure to follow along with the Caliber blog for more great lifestyle tips.